Alpine Combo
Greg from Valpo, IN on 11/15/2019
2006 Dodge Ram 2500
I really wish Alpine would have done a bit more research before releasing this product. Android Auto is hit or miss on connecting and the amp clips out all the time..I installed all new batteries, alternators, 6 gauge power wire for amp, and 14 gauge speaker wire as well. All that being said, I cannot say enough good things about " Crutchfield" , if it wasn't for their Amazing customer service, I would buy everything close to home. Great job Crutchfield.....
Pros: Crutchfield service bends over backwards for you. I will always come back here for other needs. There is no bad words you can say about Crutchfield
Cons: Do not buy this radio, Alpine needs more research on this combo
1 of 3 found this helpful
Alpine ILX-W650 Package
Scott from AVON, NY on 10/29/2019
2010 Ford F-150 XLT
1 of 5 found this helpful
The Total Package
Patrick from Glen Allen, VA on 8/27/2019
2011 Honda Civic LX
I bought this as a replacement to the factory radio for my stepdaughter's 2011 Honda Civic LX sedan. I have to say, I was really amazed at the SQ from this little amp and radio. Lots of features, compact, not too busy of a display. She definitely needed Bluetooth and Apple CarPlay for safety behind the wheel. This little amp bolts right to the back of the radio and still not as deep as a typical DVD/NAV unit. Even with the gains set midway, it's unbelievably loud and clear. The radio itself is convenient & very user friendly. I also installed some Alpine type-E 6.5" speakers in the front doors, and will eventually replace the rear deck with the same. In all, everything sounds great and didn't break the wallet in the process. Hats off to Crutchfield for supplying the wiring harness and Scosche Honda dash kit, and amp wiring kit. Looks as great as it sounds. Check out the uploaded pics......
Pros: SQ, compact, packed with features, very user friendly.
Cons: None that I know of.....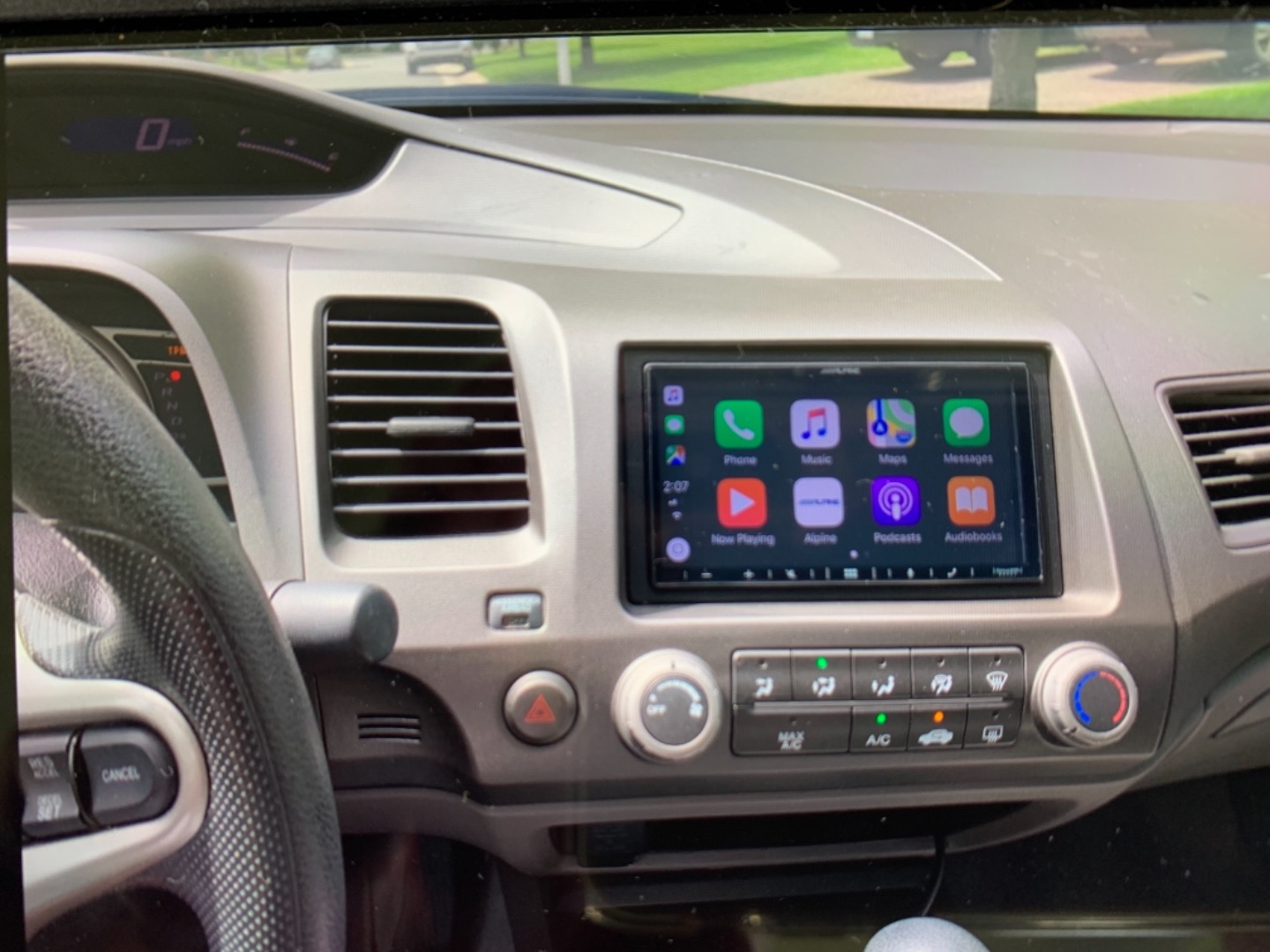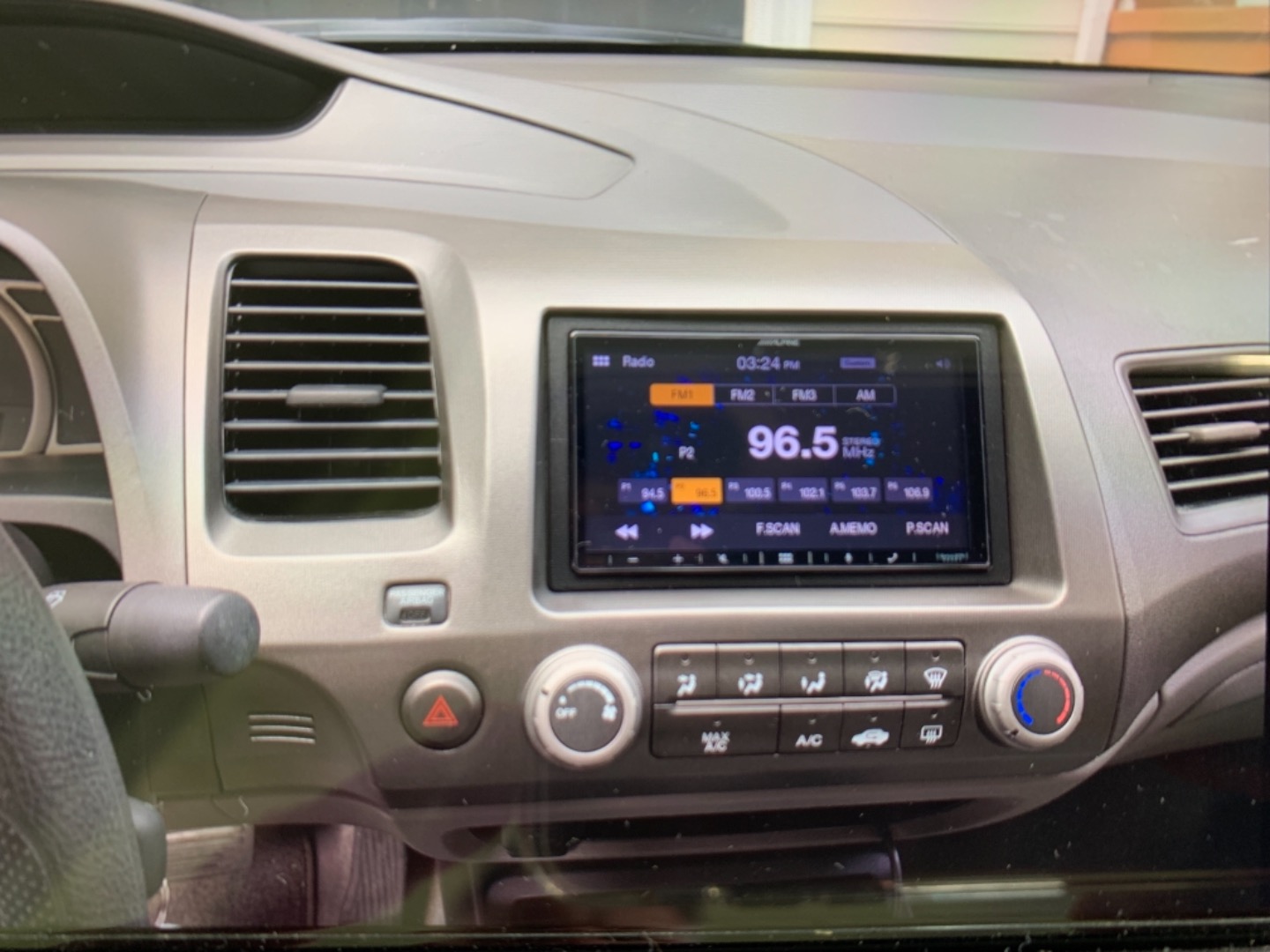 16 of 16 found this helpful