Bowers & Wilkins DB3D
Larry Bailey from Birmingham, AL on 3/3/2021
I have 2 of them paired with a pair of 805d3 bookshelf speakers. The tone and bass combined with the 805D3's are unbelievable!
2 of 2 found this helpful
Bowers & Wilkins DB3D
Crutchfield customer from San Antonio, TX on 12/13/2020
Wonderful, precise, compact subwoofer. Sounds amazing. It fills my large living room with deep, crisp bass.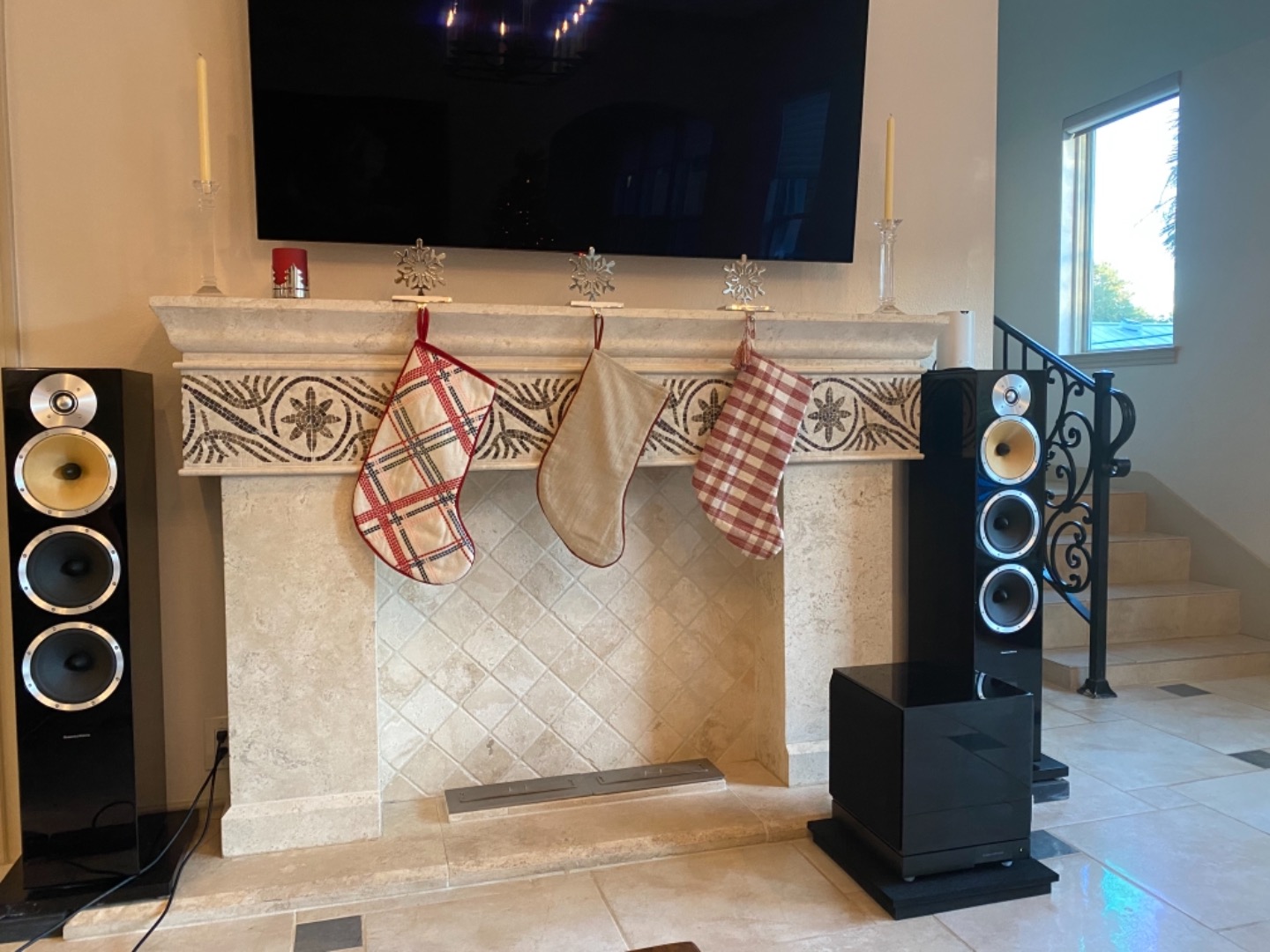 3 of 3 found this helpful