Meeeeehhh
Peter from Cleveland, GA on 4/25/2022
Lots of integration features. Musicality is weak. More boom than faithful reproduction.
Pros: Good bass boom sound
Cons: Poor faithful sound reproduction
0 of 3 found this helpful
Surrounds you with bass you can feel
OC from Salem, OR on 10/19/2021
I bought two of these and they are arriving separately. I got one of them hooked up with a smaller Paradigm Defiance V8. Upon hooking up the X12 and running Audssey for the V8 and ARC for the X12 I immediately noticed two things (1) I could hear and feel the bass (2) my other speakers sounded a lot better in my 5.2.2 system. I highly recommend this sub for anyone who wants a very high quality addition to their home theater. I will say this, this is a big sub make sure you have enough room.
Pros: - Amazing bass - Boosts sound quality of other speaker - Brings movies to life - Mat finish matches rest of speakers
Cons: Huge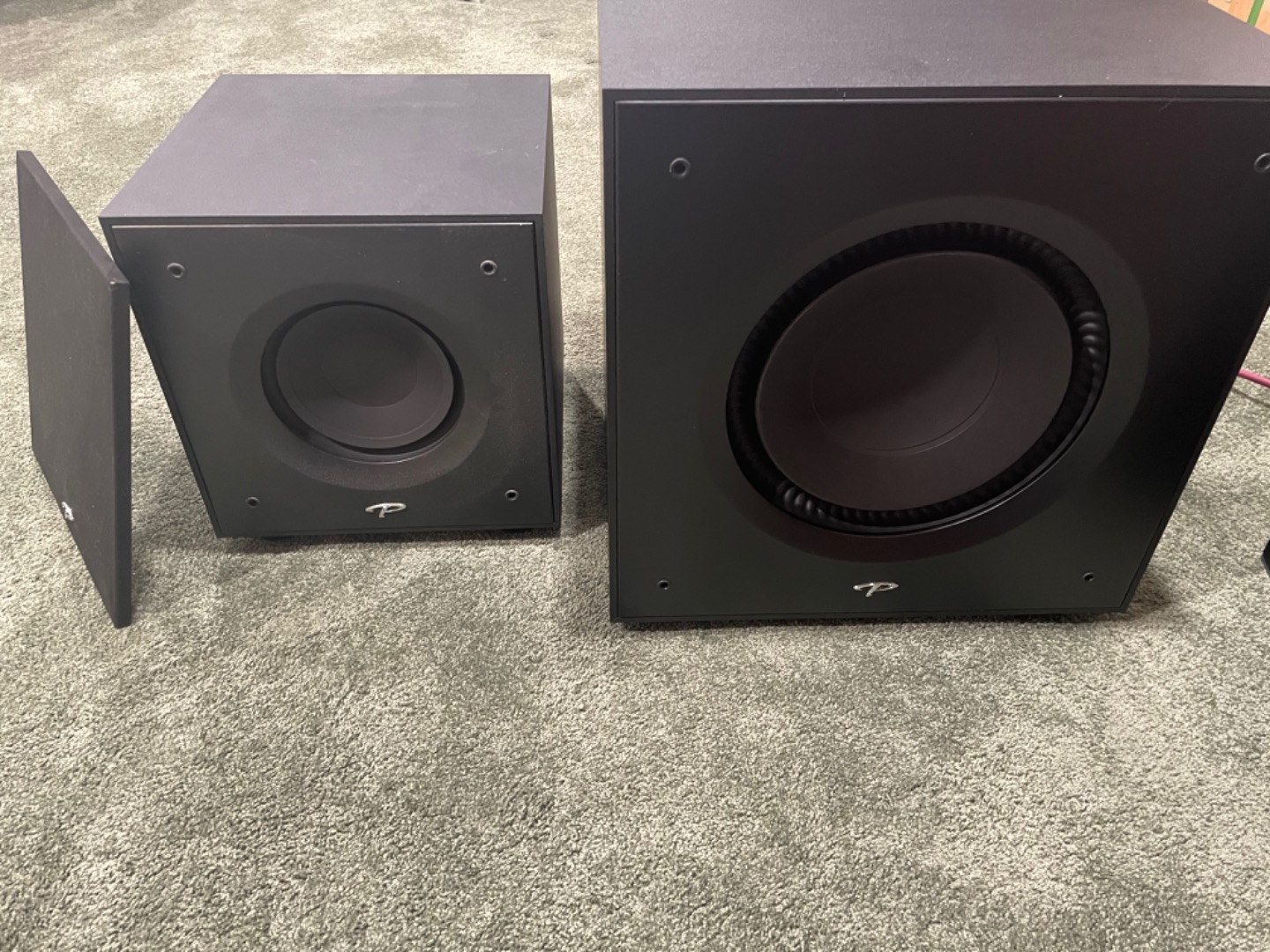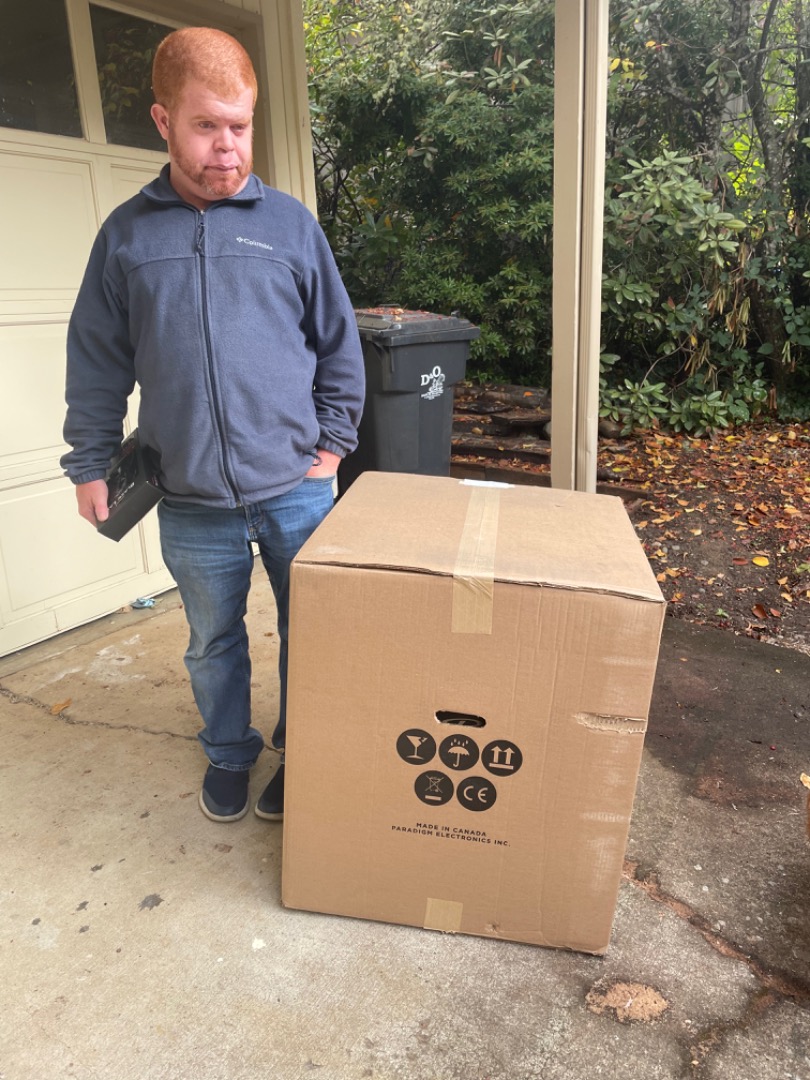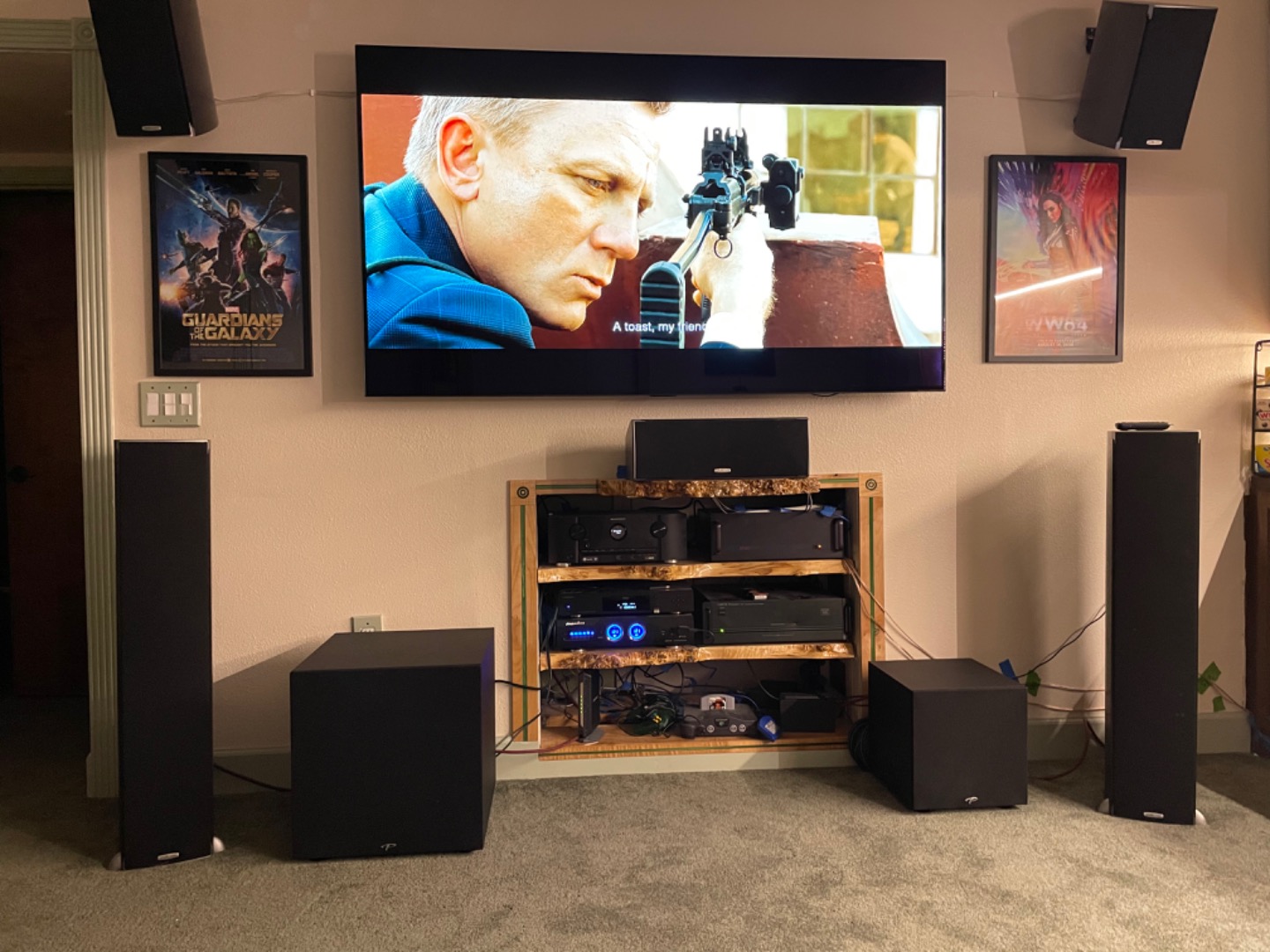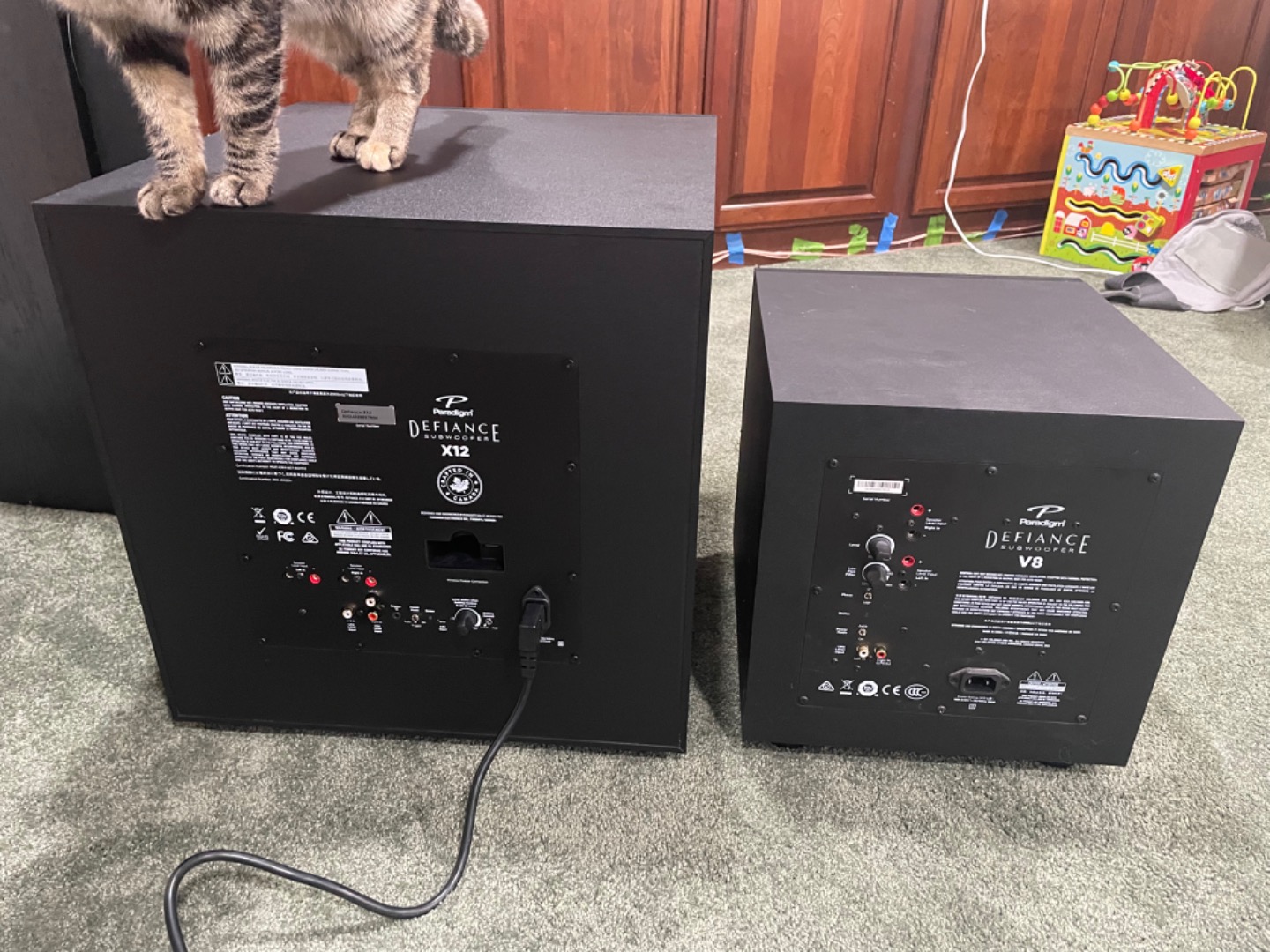 1 of 1 found this helpful