Very Accurate Loudspeakers
pJ from Worcester, MA on 2/17/2020
I have owned these speakers for several months now . I can say hey do take a solid 2-250 hours and take a few extra watts to really get them moving because of the very accurate drivers , these ceramic,magnesium cones are very fast and accurate . These will reveal Everything going on they are accurate speakers not slow like most paper cones and warm The AMT tweeter has fantastic dispersion and a smooth tweeter that can go to 60 kHz which is far better then most, he midbsss is very respectable with the dual rear slot loading .i do recommend a sub for these only go down accurately to 55 hz .i bought the Great SVS 3000 SB, the best sub under $1k on the planet .A match made in heaven and great app.
Pros: Very fast and accurate,natural musicality
Cons: They take over 200 hours to runin A subwoofer is a plus then they truly sing.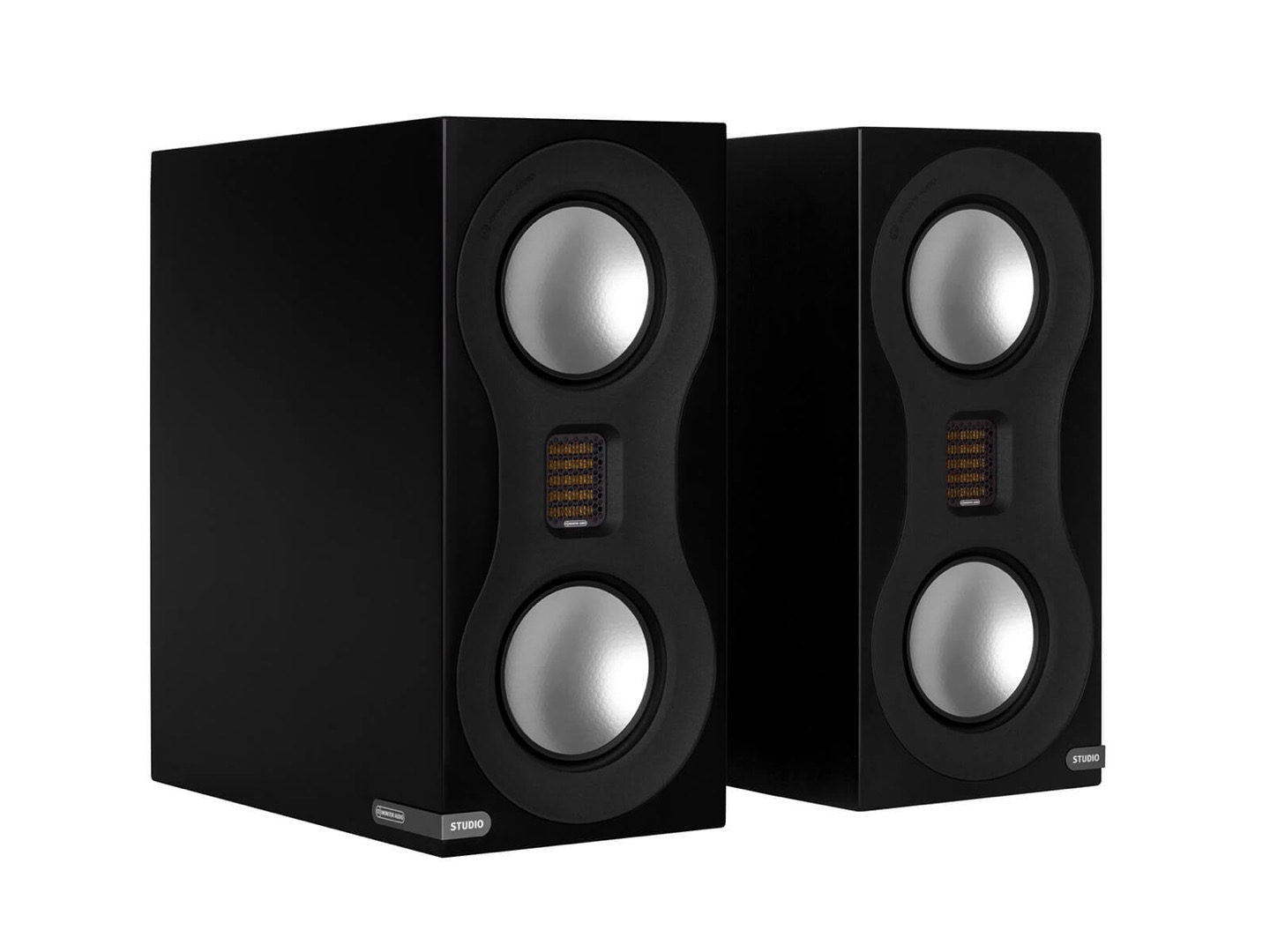 3 of 3 found this helpful
Virginia Beach
Alan from Virginia Beach on 9/3/2019
I have owned the MA Studio speakers for a few months now. I can attest that they sound great. They are very detailed, quick, accurate with punchy bass and a very airy easy to listen to top end. They do not add any warmth to the sound, so if that is what you are looking for, you might want to check elsewhere. Very unique looking...I've enjoyed them.
2 of 2 found this helpful