All the features I needed!
Bertram from San Diego, CA on 11/25/2022
I was looking for something that I could use to level match the inputs to my Nuvo Simplese. This mixer has four stereo inputs. I needed three, but then made use of the extra and the ducking feature to enable super easy voice alerts over the music regardless of the selected source. I now have the whole house music/alert system I've been dreaming about!
Pros: Solidly built. Flexible configuration.
Cons: Uses Phoenix connectors which lends to the flexibility. However, if you are wanting to just plug it in a go be aware you need to spend some time wiring it all up. Be sure to test each path before button it all up!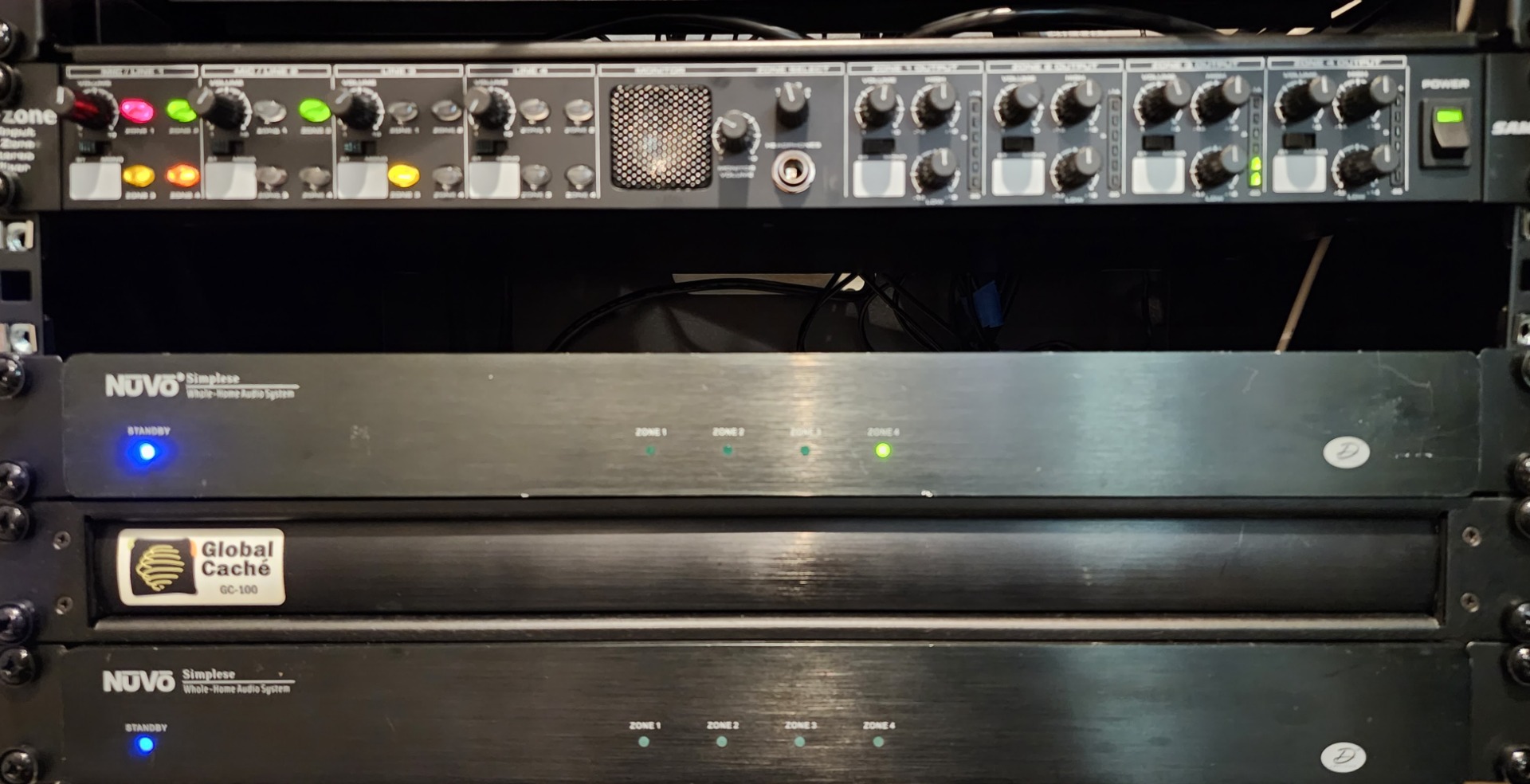 0 of 0 found this helpful