Fusion SG-DA51600
Crutchfield customer from Boonville, IN on 9/28/2019
This Fusion marine amp is awesome. I am very happy with my purchase. I have never spent this much on an amp before but wanted to do it right on this boat. I am so glad that I went with Fusion products. The sound is amazing and completely different from what I was used to buying cheaper equipment. Well worth the money.
Pros: Great looking and powerful.
Cons: None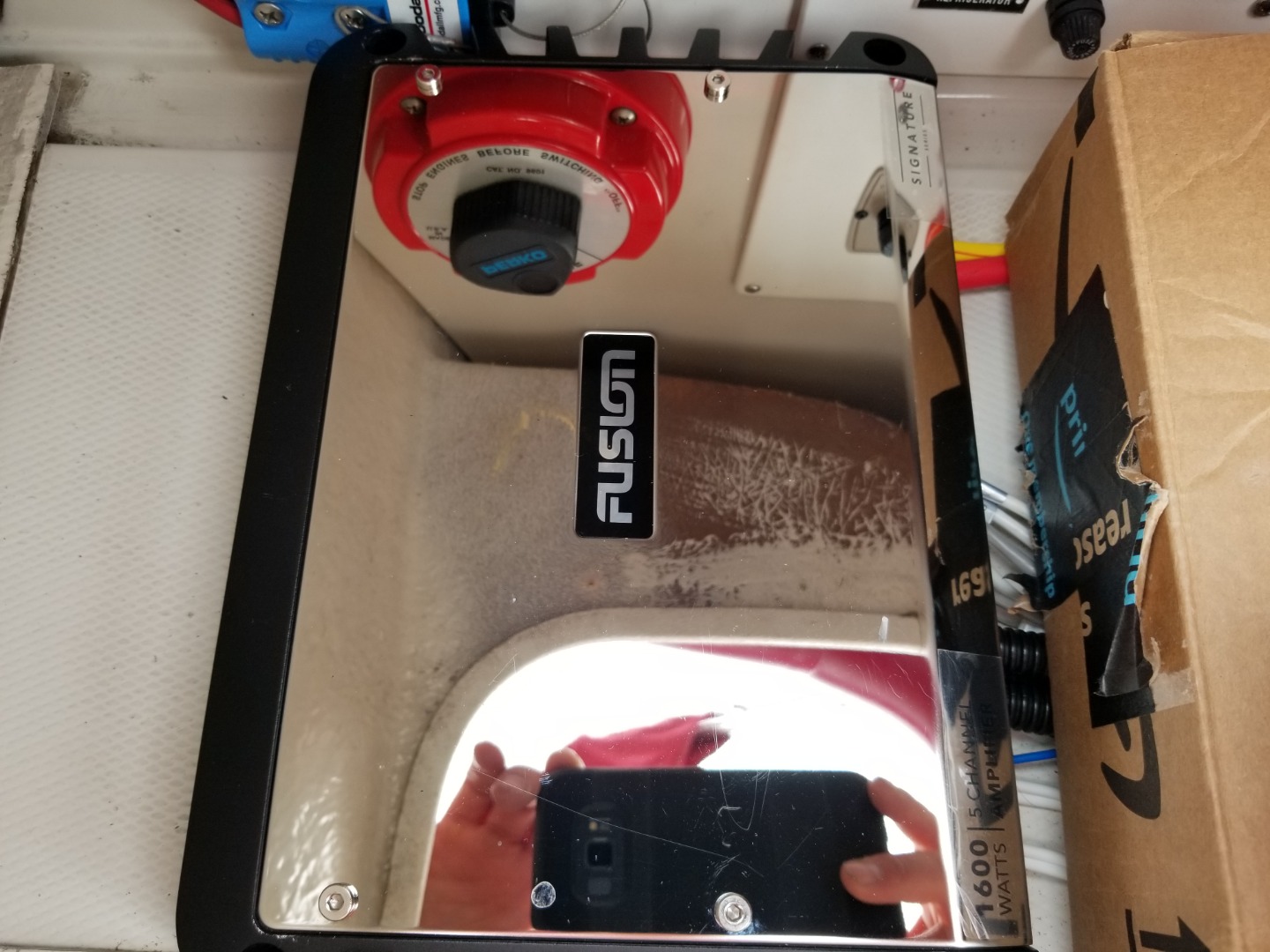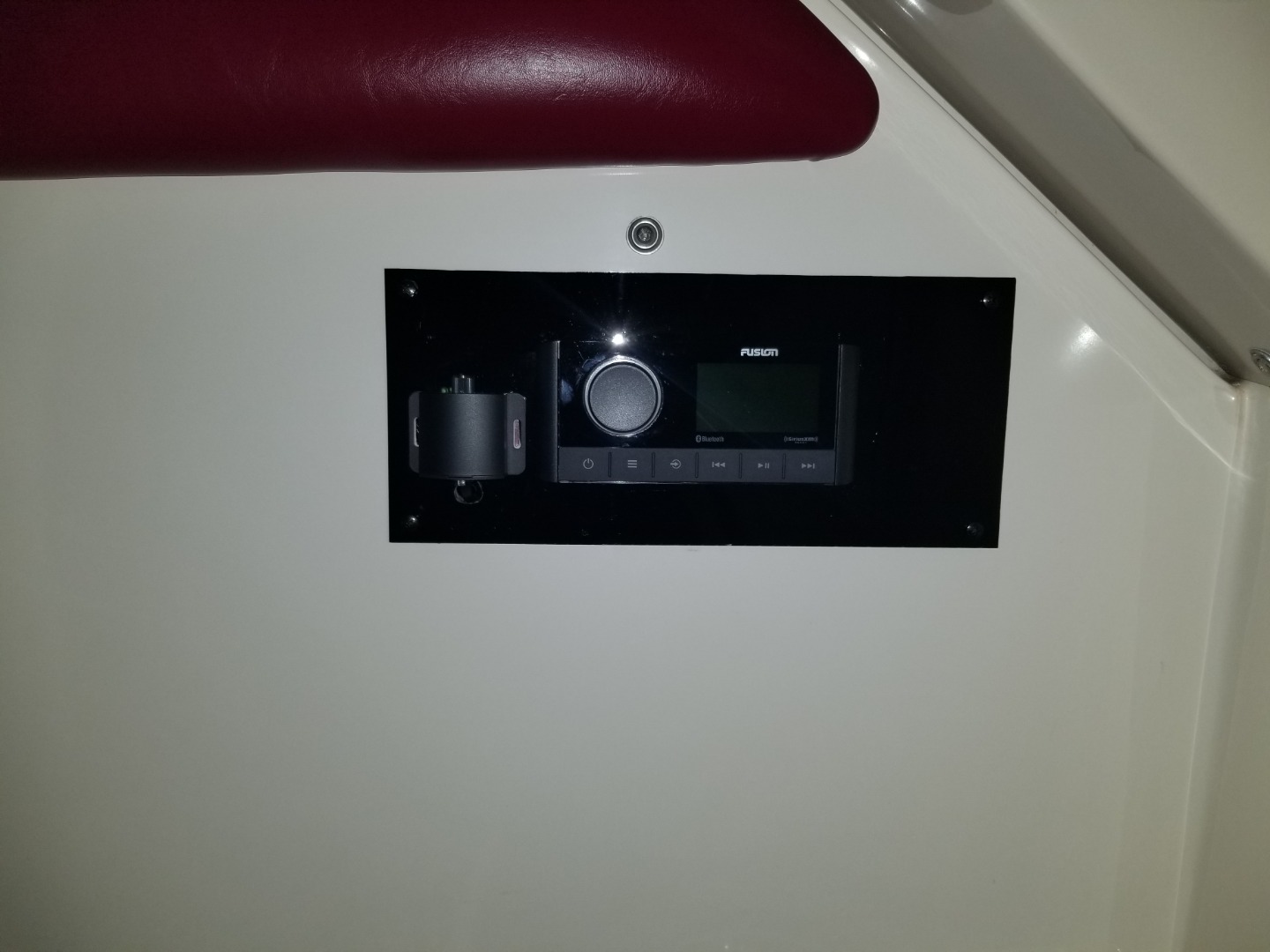 1 of 1 found this helpful
Fusion 5 ch 1600 watt
Patrick from Brazil, IN on 6/27/2018
Great product but all fusion is pricy but the best deals are through Crutchfield. Pricing and delivery was great. Crutchfield and fusion support is great.
Pros: Good performance
Cons: Pricy
1 of 1 found this helpful
Great while it lasted!
Shad from Port Saint Lucie, FL on 12/13/2017
Bought this amp in March. Worked great the first month. The second month, I experienced clipping at higher volumes. The third month it would only turn on randomly. I returned it the. 4th month. Fusion was great and sent a new amp. Hopefully it will perform better. This was an open box item, not sure if here was an issue with the original or not. When it was first installed it pushed my4 wet sounds 6.5's and my Wet Sounds 10" sub very nicely.
Pros: Good sound, plenty of room for all my speakers
Cons: Broken within 3 months...
1 of 2 found this helpful