No dead zones
Crutchfield customer from Tampa, FL on 6/7/2021
Easy set up and my coverage at my bungalow style house has increased. No dead zones.
0 of 0 found this helpful
Small foot print Big impact
OC from Salem, OR on 4/15/2020
I have been a Netgear fan for years so when I needed a new router this was an easy choice. This is a small compact little unit that you hardly even notice. Pairs well with the Neatgear CM1000 modem for high speed internet of up to a gig. We have 600 m.p.s. and both work great. Download the app via Android or Apple phone and set up is fast, but you do need to update immediately or you want be able to get online. The two satellite units are small and discreet. Place them in separate areas of your home for maximum coverage. If you purchase a new modem with this make sure you call your internet provider and give them the number on the bottom. Four stars instead of five because it took me over an hour to figure out it needed an update once this happened flying at lighting speeds. As always Crutchfield advisors on point.
Pros: Small & discrete App is very user friendly Provides coverage even for larger homes Easy set up
Cons: took me over an hour to get the app to update router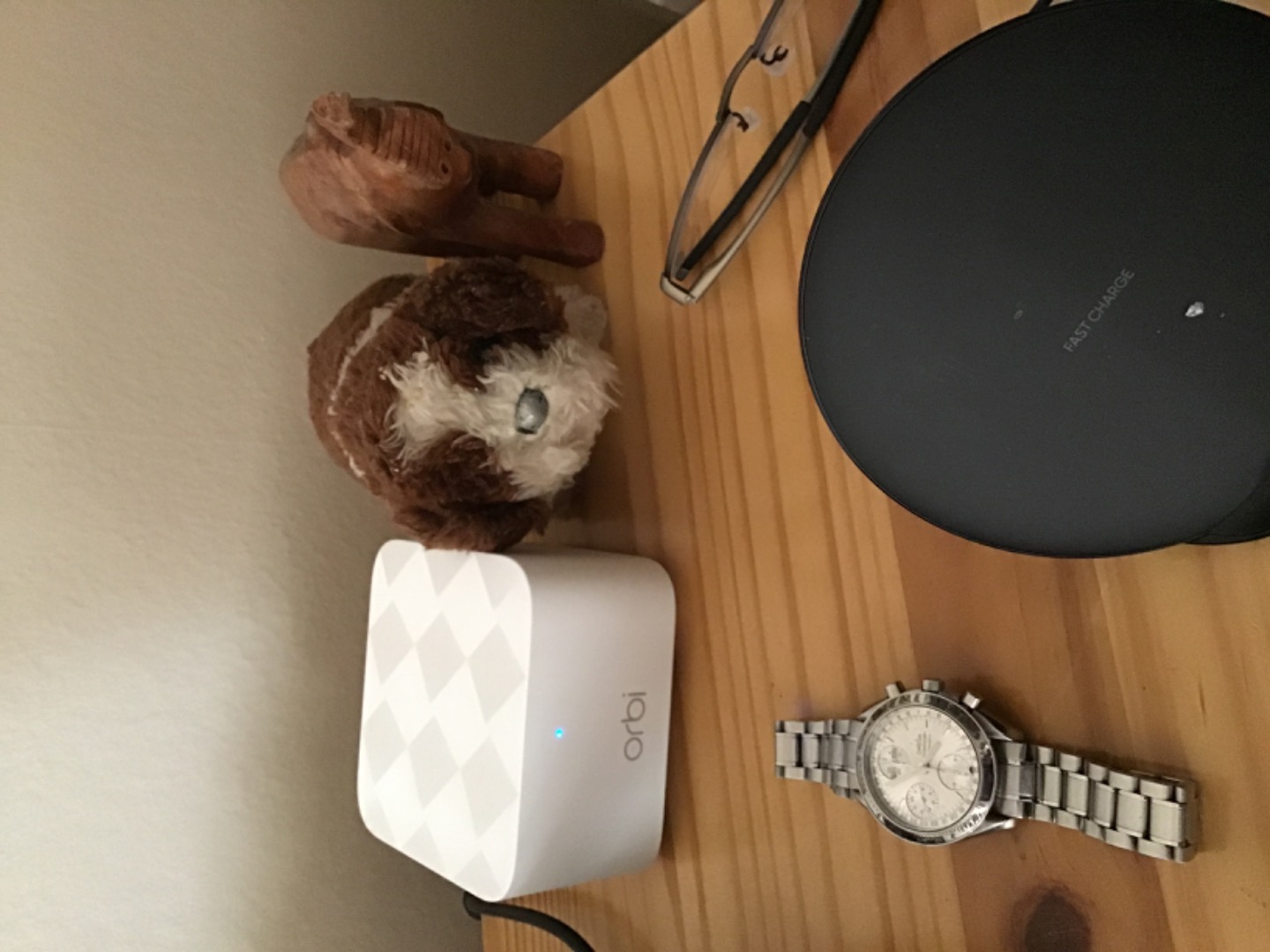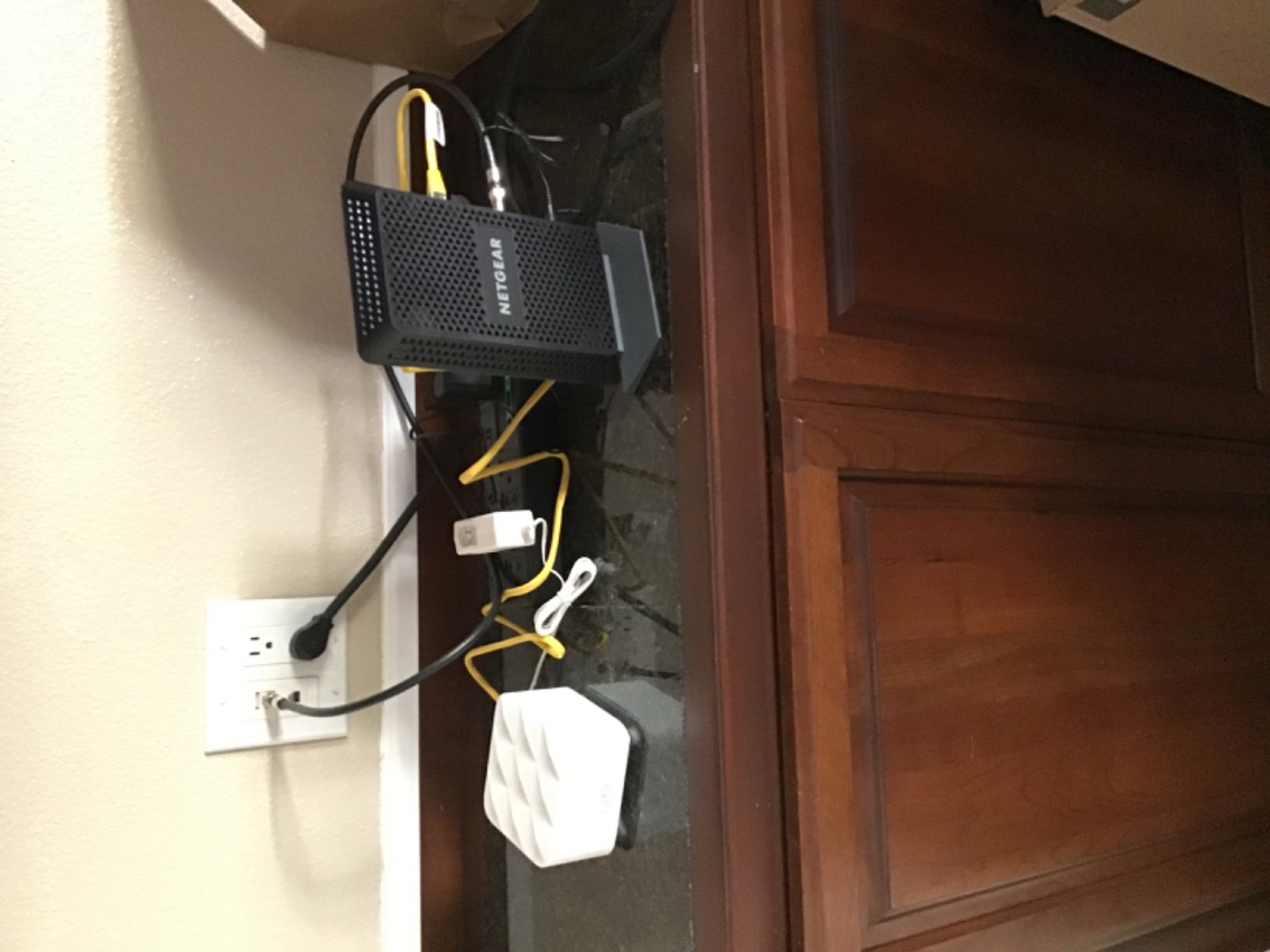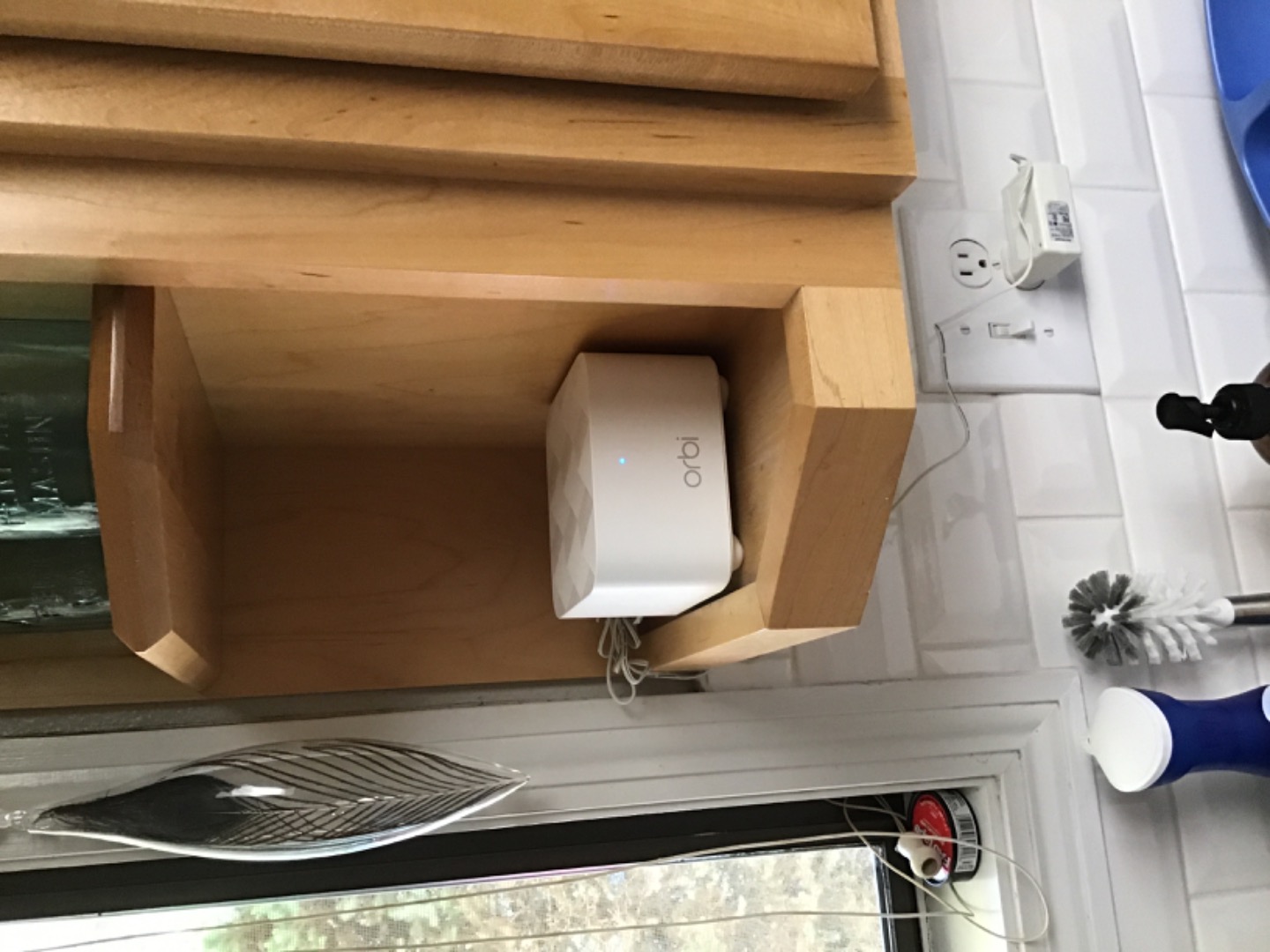 1 of 1 found this helpful