This is an 8" sub ?
Scott from Glendale, Az on 3/9/2022
I just had this installed in my '17 Ford Focus RS. I paired it with the Memphis Audio PRXA1000.1 amplifier utilizing the factory head unit. I must say. I'm pleased with my purchase. Very pleased. The bass is clean and accurate. Definitely not going to win any audio competitions but, if you like music you will be happy. I listen to everything from deathcore to rap to concert piano and everything in between. From song to song this setup slaps hard, it's loud, and sounds great with minimal adjustments at the remote control from the driver's seat. Perfect for anyone wanting to add a sub to their factory stereo. I can only imagine how great it will sound with some tuning and upgraded components to round out the package. I will give it 5 stars but, I JUST bought it. I will come back in a month or two and update my review if possible & warranted.
Pros: Great sounding sub at a reasonable price point - exactly what I've come to know and expect from Memphis Audio products.
Cons: None at the present time.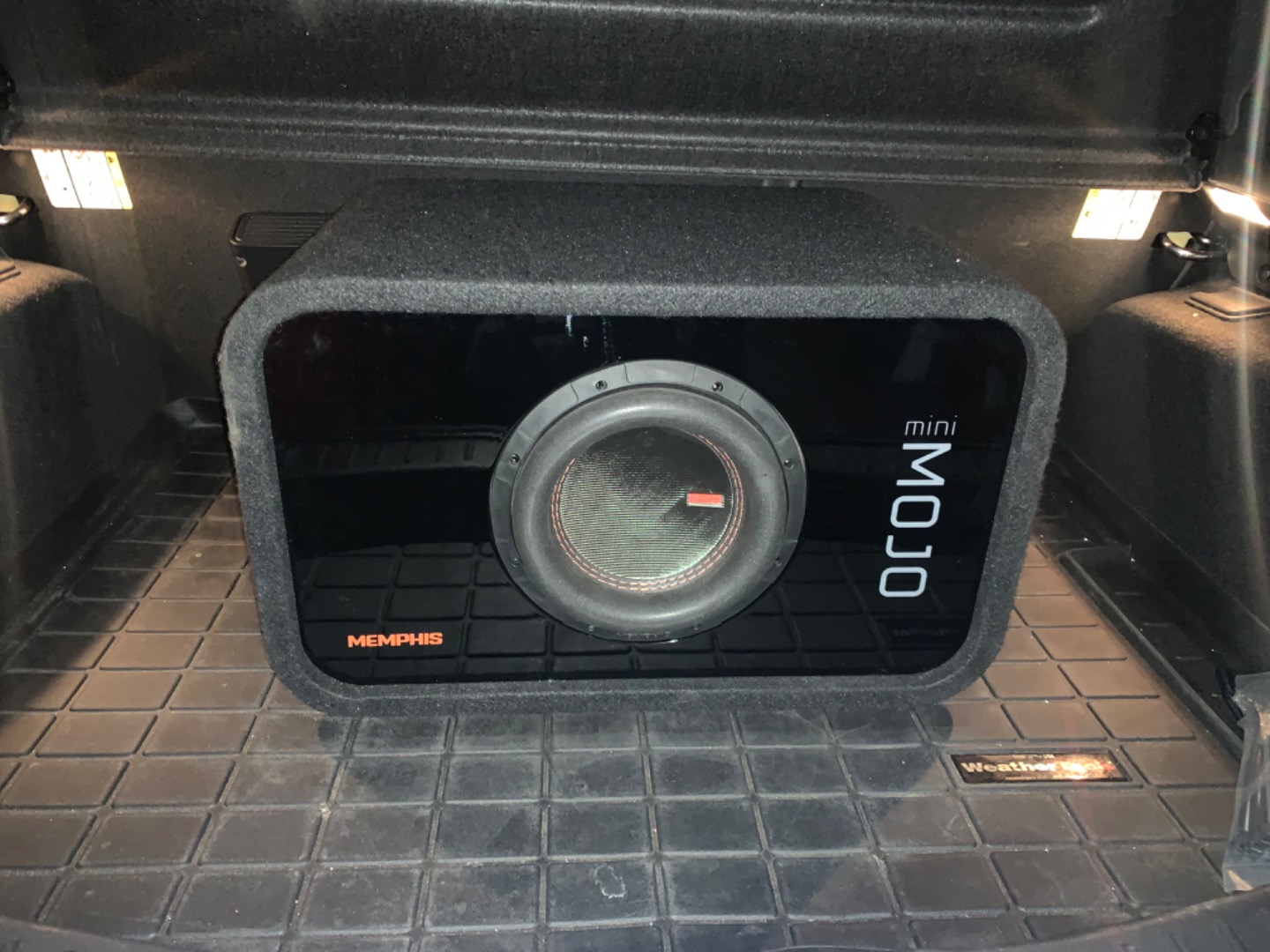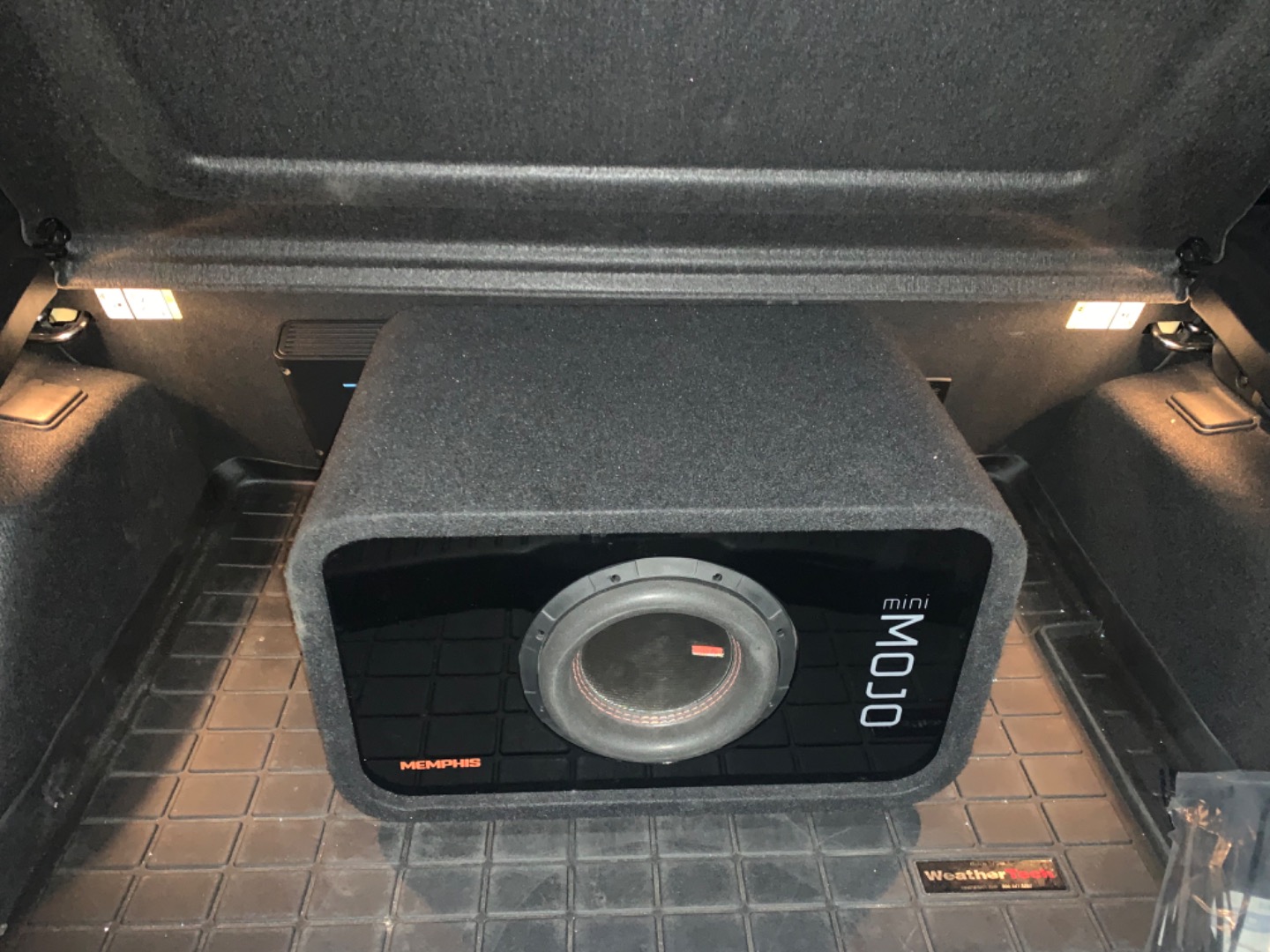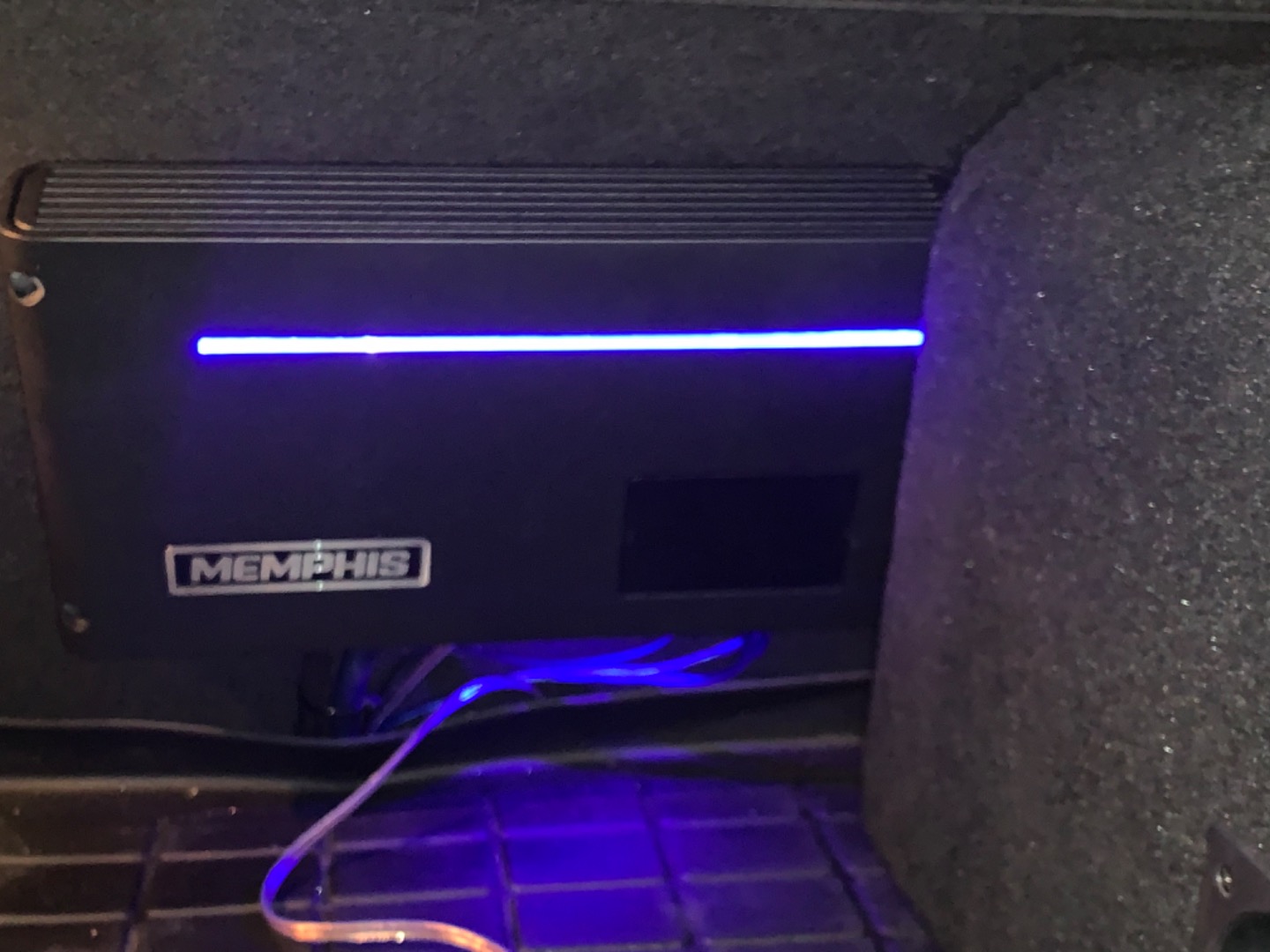 1 of 1 found this helpful
Wow!!!
Julio from Jacksonville, FL on 5/28/2021
At first I was very doubtful about the sound I could get out of an 8" sub but once connected, I was incredibly surprised with the sound and accuracy of the bass. I'll be upgrading my door speakers to keep up with this sub!!
Pros: Small, loud, accurate, and great looking.
Cons: None.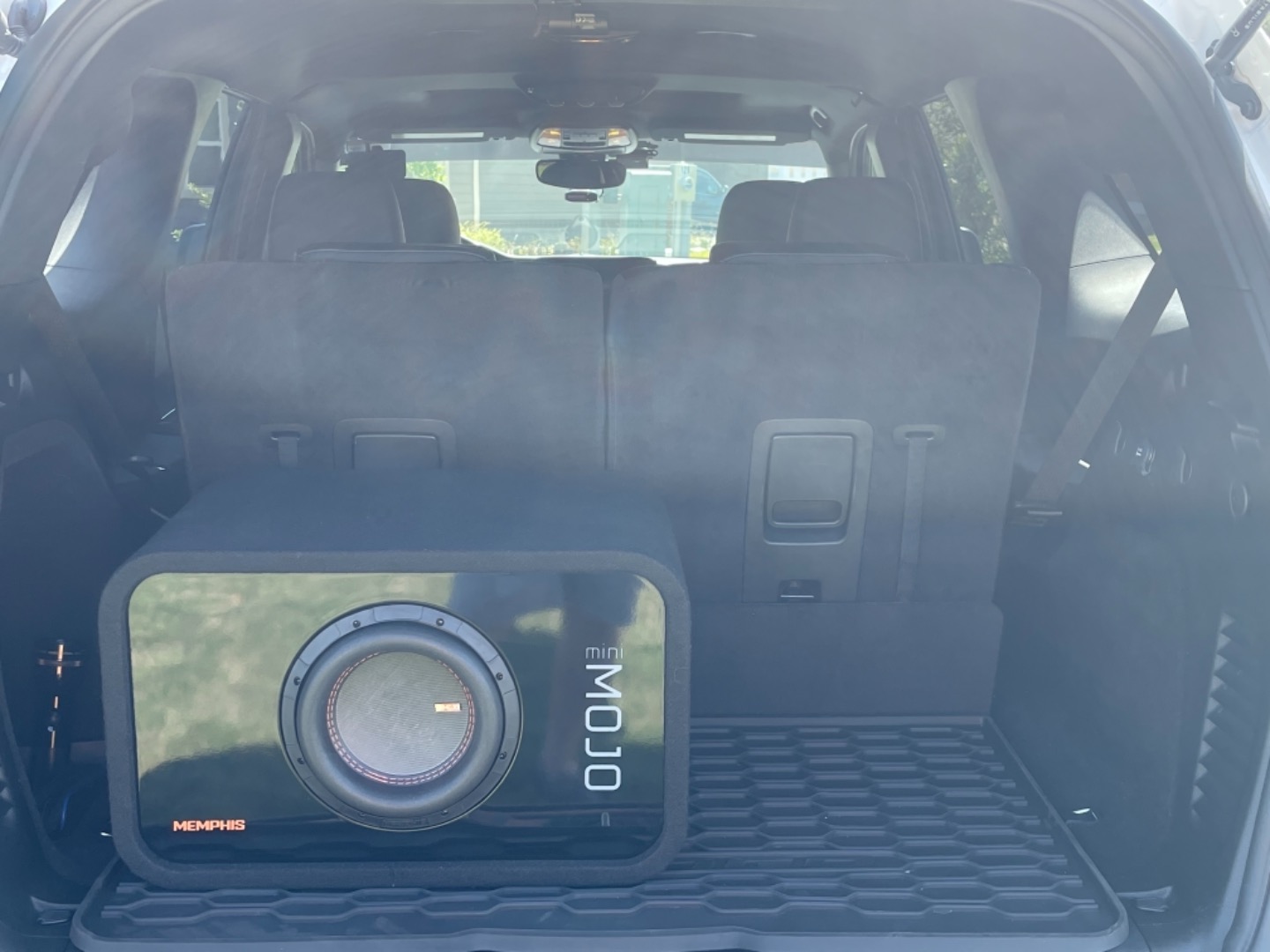 1 of 1 found this helpful
Awesome
Robin from Red Springs, NC on 8/2/2020
Sounds nice very pleased
Pros: big bass small package
Cons: none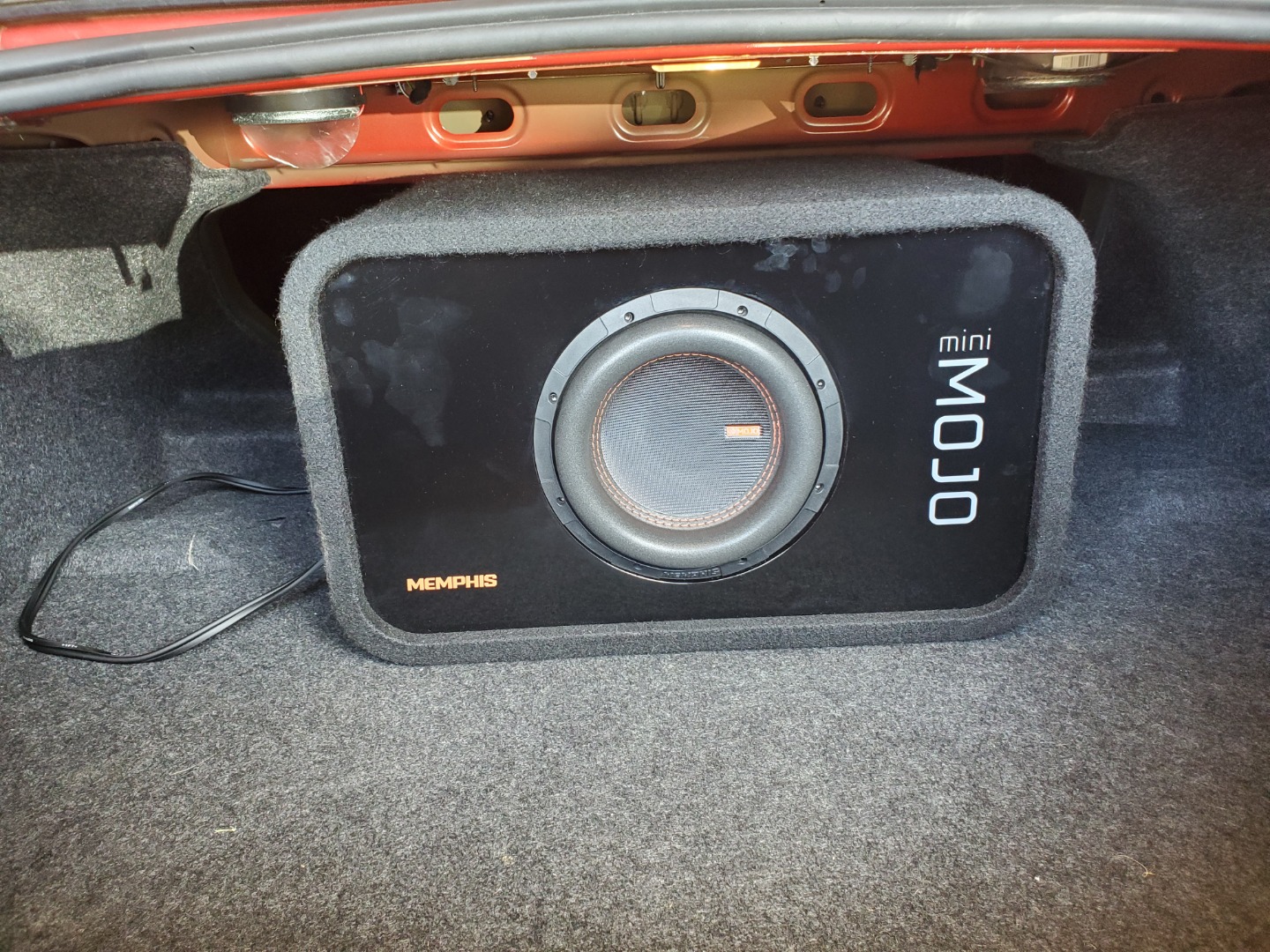 5 of 8 found this helpful