Not happy with service.
Mitchell from Atlantic Beach, NY on 8/19/2022
Did not work. Asked for return label over a week ago- so far not received.
Crutchfield response
on 8/22/2022
10 of 13 found this helpful
Quick Return
Chris from SPRINGFIELD, MO on 1/31/2022
I'll start by saying that I have returned the speaker and replaced it with a Sonos 5 . So, aside from costing twice as much, there's no comparison. The Mac connected easily but it had to be physically touched to wake it. It's a very simple device with no real adjustments for sound, their app wasn't helpful at all. I'm a big fan of the brand, but this was a swing and a miss for me. I like being able to turn on the music in the kitchen before I get there too, and with the Sonos I can pick whatever room I want to hear, or all of them.
Pros: Easy connect, sort of Fair sound
Cons: It didn't impress me at all, not for that price for a mono speaker
Crutchfield response
on 2/1/2022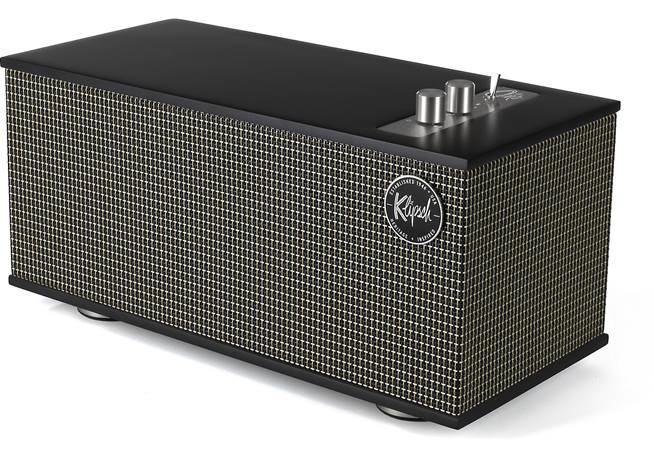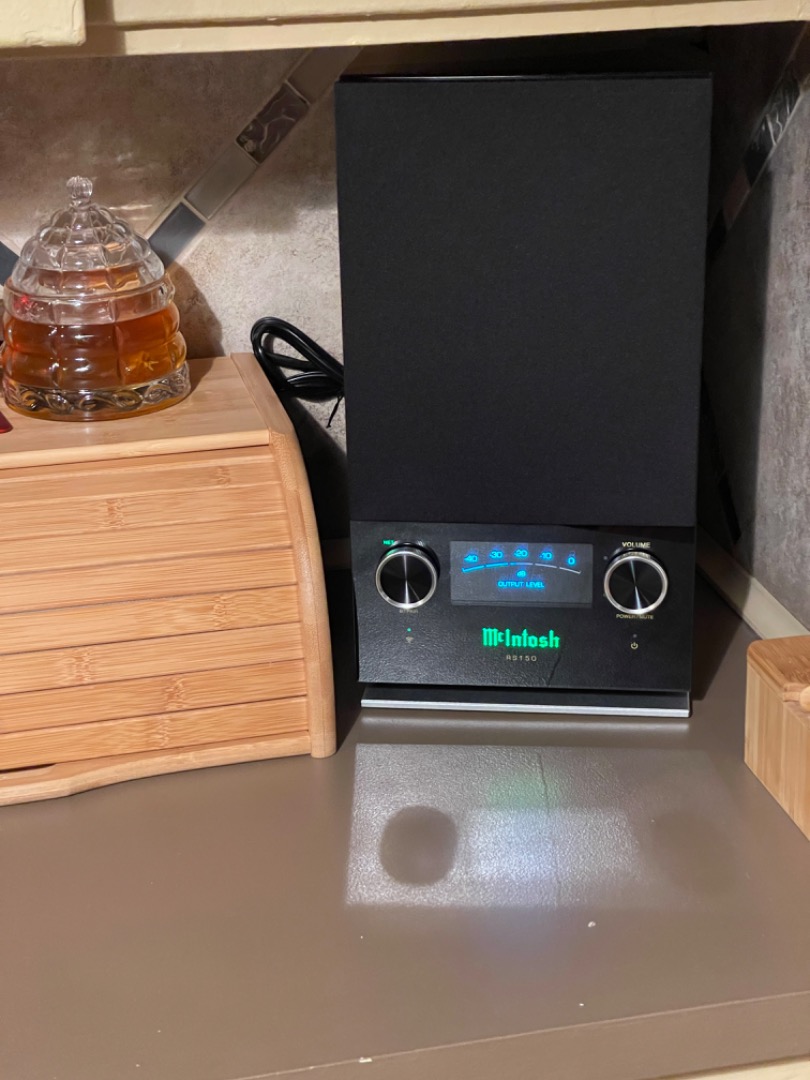 44 of 57 found this helpful