Astounding speakers that blow the competition away
Zack from Cleveland, OH on 3/29/2022
Are you tired of supposedly phenomenal speakers in the $4000-6000 range resulting in a disappointing sound that lacks musical fidelity and oomph? Tired of KEFs endless marketing campaigns and reviews that might as well be advertisements direct from the manufacturer? Are you looking for a pair of speakers that can sound both great in a small room, and a large great room? Would you like a pair of speakers who's bass is so tight, precise, and loud that it makes having an SVS PB-2000 pro completely pointless? Do you want the silky smooth precision in the mids that KEF offers, without the effect of having your ears hurt after more than 30min of listening? Do you want vocals that sound so liquid they sound more real than a live concert? And do you want crisp, precise highs that blow both the Uni-Q driver and ML electrostatics out of the water? If you answered yes to any or all of these questions, simply get these speakers. None of the competition comes even remotely close in this price range, they are a spiritual experience whether you're listening to techno, pop, classical, jazz, hard rock, or anything in between. These are simply musical speakers that don't care about reference sound, but are perfect for people who actually like to listen to music as opposed to taking SPL measurements in a lab environment. These are the end all, be all speakers for listening to music and jamming out, and unfortunately they don't get a fraction of the press they wholeh
Pros: Bass is amazing, loud and rapid with insane decay/accuracy Highs are downright phenomenal, crisp, enticing, like a wind of air to your temples Mids are milky smooth and vocals liquid
Cons: May need to equalize the bass down slightly in small rooms because it's so dominant Need a beefy amp and a good DAC to take full advantage of what these have to offer
4 of 5 found this helpful
The Music is back !
Guest from Baltimore, MD on 1/27/2022
I have been a Polk Audio fan my whole life but I wanted to upgrade to a speaker that was more musical. These speakers really fit the bill. The sound is simply amazing. I find myself just listening to these in the two channel stereo along with my new SVS PB-2000 Pro. The detail and transparency will simple just blow you away. Money well spent !
Pros: Exceptional sound characteristics!
Cons: None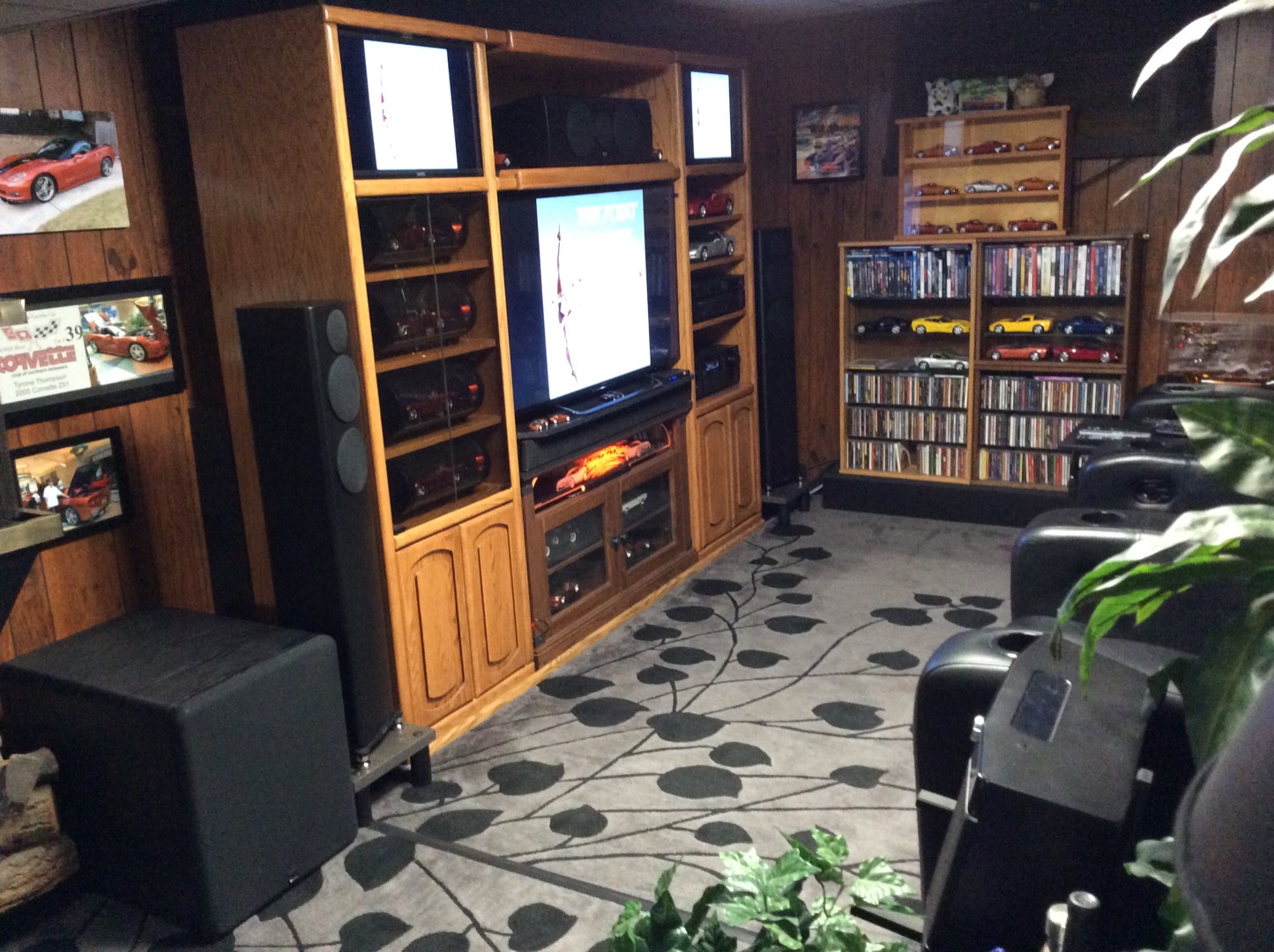 0 of 0 found this helpful
ELAC VELA FS 407
Crutchfield customer from Brooklyn, NY on 3/9/2021
Fantastic sound from a slim tower. Surprisingly active bass. Maybe a small tight subwoofer to fully round out in a HT set up.
1 of 1 found this helpful