Very Nice Amp!!
Craig S from ROY, UT on 1/27/2021
I bought the STR to replace my long in the tooth original Nakamichi PA-7. I'm using a Krell KSP 7B pre-amp and Cocktail Audio source player. I tried a Nakamichi CA-5 pre amp but found the STR/Krell relationship sounds much better with big time low end control & impact with the STR. Speakers are Klipsch RF-7III's in walnut & my music is mainly classic/hard rock & grunge.
Pros: Sound Quality, Looks, Weight, Size, Made in Canada, works great with Krell.
Cons: None.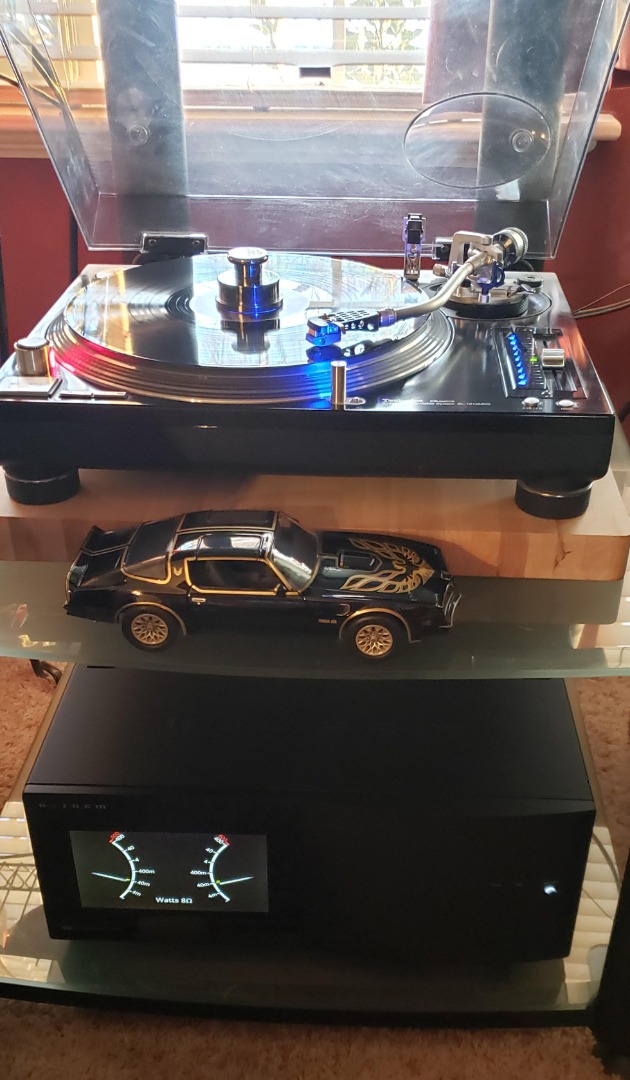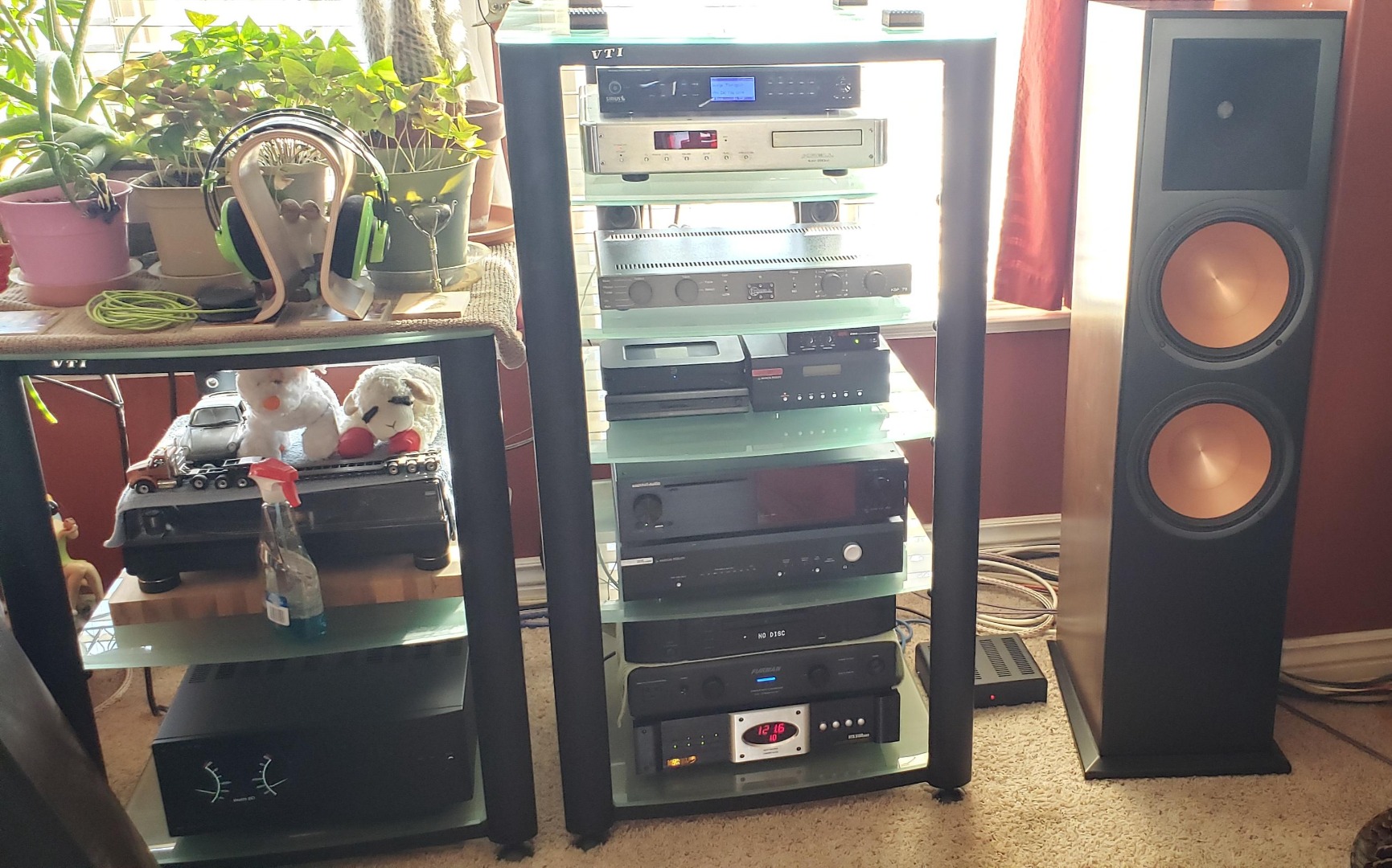 5 of 5 found this helpful
Great sound
Crutchfield customer from Sharpsburg, GA on 1/17/2021
Sounds great, More power than I need but happy with it.
3 of 3 found this helpful