AtlasIED AT100-RM
Crutchfield customer from El Paso, TX on 6/17/2019
Switch works well, the first one I purchased shattered when I dropped it from 2 feet off the floor, so I had to order another.
Pros: Easy to read label, nice firm click of each volume setting.
Cons: Can't fit more than 3 small speaker wires into the terminal clamps
0 of 0 found this helpful
AtlasIED AT100-RM
Chris from San Luis Obispo, CA on 3/16/2019
If you want a professional looking installation for controlling audio, this is the solution. Pair it with the rack mount accessory, and you're good to go! Just be sure to use the washer to keep the unit from spinning in the rack.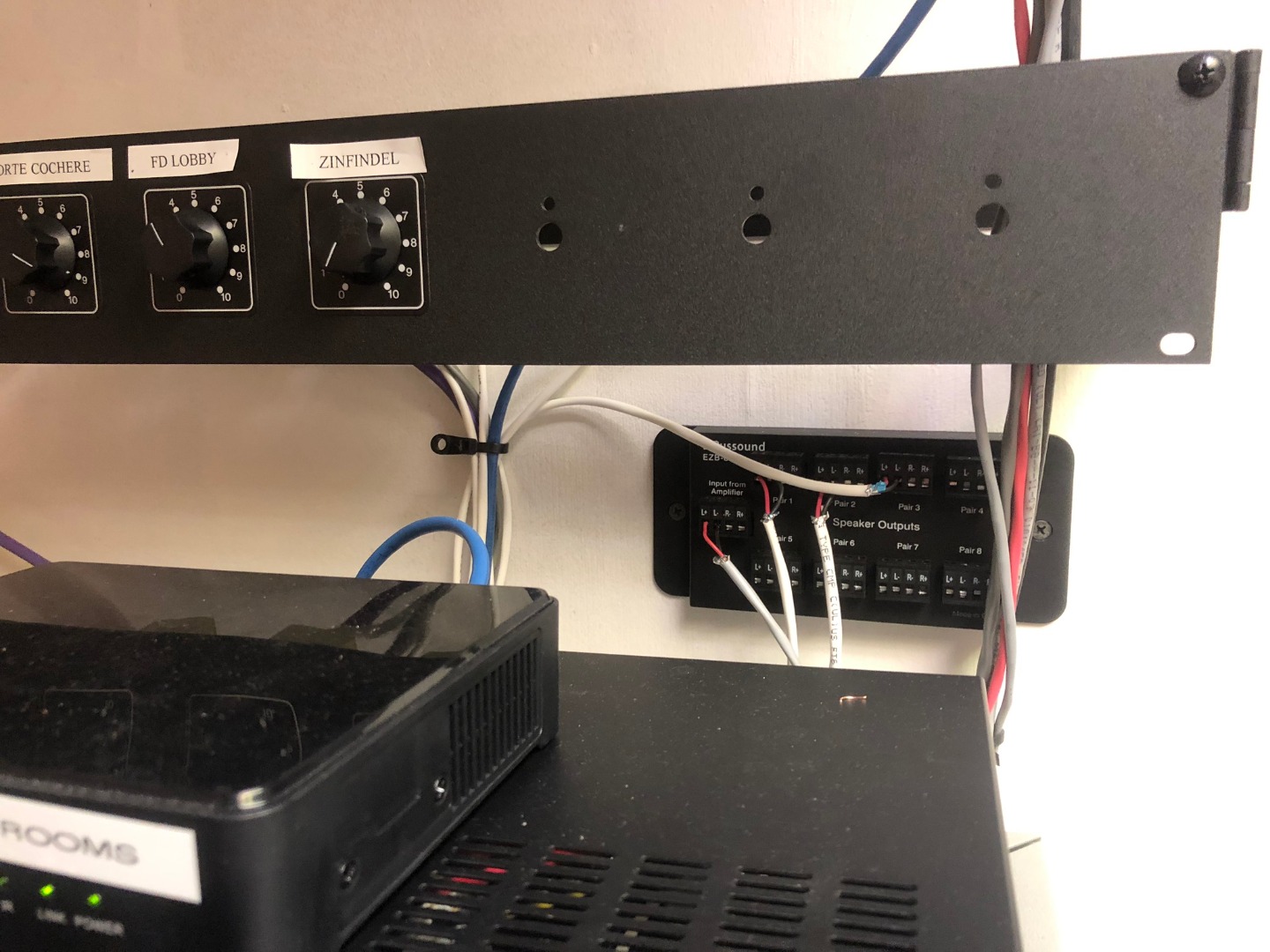 0 of 0 found this helpful