AtlasIED Attenuator Rack Mounting Plate
Chris from San Luis Obispo, CA on 3/16/2019
Want a high quality professional look for your installation? Use this. If it isn't in a rack, just get a simple 1U wall bracket to install it. Really cleans up an install.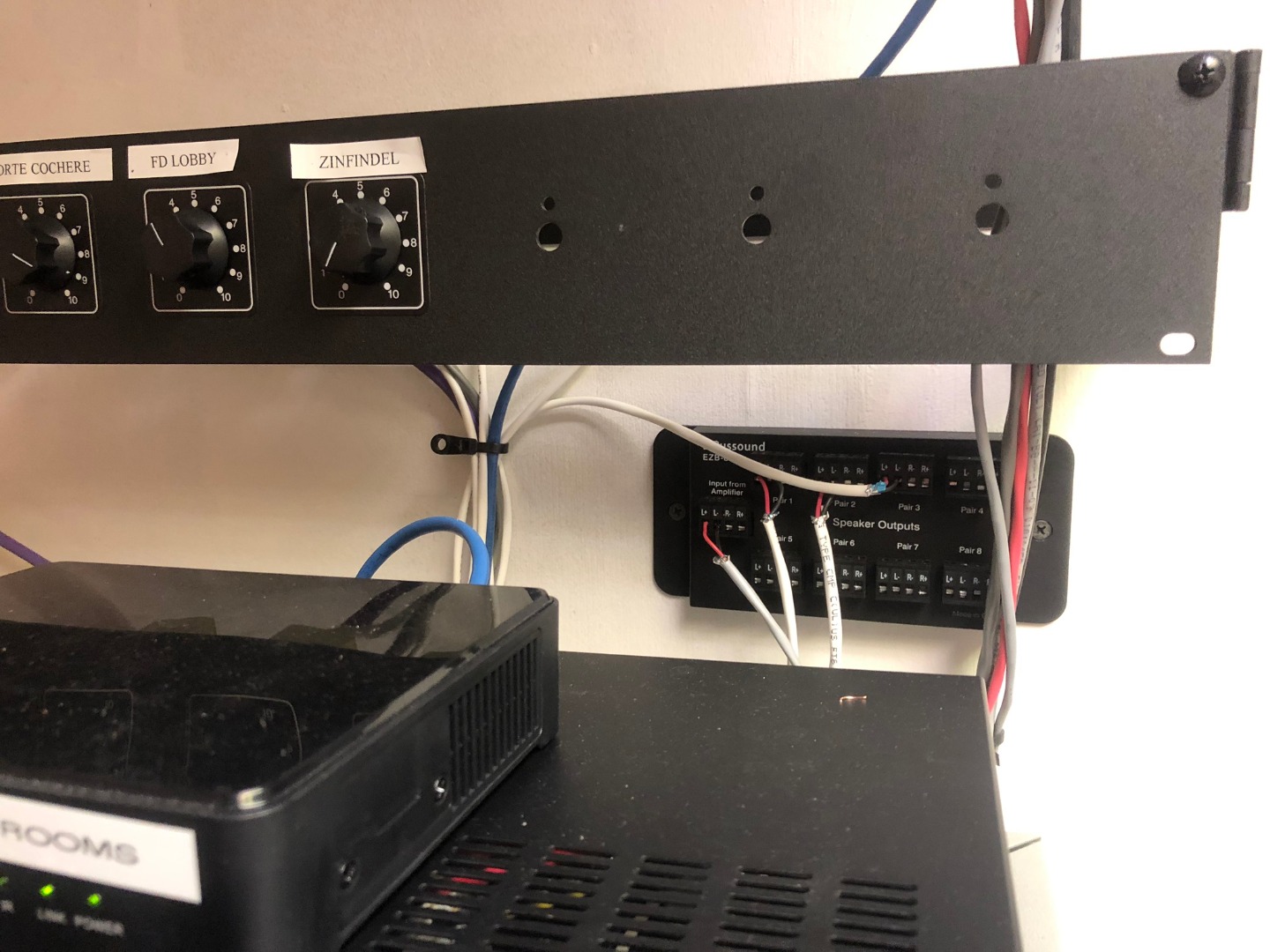 0 of 0 found this helpful
AtlasIED Attenuator Rack Mounting Plate
Crutchfield customer from Dodge City, KS on 6/12/2017
Simple, straight forward, strong enough to not bend when full.
1 of 1 found this helpful