KEF Q650c
Crutchfield customer from Frisco, TX on 1/23/2020
works as expected and decent volume
0 of 0 found this helpful
Powerful Center Channel
Colt from Wake Forest, NC on 10/27/2019
This is a beefy center channel. It won't fit in all spaces, so take your measurements first, as this is a big box. I really like the sound of the Kef Uni-Q Driver Array. The soundstage is huge and you really lose track of the speaker. It works flawlessly with your front right and left speakers. It's not as bright as some speakers, it's a little on the warmer side, but I think that's a plus. With Kef, you're getting decades of research and development technology, that has trickle down to their Q series. The speakers are still new, and breaking in, but I'm definitely not disappointed in their sound.
Pros: Very stylish and modern looking.
Cons: A little expensive. And the magnetic grills are not included. Just something to consider if you have small children.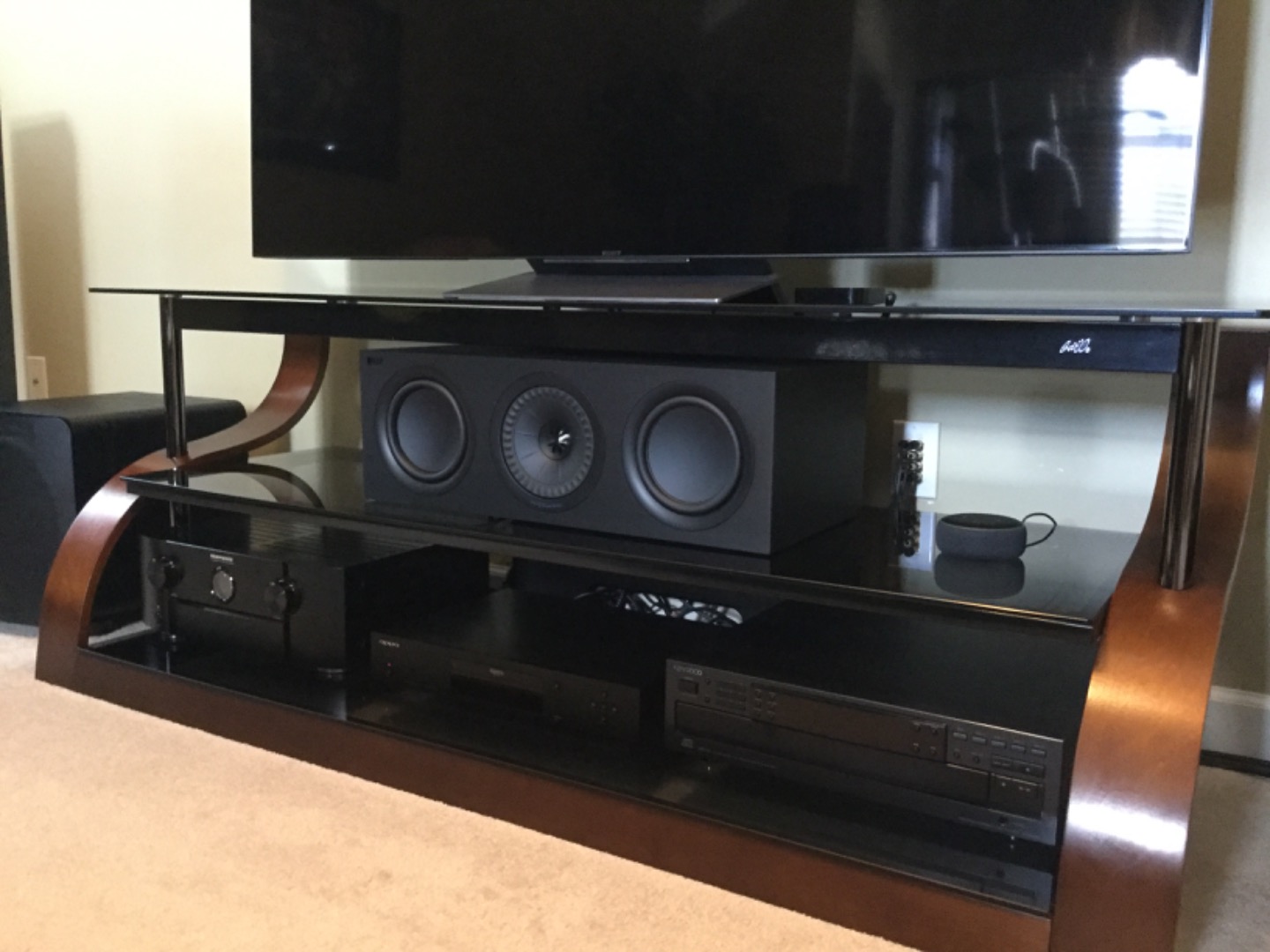 2 of 2 found this helpful