KEF R11
Kevin from Madison, MS on 9/14/2021
Purchased these sight unseen after 3 months of extensive research. The first thing everyone will notice before hitting "play" is the amazing beauty of these speakers. They are more dazzling than an amazing piece of art. By far, the entire R series are some of the most visually stunning speakers on the market. Now let's talk sound. I went for the R11's over the R7's because I was concerned about a lack of bass. Anyone who says these speakers lack bottom on the low end are simply.lying. The low frequency drivers pack plenty of punch. The soundstage of the R11's is out of this world. I've had them for 4 days, playing them strictly in a stereo configuration. The sound is so immersive that it sounds like I have an R2c (which I don't have) in the mix. Bottom line.you will not be disappointed with these. It took about 4 weeks for the second speaker to arrive, but it was more than worth the wait. If you are concerned about having to audition these before buying.put all your fears aside. Aesthetically and sonically.these are A+ in my opinion.
Pros: Soundstage Aesthetics Uni-Q/ Shadow Flare Design
Cons: None in my book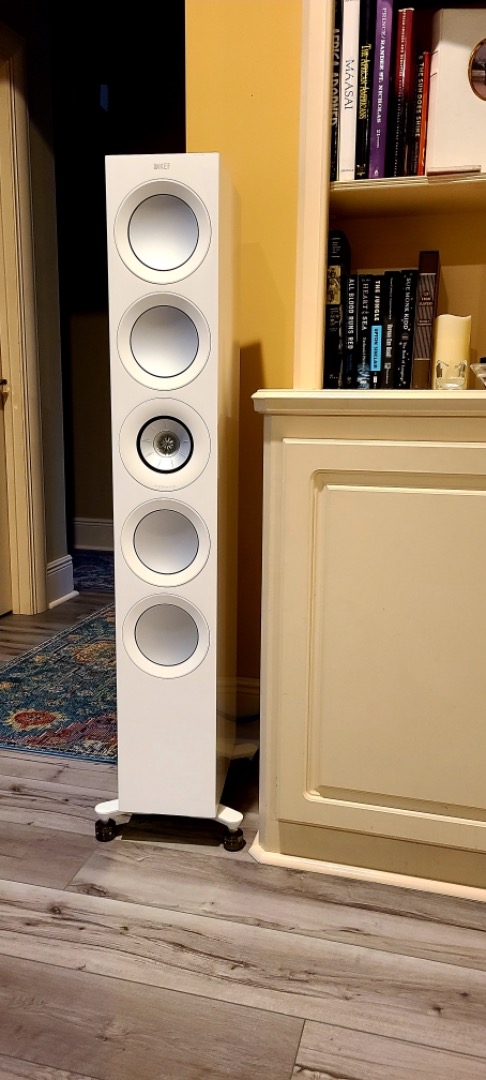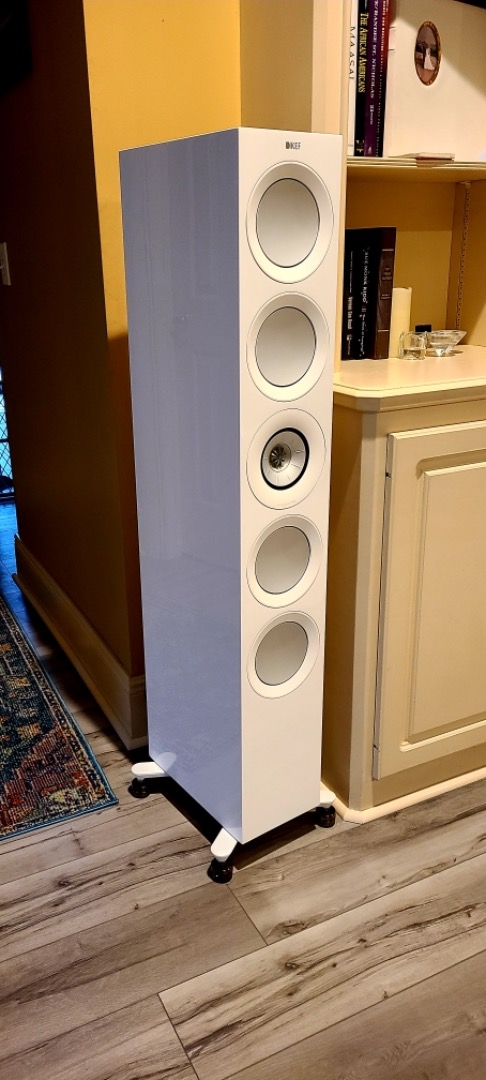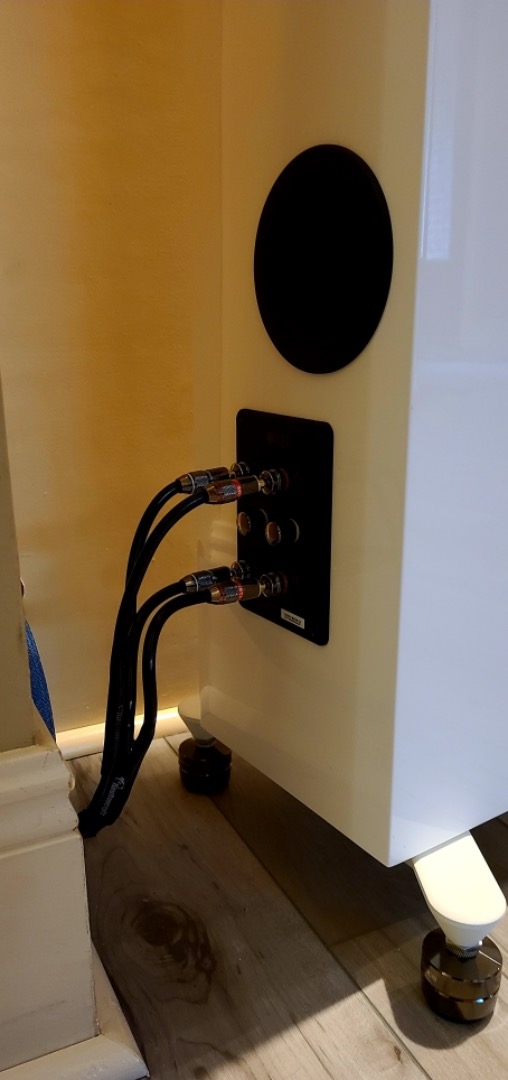 2 of 2 found this helpful
PDGood
Todd from Riverview, FL on 2/19/2021
Quite good overall, very revealing and detailed reproduction, but fairly unkind to poor recordings as they'll resolve all the stuff you'd prefer to gloss over. Fast, tight punchy bass, typical KEF midrange and highs (i.e. very articulate but slightly rolled-off so quite smooth and never strident). More clean low end than you might expect based on design and specs, with enough clean power behind them you will NOT need a sub. Have read reviews elsewhere complaining of unsatisfactory SPLs or speakers not being "rockers". Horse hockey! Although fairly efficient, they make good use of deep power reserves and will "bloom" or scale proportionally to concert levels in fairly large rooms. Strongly suggest driving with something on the order of the STR power amp. My results obtained using Parasound JC5.
Pros:
Cons: Can be difficult to place correctly for best sound.
12 of 12 found this helpful