Some nice gifts for the DSLR owner
Zak Billmeier grew up in southern Vermont and coastal Maine. After graduating from Mary Washington College with a Geography degree he still isn't sure quite what to do with, he eventually settled in the mountains of Central Virginia. He spends his free time chasing his daughter around, taking pictures, gardening and cooking. He joined Crutchfield's car A/V writing team in 2007 and is now a lead producer on our video team.
More from Zak Billmeier
Heads up!
Welcome to this article from the Crutchfield archives. Have fun reading it, but be aware that the information may be outdated and links may be broken.
Looking for gift ideas for your favorite photo nut? In a recent post, I pointed out the bare essentials all new DSLR owners need to get going. Here are a few "nice to have" accessories that make every DSLR shooter's life a little easier.
1. Extra battery. This way, there's a fully-charged battery at the ready all the time.
2. External flash. DSLR pop-up flashes are good for fill light to blast away outdoor shadows, but not much else. They tend to blow out and flatten snapshots, making them dull and uninteresting. External flashes let you bounce the light off the ceiling or a card, they tilt and swivel, and many let you dial down the power so you don't get an overpowering flash of light. Advanced systems even let you trigger additional flashes for more precise lighting.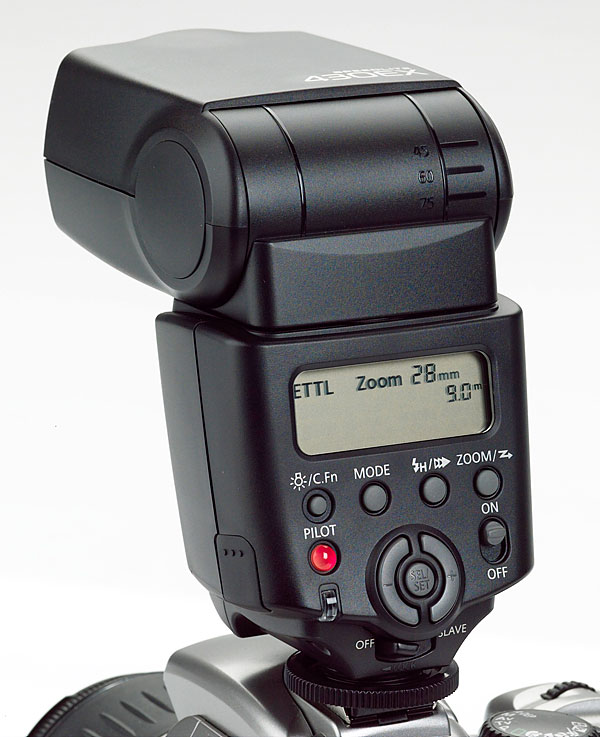 External flashes give you a lot of lighting
options that pop-up flashes can't match.
3. Battery grip. These are great for those with big hands. An additional battery goes into the grip, too, giving you a lot more shots before a recharge is necessary. And as a bonus, you'll get a shutter button for vertical shots, so you don't have to twist your arm to do it.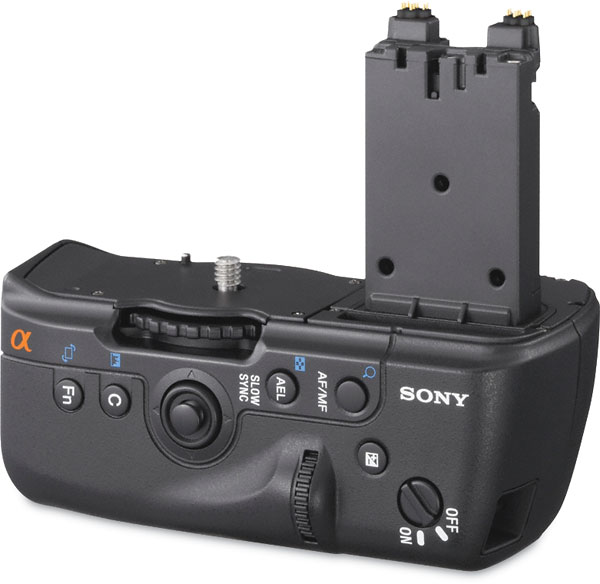 A battery grip gives you more to grab, adds another
battery, and gives you a vertical shutter button.
4. Tripod or monopod. Careful landscape shots, long exposures, and family portraits all require a tripod. Monopods help you keep the camera still while shooting sports or when you're using slow shutter speeds in fading light. And they make good walking sticks, too!
5. Additional lenses. One big advantage to a DSLR system is that it can use a large number of lenses, all of which have specific purposes. Wide-angle lenses are great for street photography, landscapes, and group shots. Telephoto lenses get you close to the action, great for sports, wildlife or portraits. Macro lenses let you get stunning shots of tiny objects.
6. Digital photo frames. These are cool - you can hang a slideshow right on your wall. Some even play music. And they look just like regular photo frames.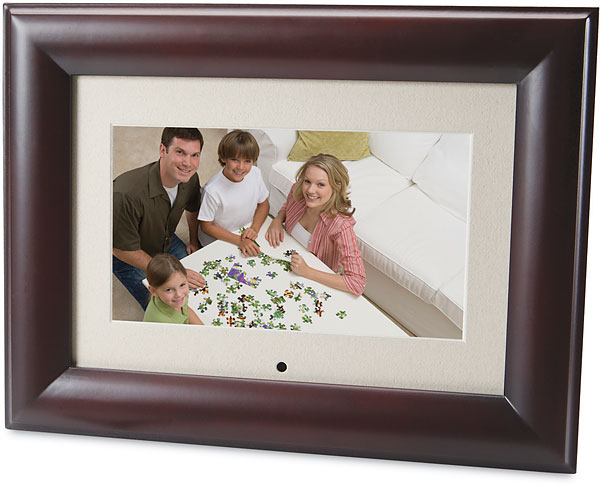 Digital frames look like traditional photo frames,
but make it easy to change the photo whenever
you want - or play a slideshow.
And check out some of our accessory bundles, which may have one or more of these in a convenient package.