Sound Ordnance B-24 Subwoofer - The YouTube Review Part II
Ralph Graves is one of Crutchfield's blog editors, and part of the company's social media team. He writes about home audio/video gear, specializing in Apple-related and wireless technologies. Ralph holds a master's degree in music composition, and his works have been released on various labels. He's served as product manager for an independent classical and world music label, produced several recordings, and worked extensively in public broadcasting. Since 1984 he's hosted a weekly classical music program on WTJU, and is also active as a blogger and podcaster.
More from Ralph Graves
Heads up!
Welcome to this article from the Crutchfield archives. Have fun reading it, but be aware that the information may be outdated and links may be broken.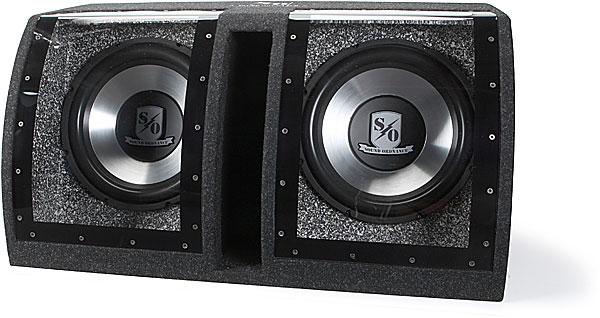 SO2250B24 is back with another Sound Ordnance YouTube video post. In his first video, our favorite fan demo'd the hard-hitting power his Sound Ordnance M-2250 2-channel amp and Sound Ordnance™ B-24 subwoofers in some pretty imaginative ways.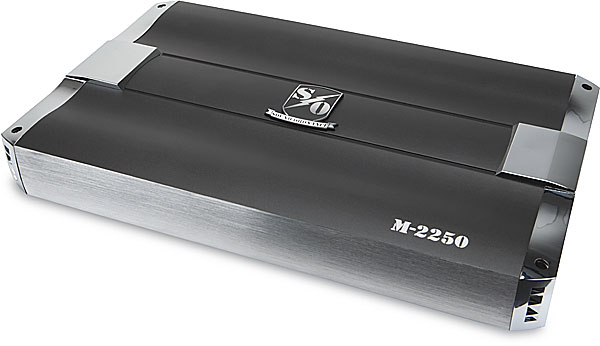 In his new video, SO2250B24 steps up his game. Check out the towel test at 3:54. Or better still, watch what happens when he places his camera on the trunk at 5:01. Awesome!
And that's not all. Our friend manages to get an unsolicited endorsement as well. Thanks for another crazy-great video, SO2250B24!