Crutchfield at CES 2013
The Crutchfield writing team is a group of full-time, in-house copywriters who share a passion for consumer electronics. In addition to creating the articles and videos you find in the Research area of the Crutchfield website, these hard-working and talented people write the informational copy for the products on our website and in the Crutchfield catalog. Our writers constantly research the latest products, technologies, and industry trends, so that we can bring you the most helpful information possible.
More from Crutchfield Writing Team
Heads up!
Welcome to this article from the Crutchfield archives. Have fun reading it, but be aware that the information may be outdated and links may be broken.
Crutchfield goes to the annual Consumer Electronics Show (CES) in Las Vegas to meet with the companies whose products we carry, and to see what's going to be hot in 2013. We brought our video team along to share some of the things we saw and experienced. We'll post a photo or two each day. Find all our team's photos on our CES 2013 Pinterest board.
January 12
We headed back for home today. It was a great show, and we saw quite a bit. We return with footage for over 100 CES-related videos. So there's more to see from Crutchfield at CES. Below are a few odds and ends we couldn't let go without a mention.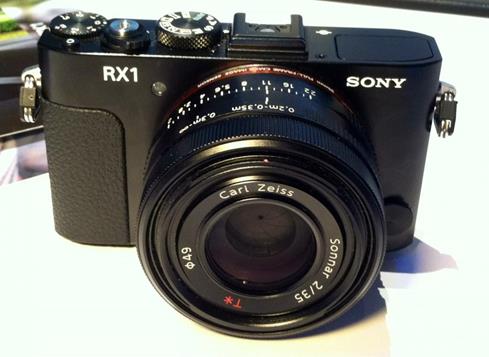 The Sony RX1 is the smallest full-frame camera made to date.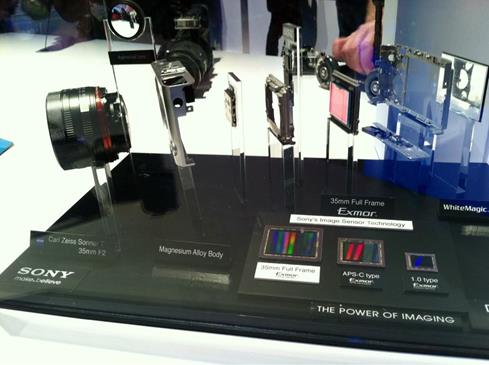 An exploded view of the Sony RX1.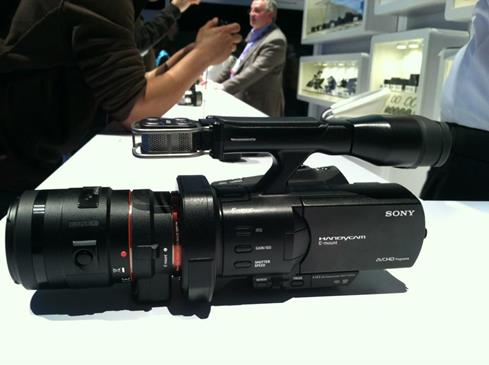 The Sony full-frame VEG900 camcorder. We were ready to upgrade on the spot.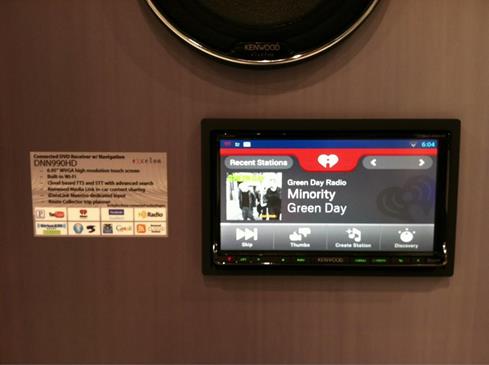 The Kenwood DNN receiver brings the Cloud into your car.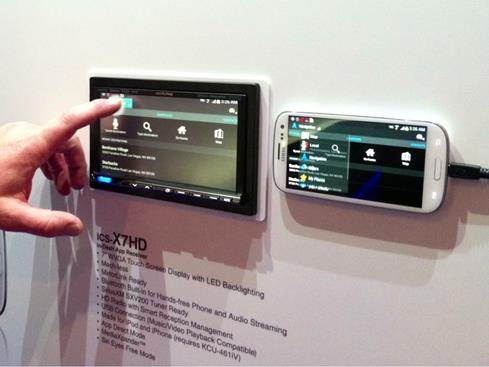 The Alpine ICS-X7HD runs apps and is Mirrorlink-compatible with a Galaxy S3 Android™ smartphone. Very smart.
January 11
A full day of seeing some of the game-changing technologies and products coming out this year. We visited Definitive Tech, Samsung, Sony, LG, NAD, and PSB.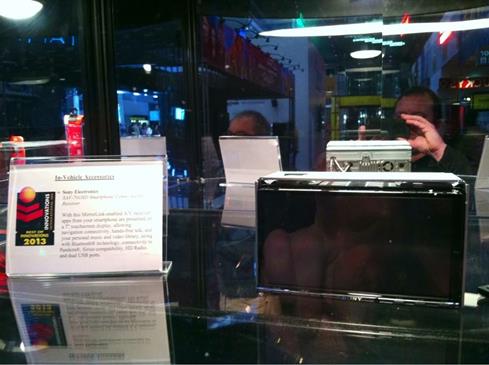 Kudos to Sony for winning a CES Best of Innovations award for their XAV-701HD receiver with MirrorLink.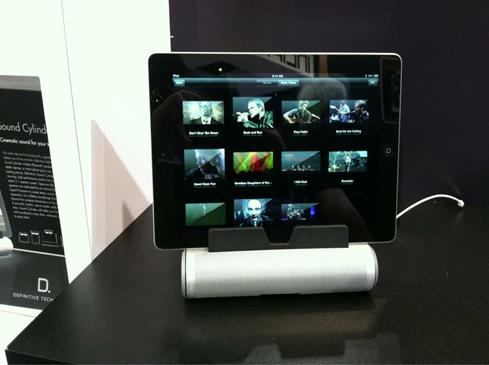 Check out this Definitive Tech soundbar for your iPad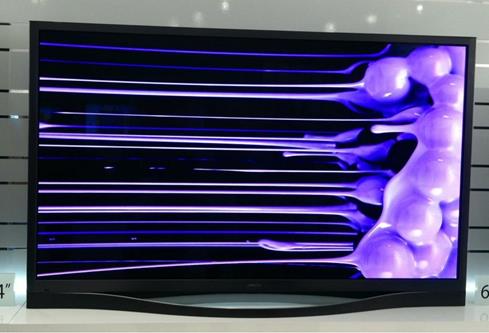 The Samsung Series 8 plasma TV has astounding picture quality. This photo really doesn't do it justice.
January 10
For us, it was Car Audio day at CES 2013. We checked out the latest gear from Kenwood, Alpine, Pioneer, Kicker, JVC, and Clarion. Saw some amazing products and eye-popping showcars. Later in the evening we dropped by to chat with our friends at Peachtree Audio.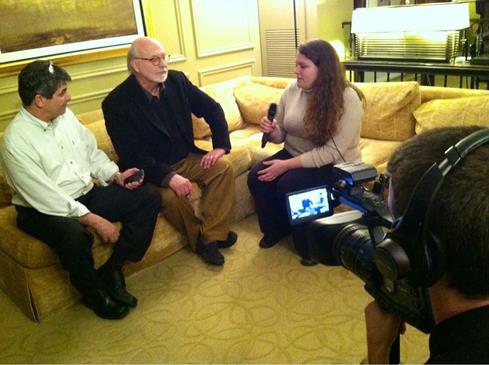 We finished our working day with an in-depth conversation with Peachtree Audio.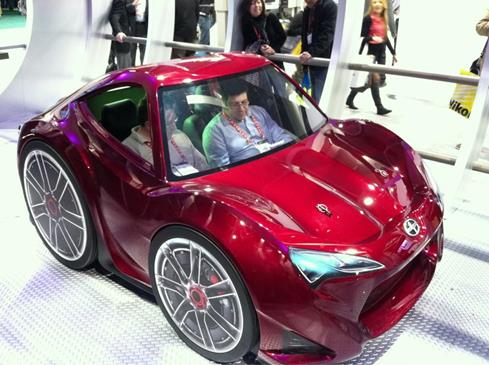 No, that's not a real car. It's just the setting for Pioneer's demo of MIXTRAX, which is real killer.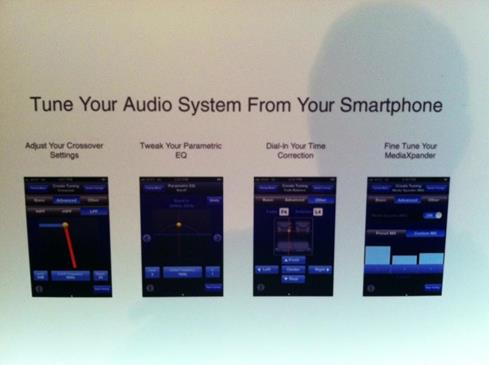 Alpine showed off an app that lets you tune your car audio system with your smartphone.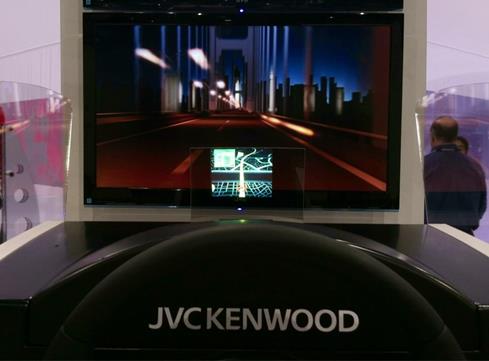 How about this Kenwood heads-up display? I'm thinking it would be right at home in a flying car.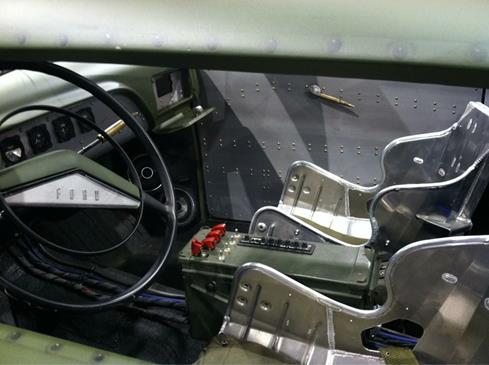 One of the Kicker showcars. This is a seriously cool piece of machinery -- with a Kicker sound system to match!
January 9
We visited our friends at Olympus, Polk Audio, Sanus, AKG, and JBL today.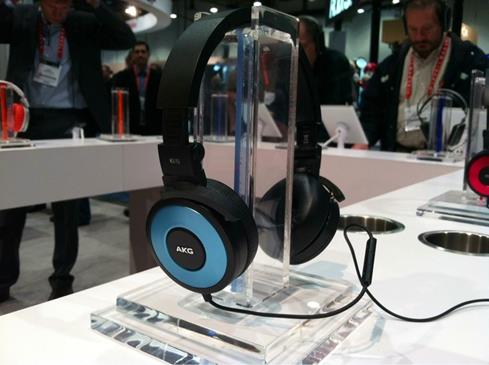 AKG K619 headphones were designed for the DJ -- and others serious about their music.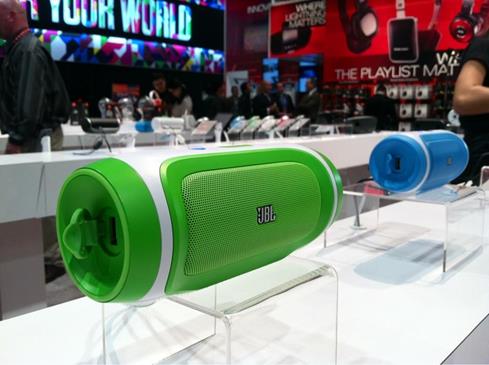 This JBL portable system can recharge a connected iPhone three times while it's playing.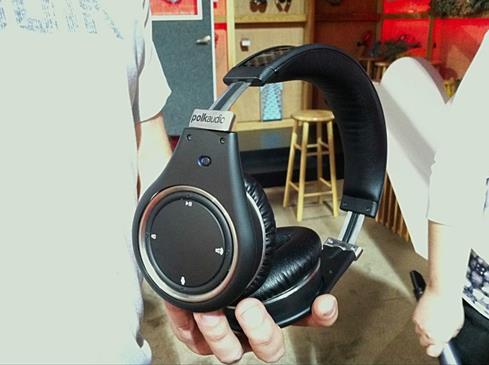 These Polk Audio UltraFocus 8000 noise-canceling headphones were sweet. They even canceled out the din of the CES floor!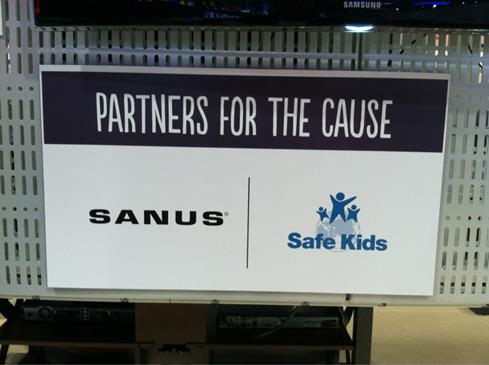 Sanus has teamed up with Safe Kiids to encourage folks to stabilize their flat-panel TVs. It doesn't take much to secure your TV and keep your little ones safe.Check out TVSafety.org to find out more info.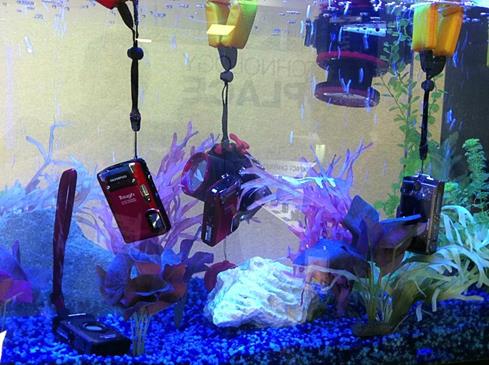 Normally cameras and water don't mix. But Olympus demonstrated otherwise for their products in a dramatic fashion.
January 8
The show hadn't officially started, but there was still a lot to see.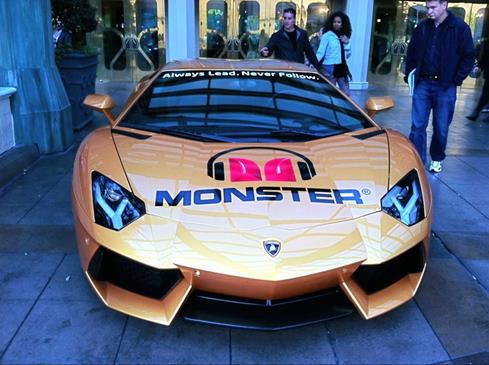 Awesome show car from Monster Cable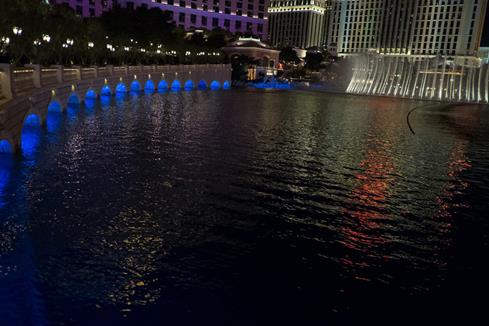 A low-light shot taken outside our hotel with a Fuji X-E1 camera.