Crutchfield at CES 2014
The Crutchfield writing team is a group of full-time, in-house copywriters who share a passion for consumer electronics. In addition to creating the articles and videos you find in the Research area of the Crutchfield website, these hard-working and talented people write the informational copy for the products on our website and in the Crutchfield catalog. Our writers constantly research the latest products, technologies, and industry trends, so that we can bring you the most helpful information possible.
More from Crutchfield Writing Team
Heads up!
Welcome to this article from the Crutchfield archives. Have fun reading it, but be aware that the information may be outdated and links may be broken.
Crutchfield went to International CES 2014 in Las Vegas to meet with the companies whose products we carry. We also got some sneak peeks of what's going to be hot in 2014. We brought our video team along to share some of the things we saw and experienced. In addition to the pictures posted below, you can find all our team's photos on our CES 2014 Pinterest board.
January 9, 2014
Bad weather delayed our arrival in Vegas, but once we landed we got to work!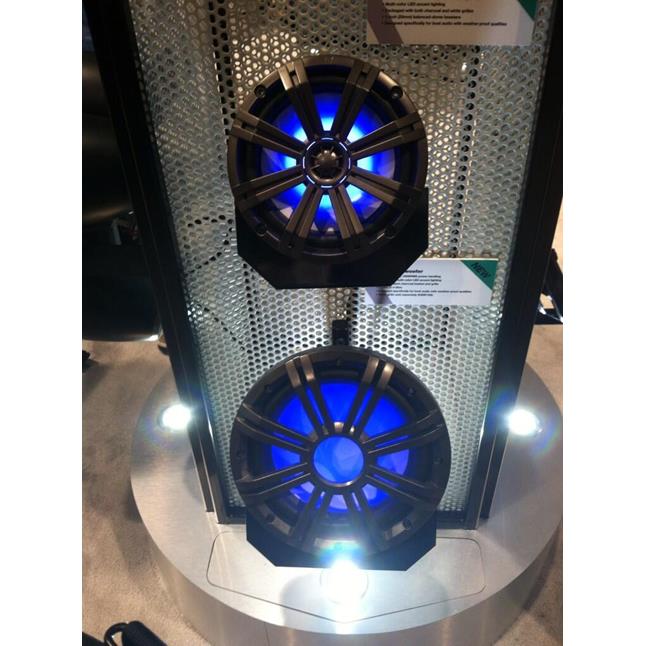 One of the things we were really excited to see was the new marine audio from Kicker. If you're ready to make your vessal a party boat, these color-changing speakers are a good place to start. Weather resistant, and irresistable sound!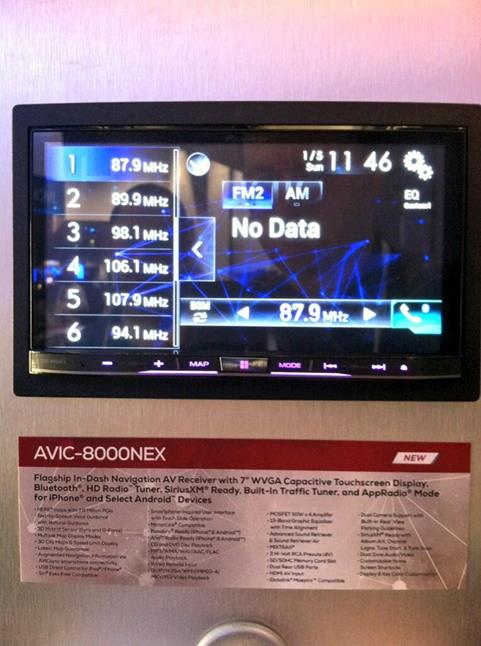 The Pioneer AVIC-8000EX really is an all-in-one interface for your car. We were amazed at everything this navigation car receiver could do.
January 10, 2014
We visited our good friends at Samsung and had a blast! The photos we took really don't do justice to the amazing picture quality we saw.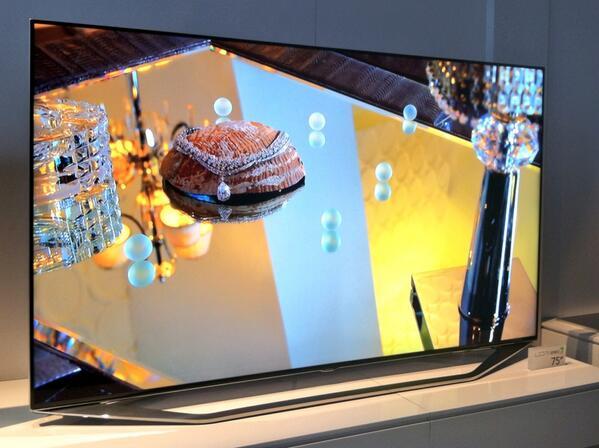 This is the new Samsung 7 Seres LED TV. Spectacular!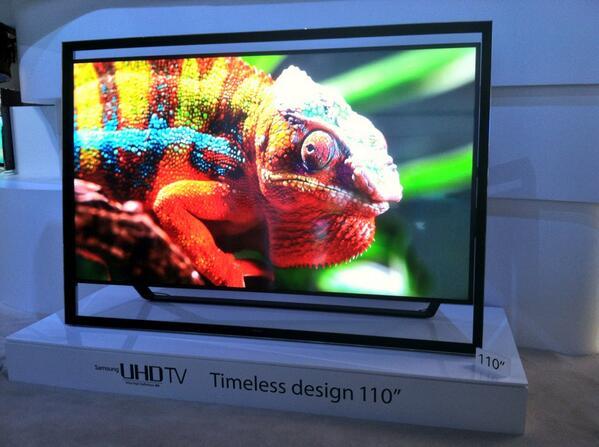 Breathtaking. The Samsung 110" UHDTV.