We pets
For over 40 years, we've helped our customers use technology to enhance their lives. With Crutchfield Unleashed, we've hand-picked a collection of pet technology products to do the same for our four-legged friends.
Our mission is simple: we want your pet to live a full, rewarding life by your side, and to help alleviate some of your worries to make life with a pet easy and fun.
Shop by solution
Meet our Crutchfield Unleashed research team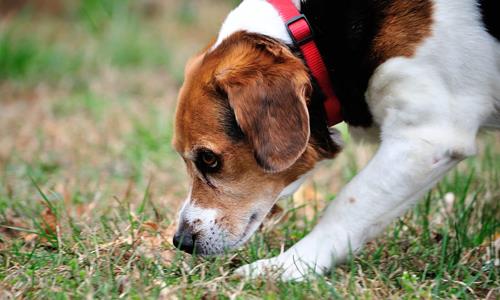 Breed: Beagle Personality: Slow but steady Favorite Treat: Plenty, and keep 'em coming Who would play you in a movie of your life? Morgan Freeman has the proper gravitas.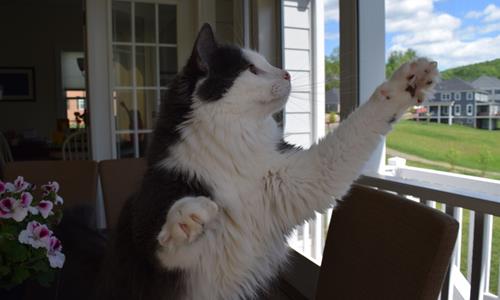 Breed: Cat Personality: Laid back, sweet, and friendly, with a mischievous side Favorite Treat: Anything I can get off the counter or from your plate Who would play you in a movie of your life? Curious George.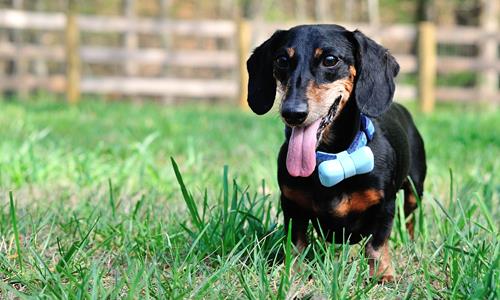 Breed: Dachshund Personality: Snuggly, tennis ball obsessed, early adopter of pet technology Favorite Treat: Anything that comes out of the Petzi treat cam! Who would play you in a movie of your life? Daniel Day Lewis — he won an academy award for playing Lincoln in 2013, so it's a no brainer
Our Crutchfield
pet community
We're committed to helping animals in our community, and we support causes like our local SPCA's BowWOWwalk. We like to make life easier for the dog owners who work at Crutchfield, too, so dogs are welcome at work. Our on-site dog park helps dogs and their humans get exercise and enjoy time with other canine co-workers.