Sonos: The Home Sound System
The Smart Speaker for Music Lovers
Sonos One blends great sound with Amazon Alexa, the easy-to-use voice service, for hands-free control of your music and more. Use your voice to play songs while you cook. Tell Alexa to turn the volume up while you're in the shower. You can even request a lullaby, out loud, when you're tucking in the kids.
The Right Speaker for Any Room
Start small or go big. There's a Sonos
speaker that will fit any room in your home.
Home Theater for Music Lovers
Enjoy home theater sound for TV, movies, and music with both 3.1- and 5.1-channel options.
Playbar
The TV sound bar for music lovers
Shop Now
Playbase
Get spacious sound from this slim TV platform
Shop Now
Sub
Fill any room with deep bass sound
Shop Now
Stream with audio gear you already own
Easy setup.
No wires or complicated programming. Just tap the Sonos app and it does the rest.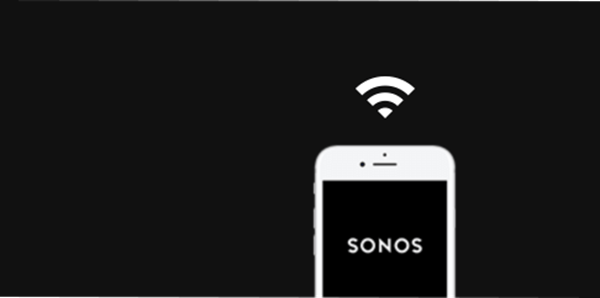 WiFi, not Bluetooth.
Sonos streams music from your WiFi network instead of your phone, without interruptions from calls, texts or push notifications.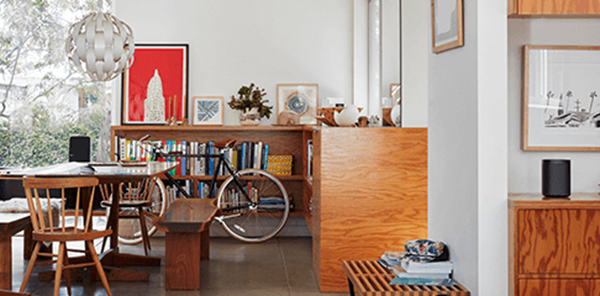 Any song, any room
Play different tunes in different rooms at the same time. Or share one song, in perfect sync, all through the house.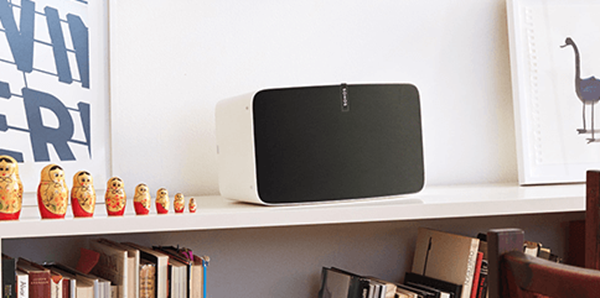 The longer you own it, the better it gets.
Your Sonos system keeps getting smarter with every software update. New services get added, new features introduced. Simply put, the Sonos speaker you buy today will be even more incredible tomorrow.