Finding a compatible autofocus lens for your Nikon SLR
Dave Bar worked for Crutchfield from 1981 until his retirement in 2016. After a 23-year stint in the sales department, he joined the home A/V writing staff. Dave's expertise and good humor will be sorely missed.
More from Dave Bar
Heads up!
Welcome to this article from the Crutchfield archives. Have fun reading it, but be aware that the information may be outdated and links may be broken.
If you take pictures with a Nikon digital SLR, you know what a great camera system it is and how good your pictures can look. But did you know that not all Nikon lenses are 100% compatible with every camera body they make?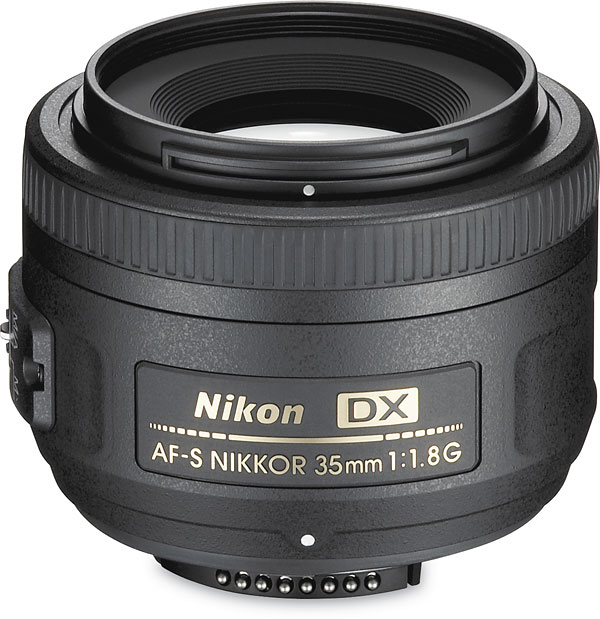 Nikon has been manufacturing SLRs for a long time, and they've done an admirable job keeping their products backward and forward compatible — especially lenses. Although Nikon has kept their venerable F-mount interchangeable lens system intact since 1959, making the transition from manual to autofocus and film to digital has posed many design challenges, and created a few compromises.
Some of Nikon's lightest, most compact digital SLRs, the D40, D40x, D60, and D5000 lack a built-in focusing motor — a motor that their larger, heavier brand mates (such as the D90 and higher) still carry. That means in order to autofocus with any of these aforementioned camera bodies, a lens must contain its own motor.
So how can you tell which Nikon lenses have a motor inside?
It's easy!
All current autofocus-capable Nikon lenses (except for a few highly specialized manual models) fall into just two categories: AF and AF-S. If a lens is marked "AF-S," it has a built-in focusing motor and will autofocus perfectly on your D40, D40x, D60, or D5000 SLR.
For example: the Nikon AF-S DX Nikkor 35mm f/1.8G (right) — a very nice lens for everyday, and low-light shooting.
If, on the other hand, a lens model number starts with "AF," you will have to manually focus it every time you want to shoot. It will still work in all other regards on these cameras, of course.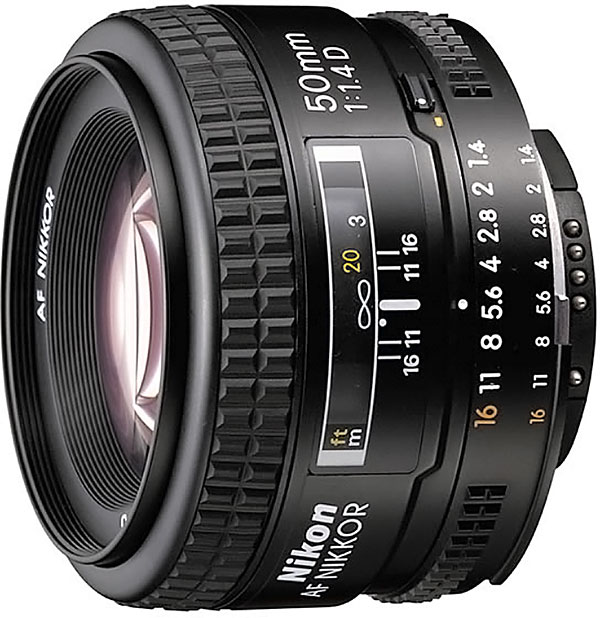 For example: the Nikon AF Nikkor 50mm f/1.4D (left) — a great all-around lens, and low-light champion.
If you're looking at Tamron lenses with a Nikon mount, it's a little tougher to figure out the autofocus thing. Tamron has been transitioning to lenses with built-in motors over the last couple of years, but they still have a few models that don't have them. To make that determination, you'll just have to read the specifications for each lens to see what it offers for your specific Nikon camera.