Easy to use stuff
During his tenure as a Crutchfield staff writer, Marshall Chase wrote about home theater receivers, sound bars, and in-wall and in-ceiling speakers.
More from Marshall Chase
Heads up!
Welcome to this article from the Crutchfield archives. Have fun reading it, but be aware that the information may be outdated and links may be broken.
I want to begin by saying that my mom is a great lady. She is 85 years old, meaning she grew up in an era when radios, airplanes and automobiles were just getting their start in the world. When I think about the leaps in consumer technology that have occurred in her lifetime, it boggles my mind. Movies are something you can watch at home. Telephones don't have to be attached to the wall. A person's entire music collection can fit in their pocket. Asking for directions is a rarity (this is actually unchanged if you are male anyways) because a little box in your car can direct you from coast to coast via the scenic route. And the list goes on.
But Mom is not the most tech-savvy person on the planet. I bought her a satellite radio about 5 years ago and she's never even changed the channel although she knows there're over 100 other choices (That's OK, though. She loves Siriusly Sinatra). I thought she was a rarity until I spent seven years talking with customers on the telephone at Crutchfield and quickly learned that there are many others with similar technical leanings.
Most consumer electronics don't require an engineering background to use and enjoy. In fact, there are many things that are easy and fun to play with. So to help folks like my Mom (or those who are buying for folks like my Mom) find those products, we're introducing a new blog series, "Easy to use stuff."
"Easy to use stuff" covers several kinds of products. First, there's equipment for people who never set the clock on the VCR. (It's always 12 o'clock in Mom's living room.) Next, we'll list the kind of equipment that a friendly person, (like Mom's own Sonny-Boy) needs to do some minor one-time set-up for, like programming a remote with the code for the TV. Finally, we'll include products that have a fairly easy set-up, just a few simple steps and then bang, the magic happens.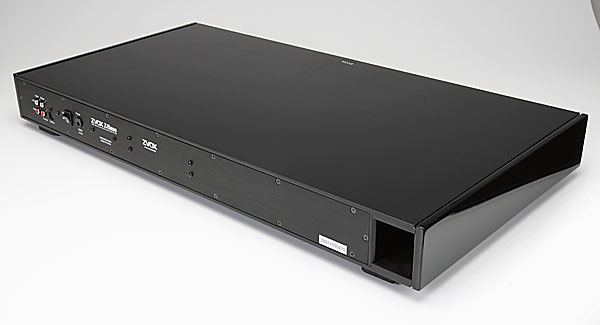 We'll talk about soundbars (for better sound than your TV), portable GPS devices (for the directionally challenged among us, like me), cameras (for better pictures and memories), and lots of other things that can seem big and scary, but are actually warm, fuzzy and fun.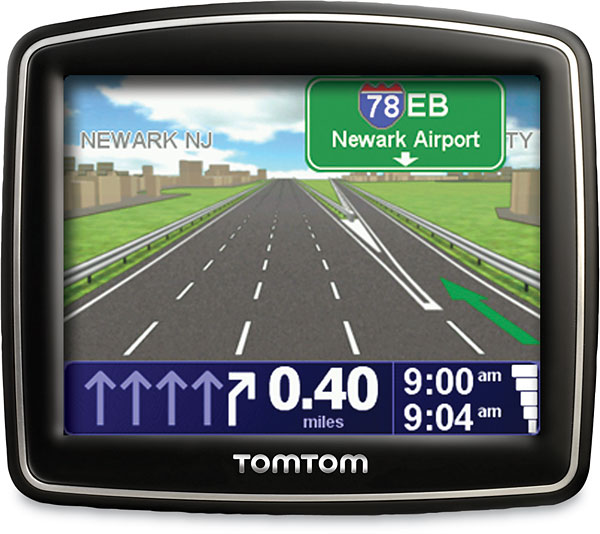 As always, your comments and suggestions are welcome. I hope that you will let me know if you've found something that works great and is also user-friendly. Also, if you have some ideas for product categories you'd like to see addressed, please let me know.
Meantime, I will call Mom on her cell phone. She's got that one figured out pretty well.
Other posts in the Easy to Use series:
Easy to use portable GPS devices
Easy to use point and shoot cameras