Focal's Utopia speakers take center stage
A video tour of an award-winning car audio system
Zak Billmeier grew up in southern Vermont and coastal Maine. After graduating from Mary Washington College with a Geography degree he still isn't sure quite what to do with, he eventually settled in the mountains of Central Virginia. He spends his free time chasing his daughter around, taking pictures, gardening and cooking. He joined Crutchfield's car A/V writing team in 2007 and is now a lead producer on our video team.
More from Zak Billmeier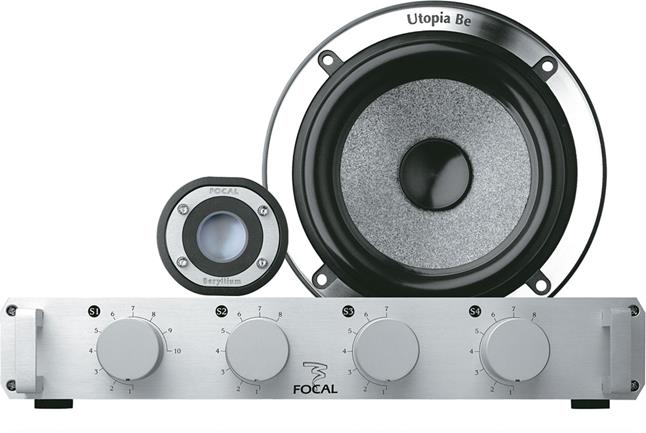 Harold Jones, winner of Virginia's IASCA Sound Quality Challenge, was kind enough to drop by Headquarters to show off his impressive ride. The centerpiece of Harold's system is his Focal Utopia Be No. 5 component speaker system. Until now, most of us here had only seen them in their cool shipping case — but then Harold stopped by.
Of course, the Utopias are only part of Harold's impressive system. Here are some of the other key elements:
Check out our short video to see what other gear contributes to his award-winning sound.