Focal's Utopia speakers take center stage
A video tour of an award-winning car audio system
I've been a camera nut all my life, so it makes sense I'd end up being a video producer. Of course, it has been a roundabout journey for me, as I started at Crutchfield in 2007 writing about car audio gear. Over the years I've learned about all the electronic items we sell, and it is my job to make sure we are making videos that you will find useful, whether you're shopping for something specific or trying to install some new gear yourself. My job is a lot of fun because I get to play around with all the cool stuff you see on our website while I'm making videos about it. Getting hands-on with the gear helps me see what I should show you about a product, though the flip side is my personal wish list is a mile long...
More from Zak Billmeier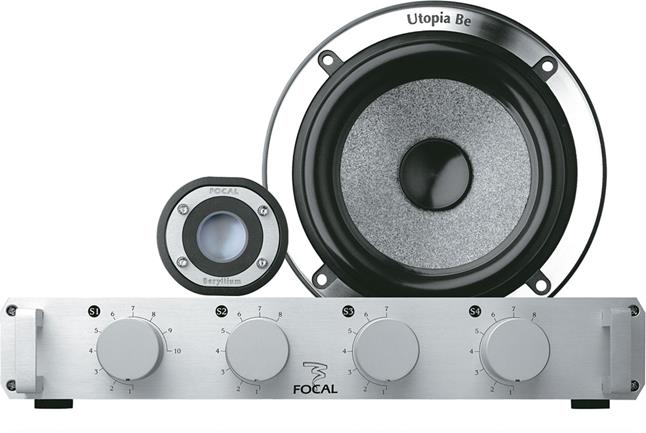 Harold Jones, winner of Virginia's IASCA Sound Quality Challenge, was kind enough to drop by Headquarters to show off his impressive ride. The centerpiece of Harold's system is his Focal Utopia Be No. 5 component speaker system. Until now, most of us here had only seen them in their cool shipping case — but then Harold stopped by.
Of course, the Utopias are only part of Harold's impressive system. Here are some of the other key elements:
Check out our short video to see what other gear contributes to his award-winning sound.