Gift ideas for grandparents
Ralph Graves is one of Crutchfield's blog editors, and part of the company's social media team. He writes about home audio/video gear, specializing in Apple-related and wireless technologies. Ralph holds a master's degree in music composition, and his works have been released on various labels. He's served as product manager for an independent classical and world music label, produced several recordings, and worked extensively in public broadcasting. Since 1984 he's hosted a weekly classical music program on WTJU, and is also active as a blogger and podcaster.
More from Ralph Graves
Heads up!
Welcome to this article from the Crutchfield archives. Have fun reading it, but be aware that the information may be outdated and links may be broken.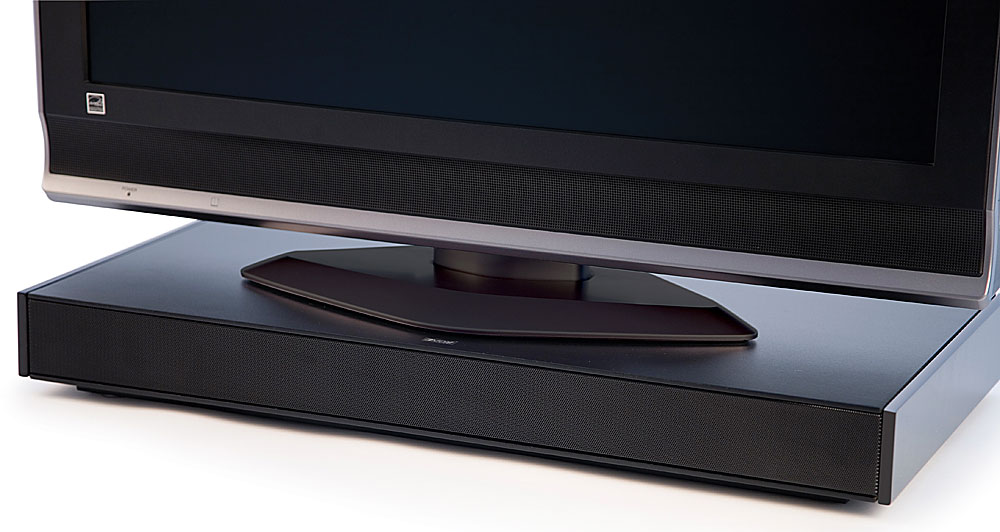 We've published a lot of articles and reviews this year, many of them offering some great gift ideas. So what's out there for the more elderly members of your gift list? Although not often considered the most tech-savvy, seniors can benefit from many user-friendly electronics. Marshall's series of posts based on what he would give (and has given) his own 79-year-old mom looks at different types of products from that perspective.
Easy to use portable GPS devices
Easy to use wireless headphones
Easy to use point-and-shoot cameras
Need more inspiration? Check out the rest of our Gift Ideas series:
Gift ideas for grandparents
Gift ideas for the serious or casual photographer