Gift ideas and buying guides
Ralph Graves is one of Crutchfield's blog editors, and part of the company's social media team. He writes about home audio/video gear, specializing in Apple-related and wireless technologies. Ralph holds a master's degree in music composition, and his works have been released on various labels. He's served as product manager for an independent classical and world music label, produced several recordings, and worked extensively in public broadcasting. Since 1984 he's hosted a weekly classical music program on WTJU, and is also active as a blogger and podcaster.
More from Ralph Graves
Heads up!
Welcome to this article from the Crutchfield archives. Have fun reading it, but be aware that the information may be outdated and links may be broken.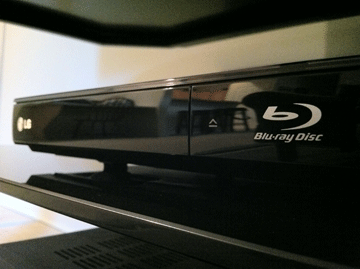 We've published a lot of articles and reviews this year, many of them offering some great gift ideas. Here's a roundup of some of what we consider the most helpful this holiday season. Some of these posts discuss the selection process the writer went through to pick a particular item, while others run down all the necessary gear you'll need to enjoy an activity. Either way, they can be a great source for ideas if you know someone with similar interests.
Searching for a new Blu-ray player
Essential electronics for tailgating
Three must-have gadgets for flights
Three essential DSLR accessories
Some nice gifts for a DSLR owner
Back to school with AKG headphones — but which pair?
Need more inspiration? Check out the rest of our Gift Ideas series:
Gift ideas and buying guides
Gift ideas for the serious or casual photographer