Crutchfield expands its high-end audio selection
I edit the home A/V and pro audio articles on Crutchfield.com. It's a cool gig for a guy who's been seriously into audio since way before 1974. I started buying records, guitars, and gear with the money I made mowing lawns and delivering newspapers. Now the way I earn my money has changed for the better, but where it goes hasn't changed too much. Just give me the proverbial three chords and the truth. I'll do my best to help you feel it, too.
More from Jim Richardson
Heads up!
Welcome to this article from the Crutchfield archives. Have fun reading it, but be aware that the information may be outdated and links may be broken.
It turns out that high fidelity isn't just for geezers like me after all, as this post about teenage audiophiles from CNET's Steve Guttenberg demonstrates. That's the kind of news we hoped to see when we launched our Hi-Fi 2.0 initiative. We hoped that our effort to "put the focus back on sound" would strike a chord with high-end home audio brands, too.
And it has.
Over the past year or two, we have welcomed several high-end gear makers to our lineup. Some are prestigious brands with long histories of producing critically acclaimed products. Others are young, innovative companies that are just beginning to make their mark. The list includes:
---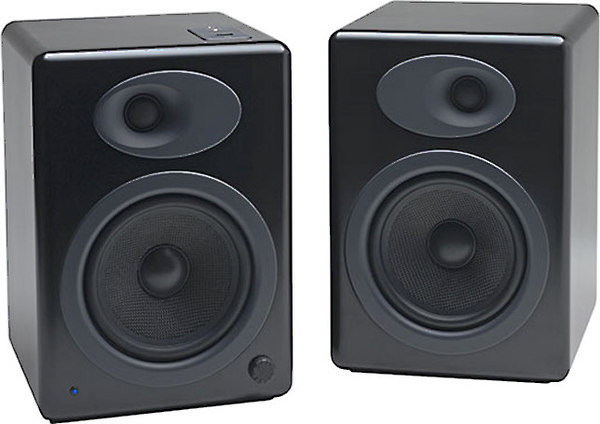 Audioengine — a rising star in the category of desktop audio solutions
With products like the A5 powered bookshelf speakers, Audioengine's product designers applied the lessons they learned from years of building professional powered studio monitor speakers. They proved they know how to build a speaker that sounds great up close.
---

Audioquest — the largest supplier of cables to high-end audio specialists
For over 30 years, AudioQuest has pursued a rigorous scientific approach to the design of audio and video cables. Their aim is simple: to create cables that do no harm to the original signal. Check out our video on Audioquest speaker cables.
---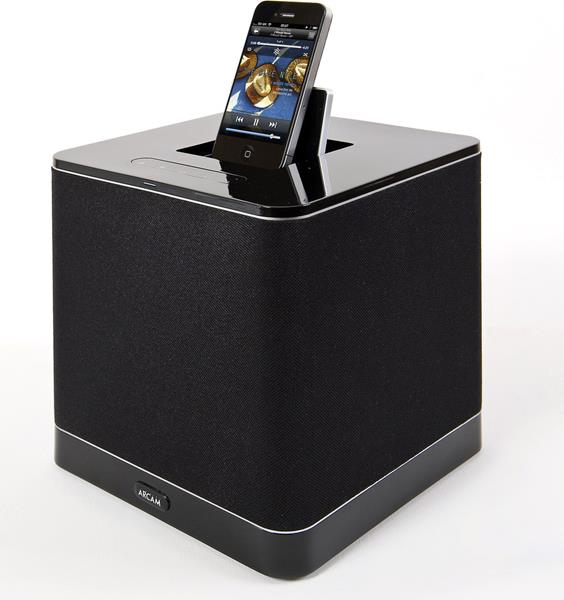 Arcam — a venerable British company with some bold new designs
Innovative products like the Solo Mini, Solo Neo, and rCube deliver big sound from surprisingly small, packages that are easy to live with. You get great sound from both digital and analog music sources.
Hear what a couple of Crutchfield advisors had to say after they experienced Arcam products for the first time.
---

Bowers & Wilkins — Everything B&W does reeks of passion for music
When you invest in a B&W product and register it online, they thank you with a gift of three free album downloads in Apple Lossless or studio-quality FLAC. You also get a free trial membership in their Society of Sound. You're not just buying a Zeppelin iPod® speaker system, a set of MM-1 computer speakers or a pair of P5 headphones, you're discovering new levels of music appreciation.
---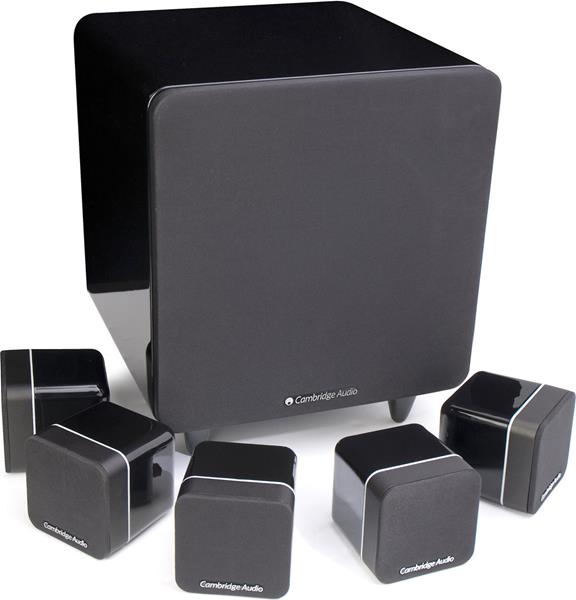 Cambridge Audio — Incredible sound, hip styling, and outstanding value
With groundbreaking products like the DAC Magic, the engineering team in Cambridge Audio's London R&D center opens your ears to the sonic potential of digital music sources. The big sound of their Minx miniature speakers defies expectations, if not the laws of physics.
---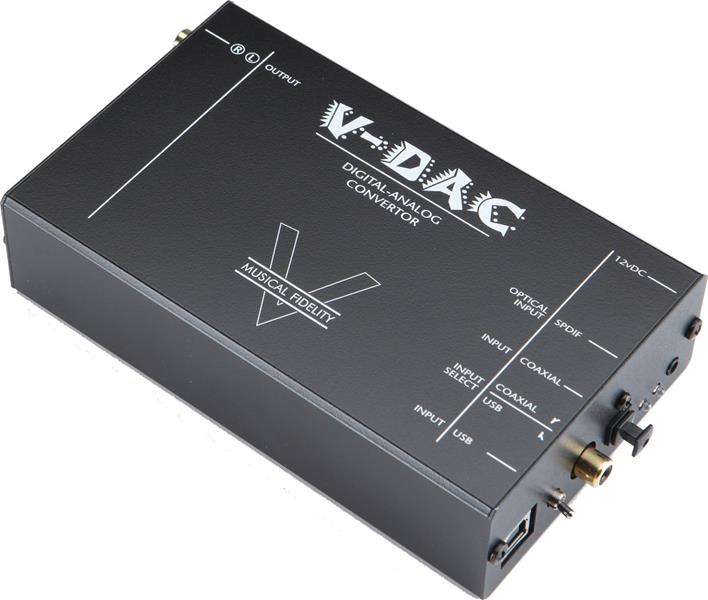 Musical Fidelity — Founded by a musician for people who love music
Back in 1982, Antony Michaelson put down his clarinet long enough to start building preamps on his kitchen table. His three-decade quest for better audio reproduction has yielded some stunning achievements. From elegantly simple amplifiers, such as the M3i and M6i, to sophisticated digital-to-analog converters like the M1DAC, Musical Fidelity products merit the attention of anyone who cares deeply about the sound of music.
---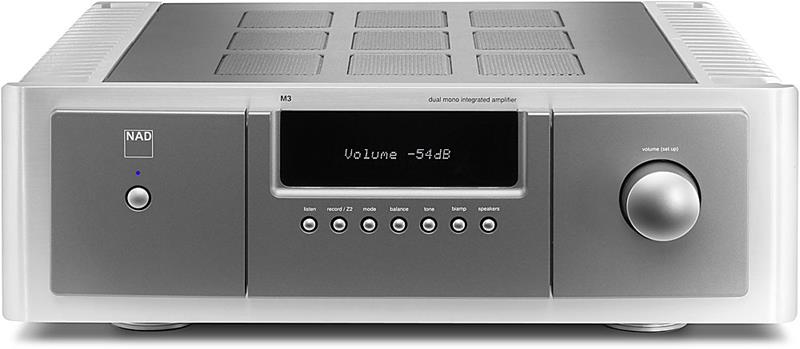 NAD — Simplicity, performance and value
In 1972, NAD set out to create a new kind of audio company. Turned off by popular products that were overhyped, over-engineered, and sonically underwhelming, they designed simple, straightforward gear that just sounded great. They continue to believe that it's what's inside that counts, and you can hear the difference in every NAD product, from the entry-level C 316BEE to the flagship M2.
---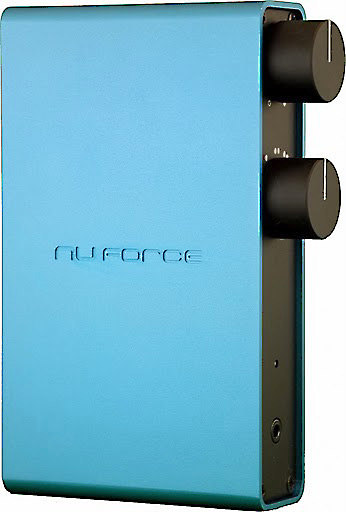 NuForce — Desktop audio solutions
Most people store music files on their computers, but few get good sound when they play them. NuForce products fit easily on your desktop and transform your computer into a hi-fi music source. Their compact desktop amplifiers, digital-to-analog converters, headphone amps, and speakers are a giant step up from the cheap plastic powered speakers that come in or with most computers.
Watch our NuForce video.
---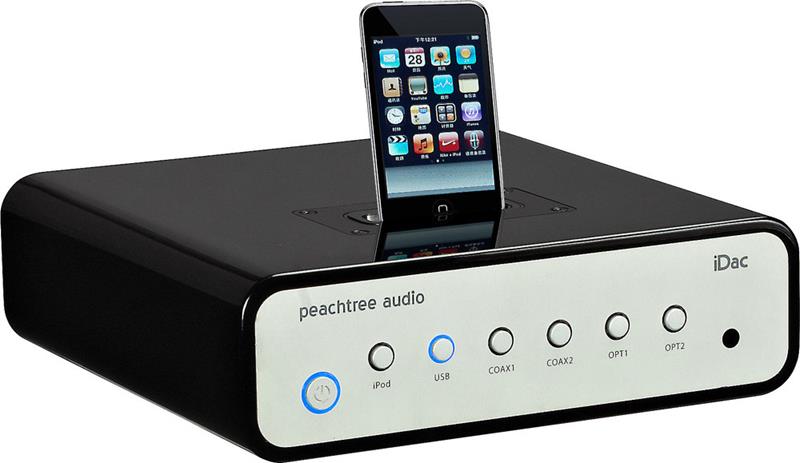 Peachtree Audio — Making digital music sound naturally sweet
Your computer and your iPod® make your music convenient and portable, but they sure don't help your sound quality. That's why Peachtree designs their amplifiers and other audio components with carefully selected parts — like high-performance digital-to-analog converters and beefy, low-noise power supplies — to extract a clean audio signal from these sources and handle it with care, all the way to your speakers or headphones.
---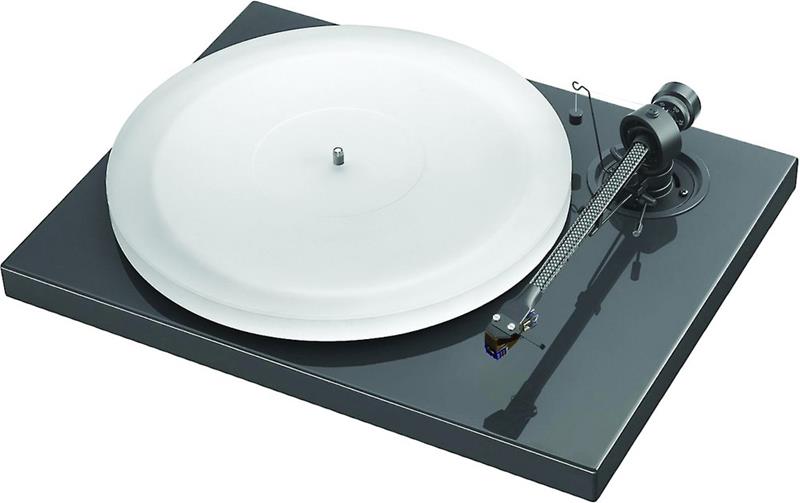 Pro-Ject — Helping the world rediscover the engaging sound of vinyl
Pro-Ject Audio Systems is an Austrian company, founded in Vienna in 1990 because, at the time, no one else was meeting the small but persistent demand for simple, well made, affordable turntables. Now that vinyl records are cool again, Pro-ject's European-made turntables are riding a wave of popularity and critical acclaim.
Look for Pro-Ject's outstanding phono preamplifiers and headphone amps, too.
---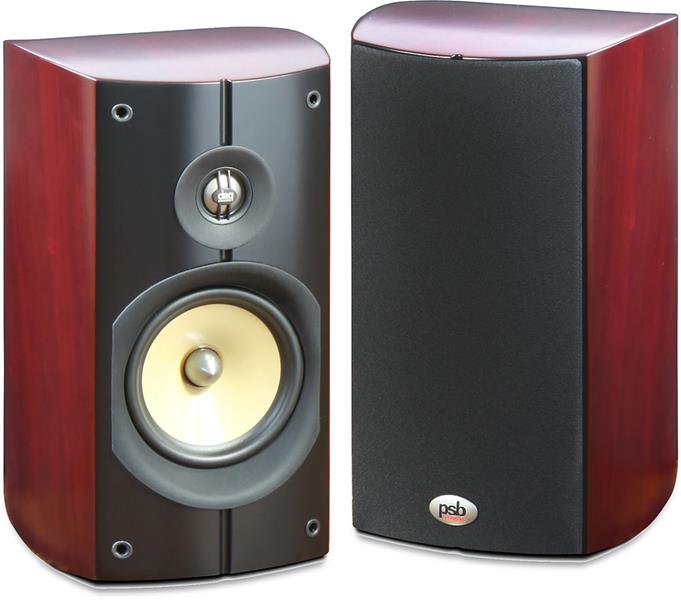 PSB — world-class speakers with real-world value
Over 35 years ago, a young Paul Barton began building speakers in the same workshop where his father handcrafted his childhood violin. His passion for music, experience in cabinet design, and quest to produce a better-sounding loudspeaker ultimately led to the founding of PSB speakers in 1972. Now, as the Chief Designer at PSB, Paul leads his team of talented engineers in creating speakers you can count on to faithfully reproduce your music and your movie soundtracks.
---
These newcomers to the Crutchfield fold join Marantz, Thiel, PS Audio, Sonos, Wadia, and others to give Crutchfield a well rounded selection of great-sounding gear for both digital and analog audio. It's exciting to see the growth of newer product categories, like digital-to-analog converters and network music players. Even iPods® can sound like high-end CD players now. And it doesn't take a fortune to get started. Fair warning though - once you discover (or rediscover) how thrilling great sound can be, you'll be hooked for life.