Klipsch in-ear headphones -- upon further listening....
James Ralston is Crutchfield's Web Editor for Home Audio/Video. He joined the company in 1994 as a member of the sales department and began writing about A/V gear in 1999. James attended the University of Virginia, receiving a Bachelor of Arts degree in English Literature. Since arriving in the Charlottesville area, he has been active in the local music scene, playing drums in a variety of musical projects ranging from world beat, to blues, to instrumental improv.
Heads up!
Welcome to this article from the Crutchfield archives. Have fun reading it, but be aware that the information may be outdated and links may be broken.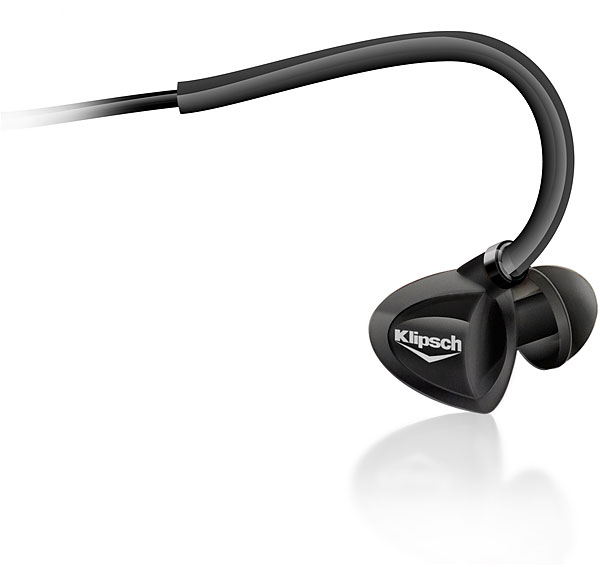 Just wanted to share a quick note regarding my recent post comparing Klipsch headphones.
I went several days without listening to my Custom-1s, or any other headphones for that matter. Just this afternoon I fired them up on a track from the album Geogaddi by the trip-hop duo Boards of Canada -- and I was surprised again by how big and punchy everything sounded, including the bass. So ultimately, I think the Custom-1s hold their own nicely. If I hadn't ever compared them directly with the Custom-3s, I probably wouldn't have heard anything missing or lacking at all.
And also, a brief word of advice: with any in-ear headphone, getting the proper fit can have a huge impact on sound quality. Most of these headphones come with an assortment of earbud attachments, and it's worth your time to experiment with them in order to find the ones that create the most comfortable (yet complete) seal inside your ear canal. Otherwise, you may not be experiencing the best sound your 'phones can give you.