Sound Ordnance B-24 Subwoofer - The YouTube Review
Ralph Graves is one of Crutchfield's blog editors, and part of the company's social media team. He writes about home audio/video gear, specializing in Apple-related and wireless technologies. Ralph holds a master's degree in music composition, and his works have been released on various labels. He's served as product manager for an independent classical and world music label, produced several recordings, and worked extensively in public broadcasting. Since 1984 he's hosted a weekly classical music program on WTJU, and is also active as a blogger and podcaster.
More from Ralph Graves
Heads up!
Welcome to this article from the Crutchfield archives. Have fun reading it, but be aware that the information may be outdated and links may be broken.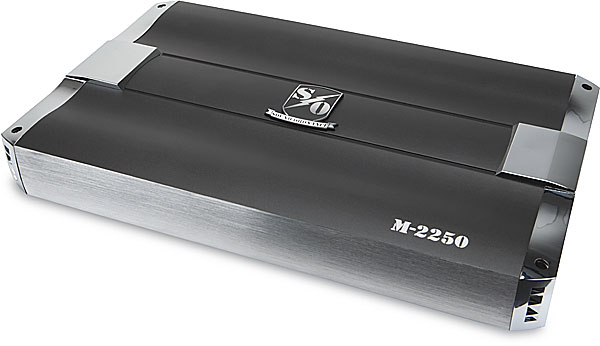 Last week I posted JustPlaneRC's YouTube video where he unboxed his pair of Sound Ordnance™ B-24 subwoofers. Cool as it was, I agreed with a commenter that we wanted to see the things in action.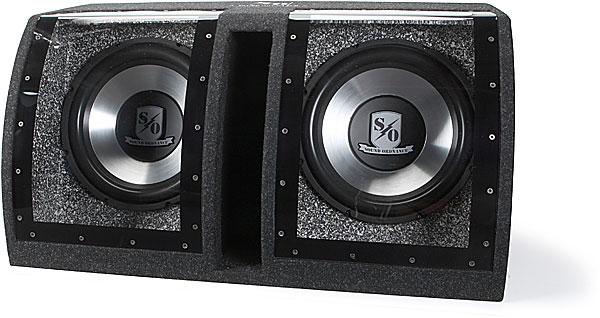 Four days later, SO2250B24 (yep, that's his account name) did just that with his Sound Ordnance YouTube video post.
SO2250B24 had installed a Sound Ordnance M-2250 2-channel amp as well as the B-24 subwoofers, and his video gives a pretty good indication of what they can do. Here's a guy who knows his stuff. He made sure the speakers were broken in before doing the video, so you get a pretty good idea of how they'll actually perform. And, since we can't be there to experience it in person, he's come up with some innovative ways to demo the sub. Like making the garage door vibrate at 2:31. And the paper test at 3:16. Well done, SO2250B24!