Review: Falling in love with the Samsung TL350
I've been a camera nut all my life, so it makes sense I'd end up being a video producer. Of course, it has been a roundabout journey for me, as I started at Crutchfield in 2007 writing about car audio gear. Over the years I've learned about all the electronic items we sell, and it is my job to make sure we are making videos that you will find useful, whether you're shopping for something specific or trying to install some new gear yourself. My job is a lot of fun because I get to play around with all the cool stuff you see on our website while I'm making videos about it. Getting hands-on with the gear helps me see what I should show you about a product, though the flip side is my personal wish list is a mile long...
More from Zak Billmeier
Heads up!
Welcome to this article from the Crutchfield archives. Have fun reading it, but be aware that the information may be outdated and links may be broken.
I love cameras, often in spite of themselves. They're like cars or guitars; all different, some better than others, and if you know how to handle one you'll have a good time with any of them. I've become particularly interested in compact cameras, especially ones that give me what I need to squeeze out nice, printable images. Enter the Samsung TL350.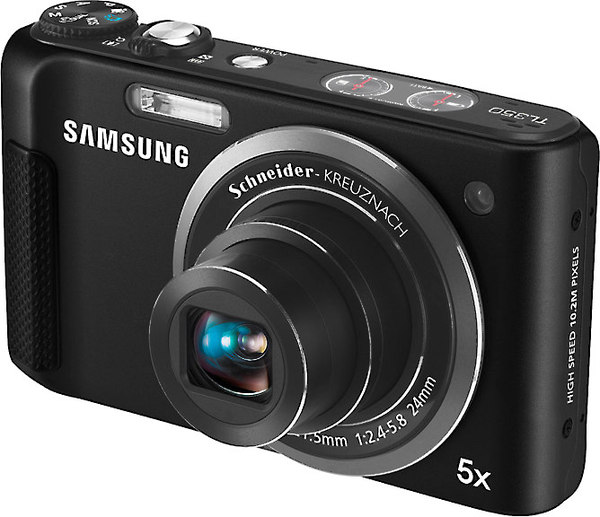 Front view, TL350.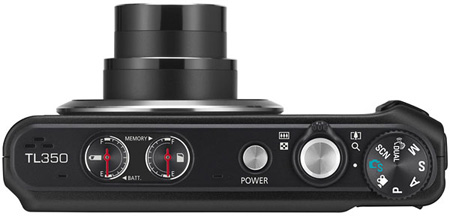 Top view. The left gauge measures battery life, while the other one keeps track of available memory.
Rather than flesh this out with a thousand words, I'll go for brevity. Below are my list of pros and cons for this camera, followed by some pictures I've taken with it recently. One thing's for sure, it's gonna kill me to give it back. Get one today while you can!
Pros:
24mm wide angle

, plus a 5x optical zoom (to 120mm). The wide angle lens is SWEET.

shoots RAW

if you want, for ultimate control in post-processing

f/2.4 at the wide end

, lets in a decent amount of light for low-light shooting

only 10 megapixels — the less the better with compacts, because the sensors are so small

surprisingly good in low light

— I've taken shots at ISO 800 and even 1600 that (with a little work) are usable

very nice OLED screen

— almost too nice (see cons below)

small

, pocketable, lens retracts into the camera when you turn it off

manual (PSAM) controls

if you want to take more control of your shooting

1080p movies

(man is this great at 24mm!)

slow-motion movie modes

(at reduced resolution; still a lot of fun)

time-lapse

(Samsung calls it "interval") shooting where the camera takes a series of pictures at a given interval

panorama mode

where you sweep the camera while holding down the shutter (see an example at the bottom of the post)

useful battery meter

on the top

stereo sound

on movies — most compact cameras give you mono sound for movies
Cons:
screen is not articulated

, making it tougher to shoot at waist level (though this allows the camera to be small & pocketable)

no exposure lock button

, nor can you program another button to do so

screen makes images look a little too good

— your shots will look more punchy and contrasty on the screen than when you load them onto your computer. BUT — this is no big deal if you shoot RAW. If you shoot jpegs, you'll have to experiment with various in-camera settings to get those pictures looking the way you want them to. Not a big deal, really, but I didn't want you to be surprised.
Here are some sample pics (click to make 'em bigger):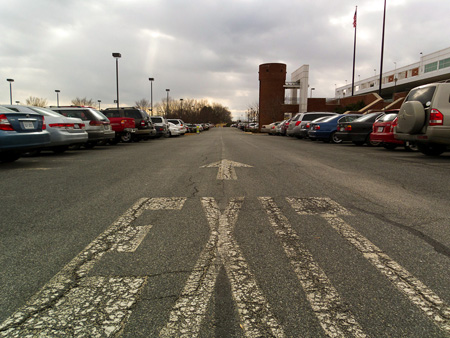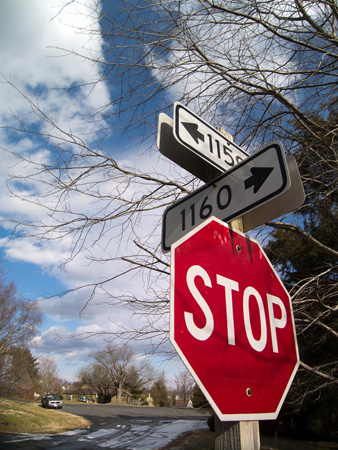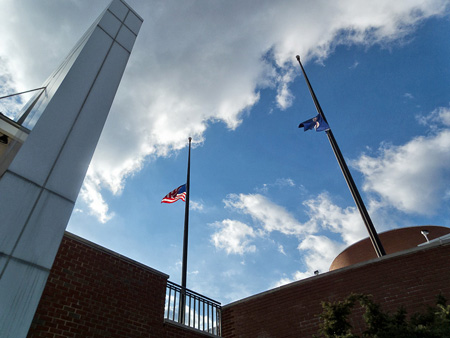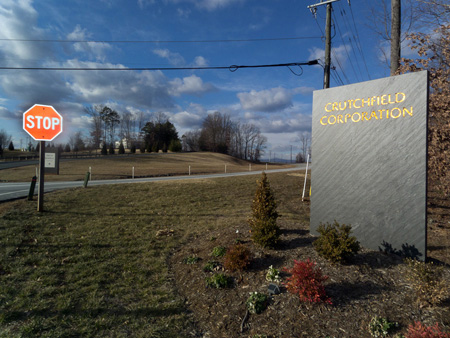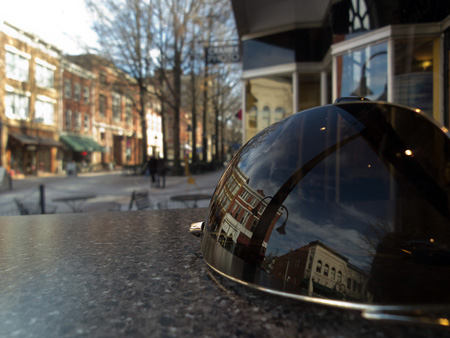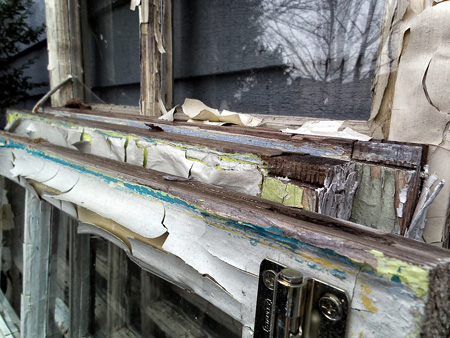 If you're looking for a camera to go along as a backup to your DSLR, or even if you're not a serious shooter, the TL350 is worth a look. It may be the perfect travel camera - wide angle, great lens, high-def movies, small size. I thoroughly enjoyed testing it out.