David S's 1994 Ford Ranger
I started my Crutchfield career as a product advisor. I fielded thousands of customer questions about A/V equipment, designing systems for homes, cars, and the occasional party bus. Do that for eight years, and you begin to understand what people really want from their gear. You also get a lot of hands-on experience with the latest products. That's one of the coolest things about working here. As a writer, I enjoy translating technical jargon into easy-to-understand language. My goal is to make shopping for speakers and amplifiers simple. After all, this stuff is supposed to be fun! Outside of work, I enjoy playing and teaching music. I'm always on the lookout for interesting left-handed guitars.
More from Kramer Crane
Items installed:
Installation Description
I read all of the instructions manuals first and then verified I had everything I needed before attempting the installation. I ran all of the power wiring on the driver's side and all of the speaker/RCA cables on the passenger side. I took my time and when all was complete, the first sound test passed without any problems. I then fine tuned the system to my liking and now my drive to work is no longer mundane.
Q&A Section
Why did you decide to upgrade your A/V system?
Factory head units and speakers just don't cut it.
What's the first thing you show people about your installation?
Subwoofer enclosure.
Why did you choose these products?
Some were given to me, others were transferred from previous vehicle and some were replaced because they failed.
What was the most difficult part of the installation?
Trying to find and mount the crossovers for the front speakers.
What plans, if any, do you have for future upgrades?
Replace components when they fail and maybe upgrade the subwoofer amp to a Mono - 2 ohm output.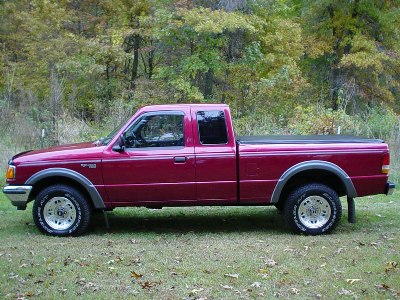 The Installation Victim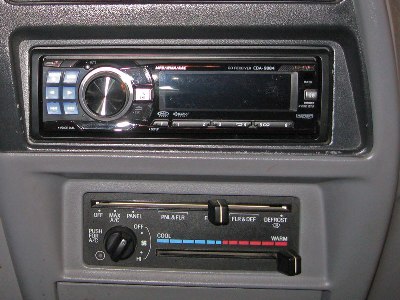 Head Unit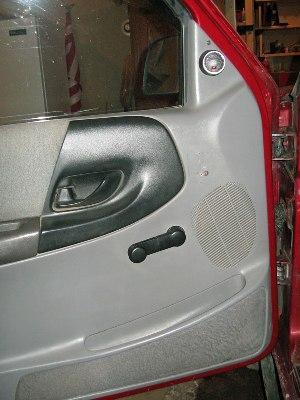 Front Door Speakers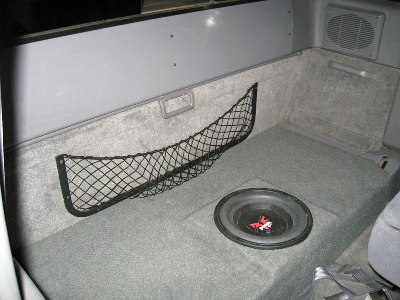 Subwoofer and Rear Speakers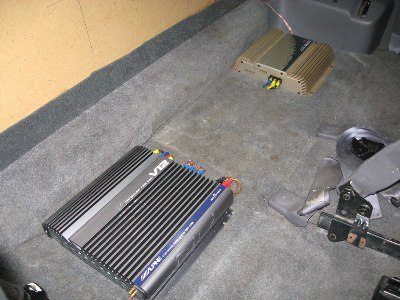 Amplifiers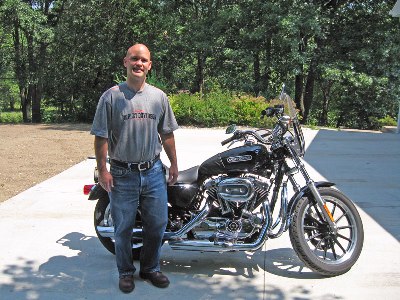 Me and "the other system" Potato, potato, potato