Frank H's 2003 Hyundai Santa Fe
Robert Ferency-Viars is the managing editor for the Crutchfield car A/V learning content, and has been with the company since 1999. A Virginia native from the heart of the Blue Ridge Mountains, he loves spending time with his wonderful wife and sons, listening to music, writing, and playing games with friends. Robert's love for car audio began at 16 when he installed his first car stereo.
More from Robert Ferency-Viars
Items installed:
Installation Description
Installation for the Head Unit and Speakers was effortless with all the added assistance you receive from Crutchfield with every order.
Q&A Section
Why did you decide to upgrade your A/V system?
OEM system wasn't cutting the mustard anymore
What's the first thing you show people about your installation?
Of course the Head Unit
Why did you choose these products?
Price, brand, user ratings and comments
What was the most difficult part of the installation?
Getting the driver side door panel off, it has never been removed in the 8 years of owning it
What plans, if any, do you have for future upgrades?
Upgrading rear speakers to a component system and adding a sub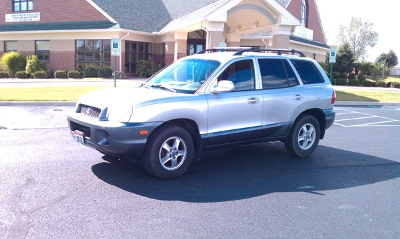 My 2003 Santa Fe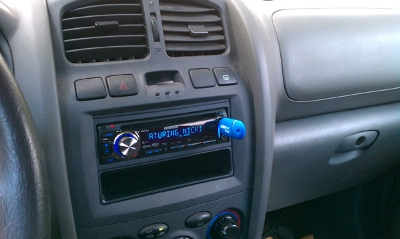 Kenwood KDC-HD545U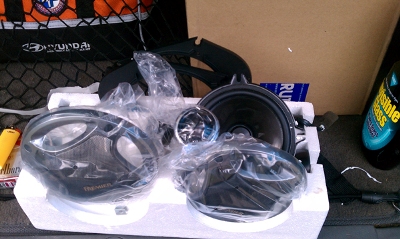 Pioneer Premier TS-A502C speakers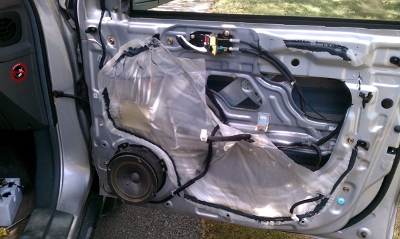 OEM removal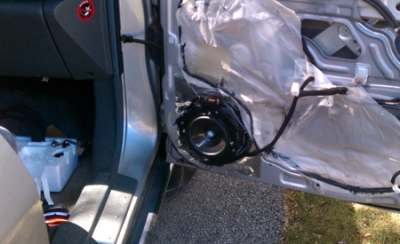 Pioneer Premier TS-A502C in the door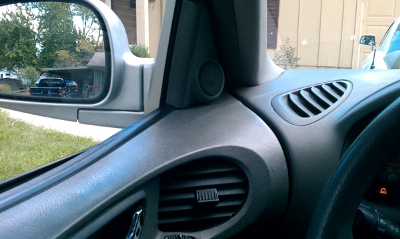 Was able to maintain 100% OEM look after install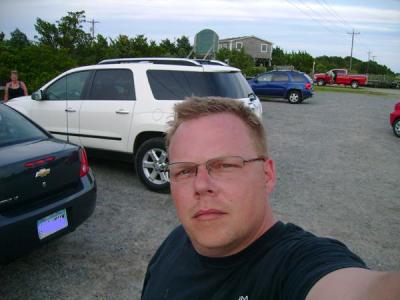 Yep that's me
Vehicles in the Customer Car Showroom are submitted by customers and fans, and edited by Crutchfield writing staff. You can find more of these articles on the Showroom main page.