Richard K's 2000 Chevy S-10 Blazer
I started my Crutchfield career as a product advisor. I fielded thousands of customer questions about A/V equipment, designing systems for homes, cars, and the occasional party bus. Do that for eight years, and you begin to understand what people really want from their gear. You also get a lot of hands-on experience with the latest products. That's one of the coolest things about working here. As a writer, I enjoy translating technical jargon into easy-to-understand language. My goal is to make shopping for speakers and amplifiers simple. After all, this stuff is supposed to be fun! Outside of work, I enjoy playing and teaching music. I'm always on the lookout for interesting left-handed guitars.
More from Kramer Crane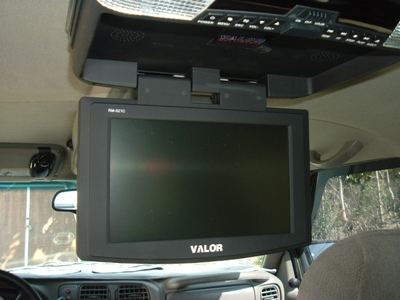 Items installed:
Installation Description
I wanted to start with a good head unit and work from there. I ordered the JVC KD-AVX11 from Crutchfield. They gave me everything that I needed for the install. Instructions were key to a very easy install. I thought about an amp and sub, and I went with the 10" Rockford Punch Stage 1. I wanted bass that would not take up room and I could have a nice feel to the music. The Rockford Punch 10" provided that. Now I'm looking into entertainment, and wanted a TV/DVD combination for long trips. I had seen the Valor RM-921C, and I talked to a Crutchfield product advisor who said this would be the right choice. It was, and I'm happy I bought it. My nephews love it, and the installation was a breeze.
Q&A Section
Why did you decide to upgrade your A/V system?
Features that I can get from aftermarket rather than stock. I like to entertain my friends and family on long trips.
What's the first thing you show people about your installation?
All the features and how clean the install looks
Why did you choose these products?
The quality, features, and price
What was the most difficult part of the installation?
The only difficult part is just making sure all the connections are right. If you've never done this before it can be intimidating, but Crutchfield makes it much easier to do.
What plans, if any, do you have for future upgrades?
Bluetooth, tweeters, and a 4 channel amp for my door speakers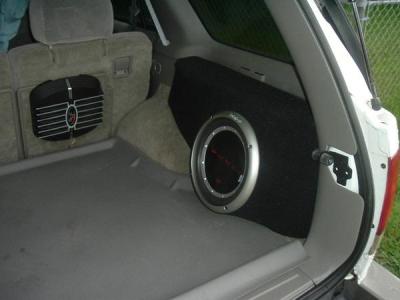 Nice clean install, I love the way it sounds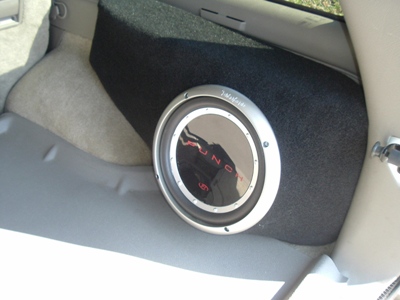 I was amazed at how much bass this sub would dish out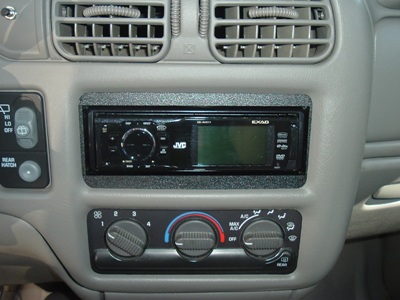 This is a great head unit! Lots of features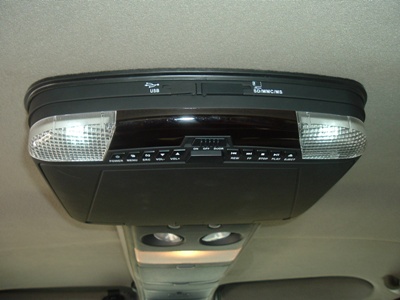 Nice TV/DVD combination, it fit perfectly!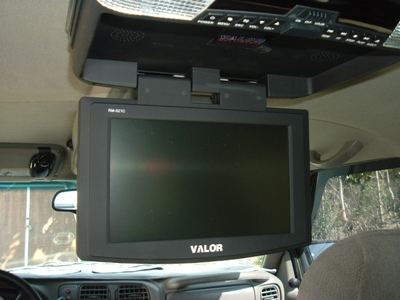 Nice clean install and keeps everyone that rides in the back seat entertained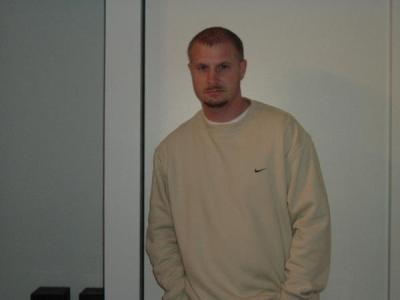 Richard Kilgore