Kyle H's 2001 Pontiac Grand Am SE1
Robert Ferency-Viars is the managing editor for the Crutchfield car A/V learning content, and has been with the company since 1999. A Virginia native from the heart of the Blue Ridge Mountains, he loves spending time with his wonderful wife and sons, listening to music, writing, and playing games with friends. Robert's love for car audio began at 16 when he installed his first car stereo.
More from Robert Ferency-Viars
Items installed:
Alpine Deck
2 Sony 6x9 rear Speakers
2 pioneer tweeters in rear
2 punch 12" subs in rear
1- 15" Memphis in rear
2- 400 watt Visonik amps
2- 4x6" sony speakers in front
2- 7" AVE monitors in Headrest
Wired with scosche
Installation Description
My installation process has been trial and error. Still learning the in and outs of it all. i love it though, all the wires even learning what they all mean. Drilling running the wires. Breaking things on my car. It was worth it though. Installation was pretty simple after it was all said and done.
Q&A Section
Why did you decide to upgrade your A/V system?
Quality, Quality,Quality!!!!!
What's the first thing you show people about your installation?
I let the back set down and show the Amps then the subs.
Why did you choose these products?
Price for some but most are like four years old.
What was the most difficult part of the installation?
Putting the 15" in the trunk with the 12" subs.
What plans, if any, do you have for future upgrades?
Better Quality products, Rewiring, and custom do everything.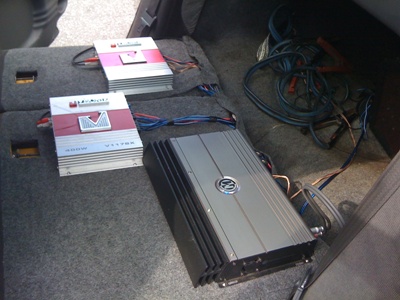 My amps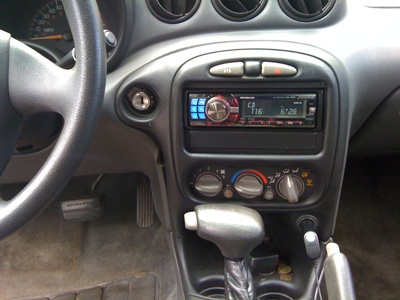 My Alpine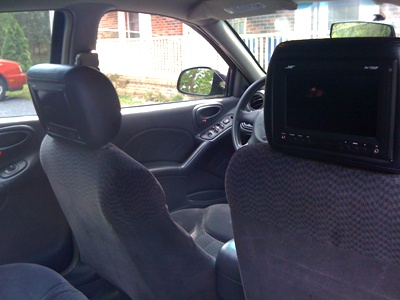 My screens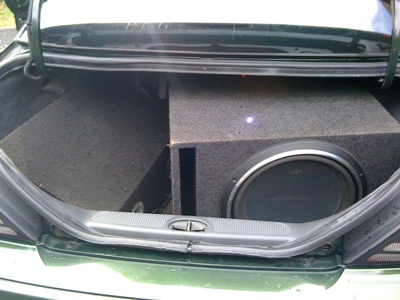 My trunk no space.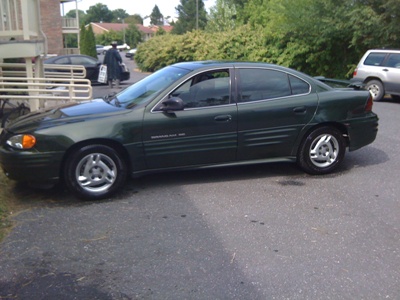 My car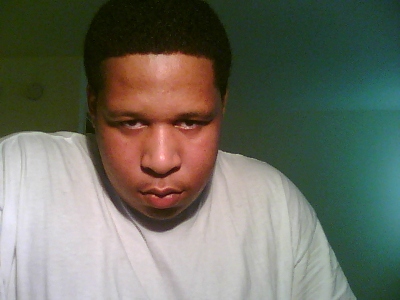 Thats me