George L's 1995 Saab 900
Kramer launched his career with Crutchfield in 2007. He spent eight years as a product advisor, delighting in helping customers choose the best solutions for their systems. His passion for A/V gear and new technology led to a specialization in speakers and smart home equipment, which he covers for the Crutchfield website and Discovery Book catalog.
More from Kramer Crane
Items installed:
Installation Description
I followed the Haynes shop manual, and also removed a bit of plastic on the speaker grill support to clear the outside rear Torx screws.
Q&A Section
Why did you decide to upgrade your A/V system?
Factory speakers shot- what better reason?
What's the first thing you show people about your installation?
The factory look installation.
Why did you choose these products?
Price and specs.
What was the most difficult part of the installation?
Not breaking the factory plastic.
What plans, if any, do you have for future upgrades?
Flat screen TV where the moonroof sits.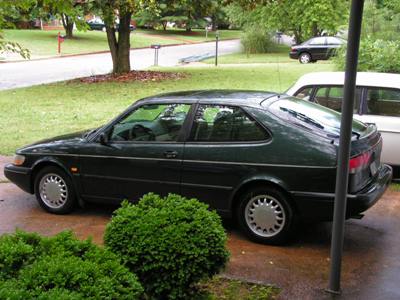 The Beneficiary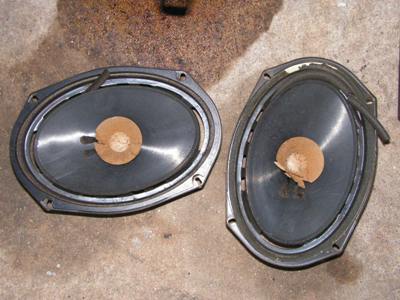 These are toast!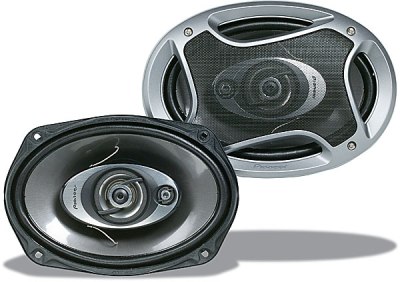 The new Pioneer TS-A6962R 6x9 speakers