Brett M's 2004 Chevrolet Impala SS
My love for all things audio started back in the '90s when I built my first subwoofer enclosure. After joining Crutchfield in 2007, I spent seven years as a product advisor, designing A/V systems for homes, cars, and the occasional party bus. These days I specialize in home speakers and distributed audio systems, focusing on translating technical jargon into easy-to-understand language. My goal is to make shopping for speakers and amplifiers simple. After all, this stuff is supposed to be fun! Outside of work, I'm a hobbyist photographer and enjoy visiting our national parks.
More from Kramer Crane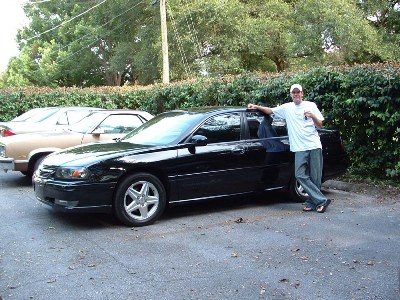 Items installed:
Installation Description
First thing I wanted was more bass, and I got a great deal from a friend for two 10" Rockford Fosgate subs in a sealed box with a matching Rockford Fosgate amp. I had help installing these early on. The next step was replacing the factory head unit, which wasn't easy! Thanks to Crutchfield's great product support I was able to buy the extra accessory needed to install the Sony head unit with little difficulty. Once that was completed, I had my subs re-wired to run through the pre-amp out on the Sony head unit. Replacing the rear 6"x9" and front 6.5" factory speakers with Alpines were a breeze. I have had Sirius before in my car so the Sportster 4 install was extremely simple, because I could go direct through the Sony's front auxiliary input!
Q&A Section
Why did you decide to upgrade your A/V system?
I love music and any upgrades to improve its quality should be considered healthy to the soul!
What's the first thing you show people about your installation?
Actually, it's the sweet USB port on the front of the Sony CDX-GT610Ui.
Why did you choose these products?
Low price for the quality and ease of install.
What was the most difficult part of the installation?
Taking my backseat out just to remove back carpeted panel to replace 6"x9" factory speakers.
What plans, if any, do you have for future upgrades?
Upgrading my amp and subs package. The subs will need to fit in present box. 4 guage wiring already in place.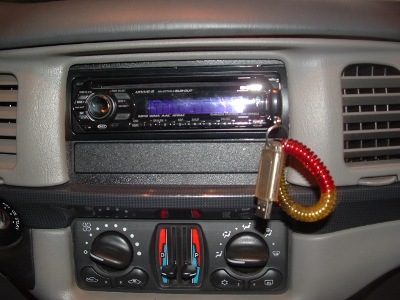 Great Sony headunit! USB rules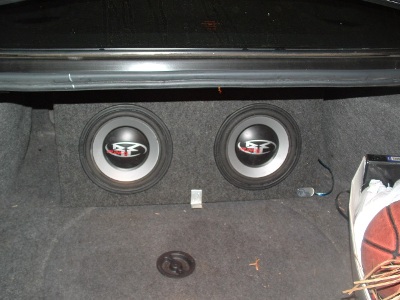 Set of Rockford 10" subs blending right in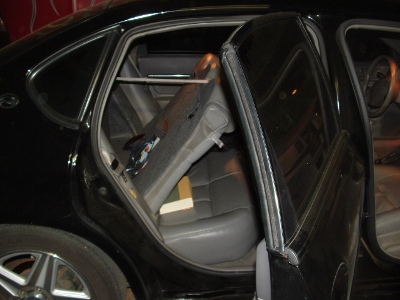 Mounted amp can be seen on backside of rear seat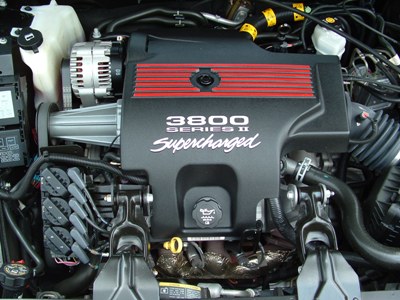 Power under the hood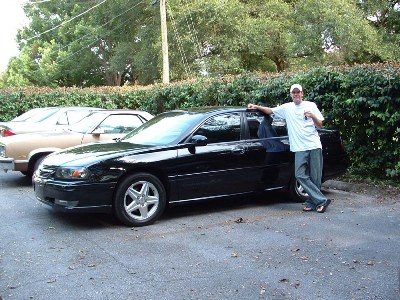 Brand new, not too long ago