Todd C's 2000 Ford F-150
I've written about car audio for Crutchfield since 2003, after four years as Crutchfield Sales Advisor, and 10 years as a music teacher. I'm an avid music listener, with a real love of classical and film music. I love having a great system in my car, and I'll still match the system in my 98 Ford Ranger (may it rest in piece) up against anything else I've heard for great SQ. I attended West Virginia University, where I received a Master's Degree in Music Performance and a Bachelor's Degree in History. Let's Go Mountaineers!
More from Ken Nail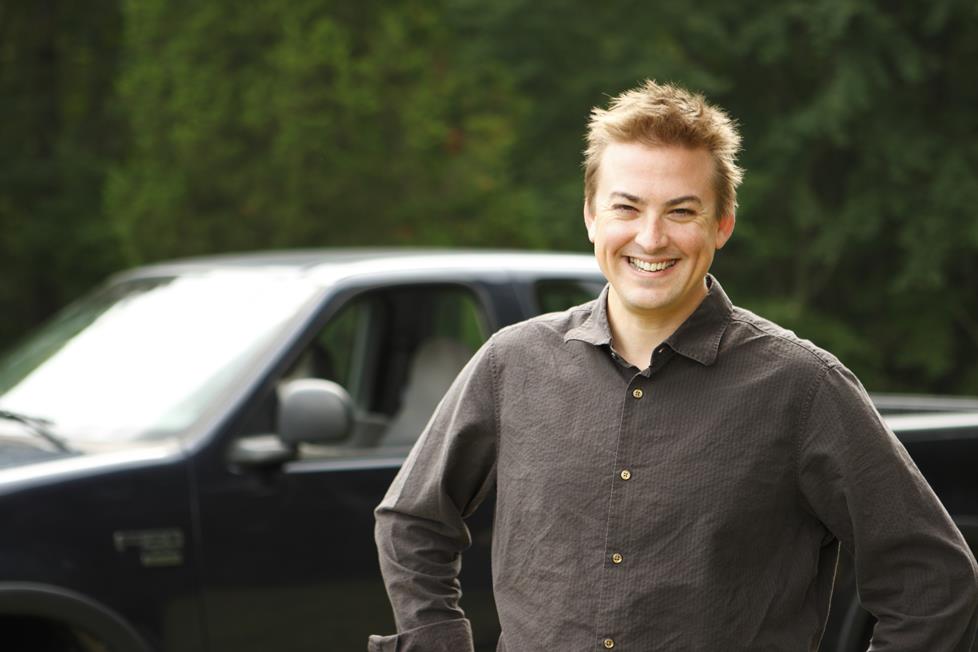 todd and his F-150
Items installed:
Rockford Fosgate 4-channel amp
Polk component speakers
Todd's Story
Todd's 2000 Ford F-150 fits his need for a versatile vehicle, and the car stereo system he's installed in it fills his desire for great-sounding tunes when he drives. At the heart of the system is a powerful 4-channel amplifier, component speakers, and a custom subwoofer that doesn't take up any room.
Q&A Section
What's the first thing you show people about your installation?
My Rockford Fosgate 4-channel amp. It's mounted on the floor of my truck just behind the center console. It looks great and sounds even better.
Why did you choose these products?
I chose the MTX Thunderform subwoofer because it's made to fit under the rear seat in my F-150. So I didn't have to give up any space, and I get strong, solid low-end performance.
What was the most difficult part of the installation?
Wiring the amp takes time and patience. Be sure to run the signal leads down one side of the vehicle, and the power and ground down the other, or you'll risk getting noise interference.