Anthony Y's 2005 Dodge Stratus
Kramer launched his career with Crutchfield in 2007. He spent eight years as a product advisor, delighting in helping customers choose the best solutions for their systems. His passion for A/V gear and new technology led to a specialization in speakers and smart home equipment, which he covers for the Crutchfield website and Discovery Book catalog.
More from Kramer Crane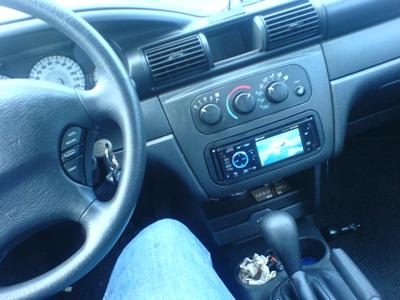 Items installed:
Installation Description
It started just to get hands free and DVD, but the project keeps going and going.
Q&A Section
Why did you decide to upgrade your A/V system?
Factory systems are common, aftermarket components set your car apart
What's the first thing you show people about your installation?
Head unit's Bluetooth function
Why did you choose these products?
Built-in Bluetooth, USB input, DVD player, compact screen, matches interior of car
What was the most difficult part of the installation?
Instaling the satellite radio, there isn't much room in the dash
What plans, if any, do you have for future upgrades?
Speakers, amps, 12" sub in custom enclosure, dynamat the trunk, etc....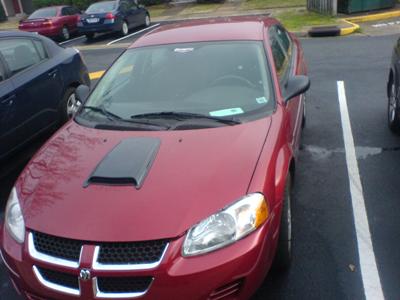 Dodge Stratus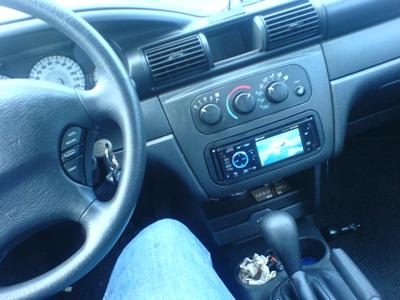 New JVC Receiver