Chris Baldwin's 2003 Honda S2000
Matt Holliday was one of Crutchfield's ace car enthusiasts for several years. He brought a lifetime of knowledge and experience to our team. He has since left the company to join the family business and pursue other interests.
More from Matt Holliday
Items installed:
JL Audio VR525-CSi Component System
Installation Description
My first upgrade was the Clarion head unit and the SIRIUS tuner. After about a week I decided that the factory speakers were garbage with this new head unit and decided that I needed to add some bass, so I went to the Crutchfield store in Charlottesville and picked up the sub and amp.With the limited space I have I wanted an install that both sounded good and looked good. After 3 different ideas (including a fiberglass box) I decided to make the trunk look as stock as possible, so we created a false floor and attached the sub box to it. It sounds great and looks pretty close to factory.
Q&A Section
Why did you decide to upgrade your A/V system?
I wanted better than stock sound.
What's the first thing you show people about your installation?
The trunk. It's a custom install with a false floor.
Why did you choose these products?
I shopped around and these are the items Crutchfield recommended based on my space limitations.
What was the most difficult part of the installation?
Getting the trunk to look right! We went through 3 design ideas before deciding on this one.
What plans, if any, do you have for future upgrades?
Add a navigation system.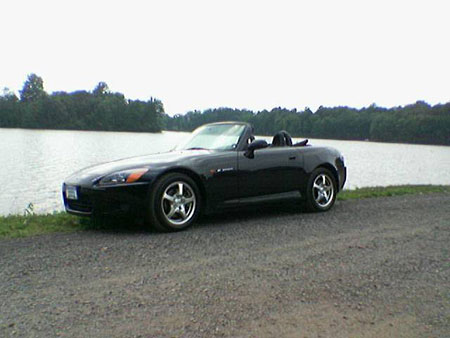 The car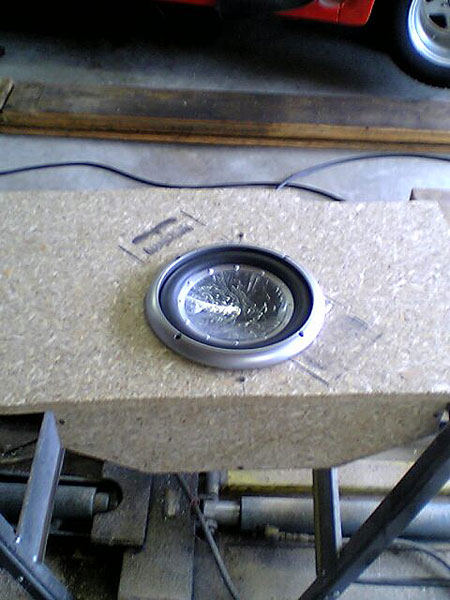 The assembled enlcosure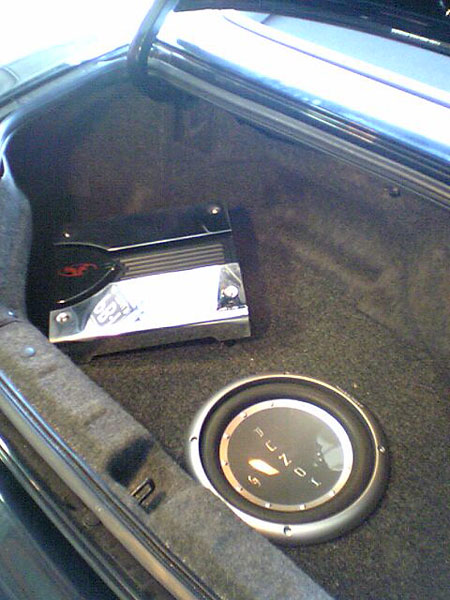 The final look