Eric B's 2005 Chevy Colorado
I started my Crutchfield career in 2007. I spent eight exciting years as a product advisor, fielding thousands of customer questions about A/V equipment while designing systems for homes, cars, and the occasional party bus. These days I specialize in home speakers and distributed audio systems, focusing on translating technical jargon into easy-to-understand language. My goal is to make shopping for speakers and amplifiers simple. After all, this stuff is supposed to be fun! Outside of work, I enjoy playing and teaching music. I'm always on the lookout for interesting left-handed guitars.
More from Kramer Crane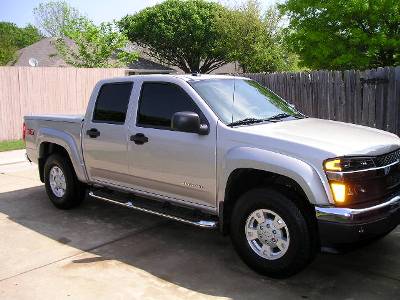 Items installed:
MTX T-Form with 10" sub and 200W amp
Blaupunkt GTx542 5-1/4" 2-way Speakers
Blaupunkt GTc652 6-1/2" Component System
Blaupunkt THA475PNP 75W x 4 Car Amplifier
Blaupunkt THA 2.5M plug and play amp power cable
Blaupunkt THA/PNP adapter cable
Tsunami Lite Wave 2.0-farad capacitor
EFX amplifier wiring kit 4-gauge w/patch cord
Installation Description
The stock Chevy Colorado XM stereo has good sound for the size of the crew cab. After enjoying XM for the first year of owning this truck I wanted to upgrade with the help of Crutchfield. Since they have wonderful knowledge of factory systems, it was easy to get started. First was the addition of the MTX powered sub, and balancing the sound with the component speakers. Since the factory deck does not have the power rating to push these new speakers I added a new four channel amp to do the job. Since the MTX is self-powered, the audio balance was easy to adjust. The final add into this system was the 2.0 Farad Tsunami Lite Wave capacitor, and higher gauge wire takes care of the power flow. Thanks Crutchfield for all your help!
Q&A Section
Why did you decide to upgrade your A/V system?
I wanted to increase the volume of my factory XM stereo.
What's the first thing you show people about your installation?
The great factory look and integration of the components.
Why did you choose these products?
For the fit, finish, and custom cabling available from Crutchfield.
What was the most difficult part of the installation?
Not much due to the custom cable adaptors
What plans, if any, do you have for future upgrades?
Possibly adding an integrated DVD video system.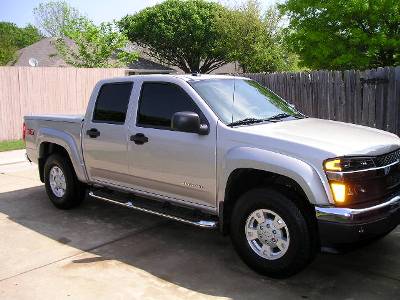 Full view of vehicle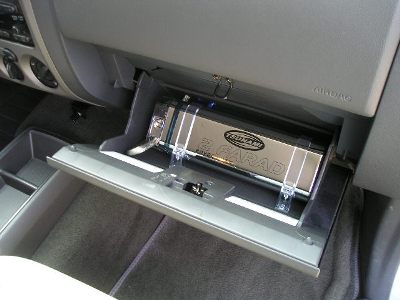 Tsunami 2.0 Capacitor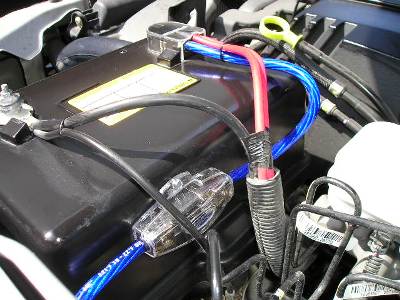 Battery connection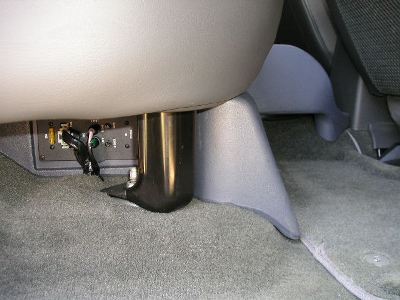 MTX Thunderform powered sub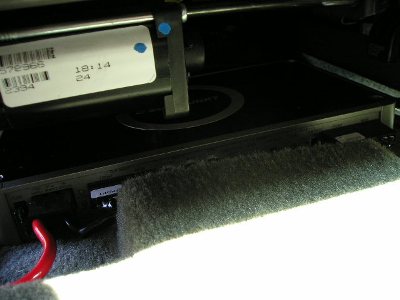 Four channel amp under seat