Alex's 1997 Subaru Impreza Outback Sport
I've been with Crutchfield since 1999, where I began as one our advisors, helping our customers choose new gear. After a couple of years, I moved to the writing team where I spent a decade researching new products and getting hands on with car stereos, amplifiers, speakers, and subs. Yeah, I've been doing this for a while.
For the past few years, I've been the managing editor of Crutchfield's Car A/V web article content. I couldn't ask for a better job — we get to play with car audio gear every day! I'm a Virginia native from the heart of the Blue Ridge Mountains. Outside of work, I love listening to music, playing board games, and installing new audio systems for my friends.
More from Robert Ferency-Viars
Items installed:
Installation Description
Q&A Section
Why did you decide to upgrade your A/V system?
My speakers would crack over volume level 18. They did not have very good sound quality.
What's the first thing you show people about your installation?
The receiver
Why did you choose these products?
Receiver was a gift and the speakers was the best I could afford.
What was the most difficult part of the installation?
The speakers and the door panel.
What plans, if any, do you have for future upgrades?
A subwoofer and an amp, maybe some performance upgrades.

Stereo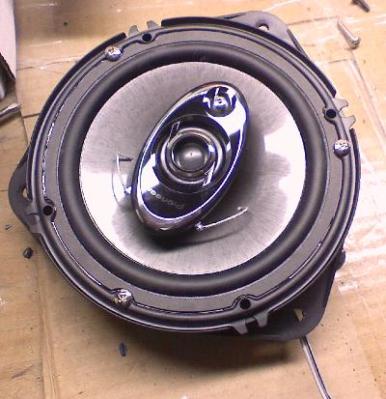 New Speakers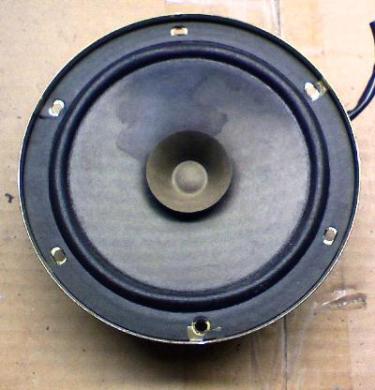 Old Speaker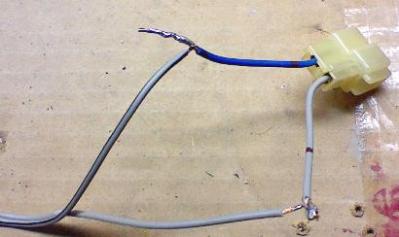 Custom Hookup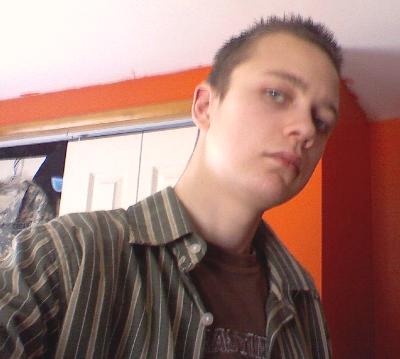 Yep that's me