Zach G's 2000 Dodge Grand Caravan
I started my Crutchfield career as a product advisor. I fielded thousands of customer questions about A/V equipment, designing systems for homes, cars, and the occasional party bus. Do that for eight years, and you begin to understand what people really want from their gear. You also get a lot of hands-on experience with the latest products. That's one of the coolest things about working here. As a writer, I enjoy translating technical jargon into easy-to-understand language. My goal is to make shopping for speakers and amplifiers simple. After all, this stuff is supposed to be fun! Outside of work, I enjoy playing and teaching music. I'm always on the lookout for interesting left-handed guitars.
More from Kramer Crane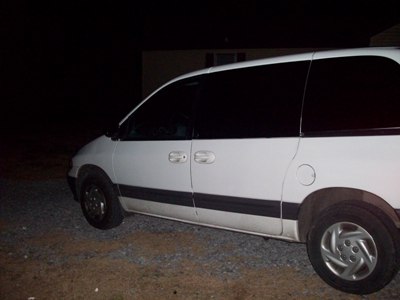 Items installed:
Sony Xplod Head Unit
Profile Baja Sereies 700 Watt mono block amp
2 Audiobahn AW1251T Natural Sound Series 12's
Super Bass Pro Box
Installation Description
The whole installation was done by me and a couple of friends. It started as one twelve hooked up to a stock setup through a line converter. Then it was 2 twelves stil on a stock unit. Then three twelves on a stock unit. Now it's a complete and proper setup for a lil less than $200 and I am verry happy with it.
Q&A Section
Why did you decide to upgrade your A/V system?
It was different cuz it was a minivan
What's the first thing you show people about your installation?
the fact that its a mini van
Why did you choose these products?
they were the most available to me through friends that needed money
What was the most difficult part of the installation?
the head unit
What plans, if any, do you have for future upgrades?
maybe some rims and a paint job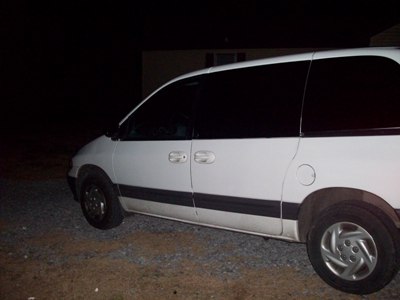 The Mini Van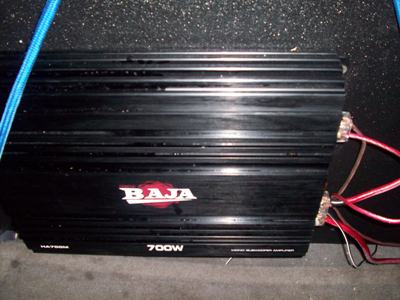 The Amp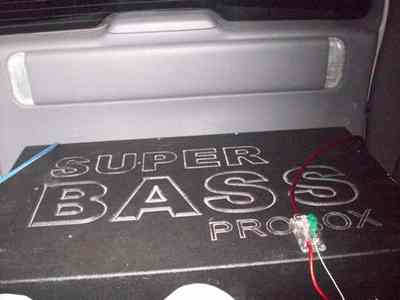 The Box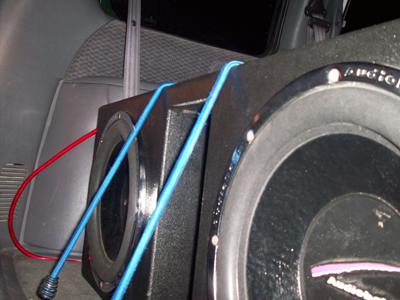 The Subs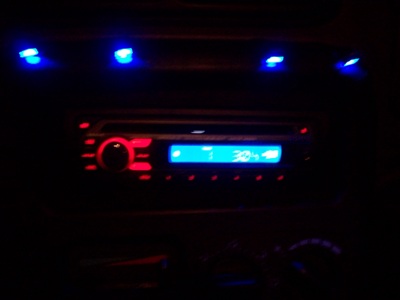 The Head Unit
Me Sittin In The Mini Van