Rob Grim's 2004 Toyota Tacoma
The Crutchfield writing team is a group of full-time, in-house copywriters who share a passion for consumer electronics. In addition to creating the articles and videos you find in the Research area of the Crutchfield website, these hard-working and talented people write the informational copy for the products on our website and in the Crutchfield catalog. Our writers constantly research the latest products, technologies, and industry trends, so that we can bring you the most helpful information possible.
More from Crutchfield Writing Team
Items installed:
Installation Description
The door speaker install went pretty easily other than a few modifications. The subwoofer box was another story, due to the limited space behind the rear seats; half of the box was constructed of fiberglass.
Q&A Section
Why did you decide to upgrade your A/V system?
Audio nut!
What's the first thing you show people about your installation?
The subwoofer box.
Why did you choose these products?
I'm a Polk Audio fan.
What was the most difficult part of the installation?
The box construction.
What plans, if any, do you have for future upgrades?
Adding an XM tuner.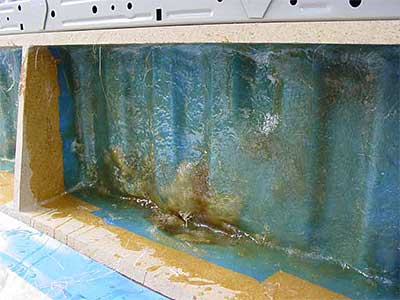 Work begins on the custom subwoofer box.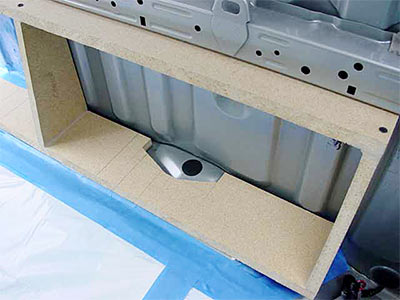 The subwoofer box, in progress.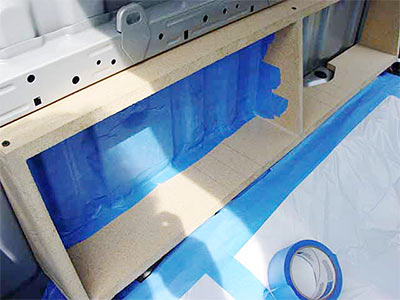 The subwoofer box, in progress.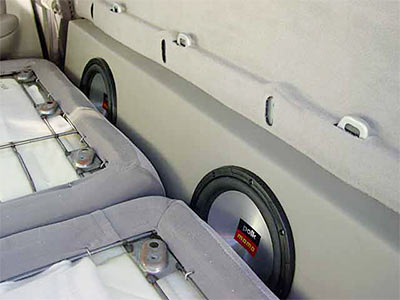 The subwoofer box, completed.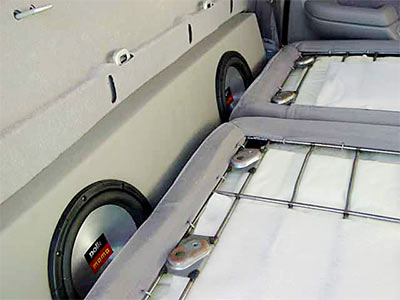 The subwoofer box, completed.