Devin Roberts' 1992 Nissan Pathfinder
Robert Ferency-Viars is the managing editor for the Crutchfield car A/V learning content, and has been with the company since 1999. A Virginia native from the heart of the Blue Ridge Mountains, he loves spending time with his wonderful wife and sons, listening to music, writing, and playing games with friends. Robert's love for car audio began at 16 when he installed his first car stereo.
More from Robert Ferency-Viars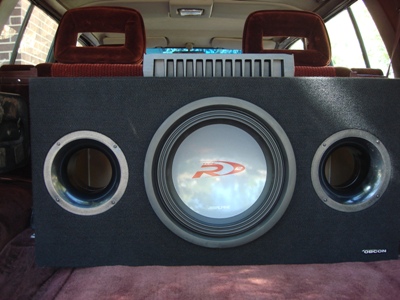 Items installed:
1 Obcon GZ 755 HIGH-PERFORMANCE SERIES 12" single box
Rockford Fosgate Para Punch Bass Remote
Panasonic CQ-C3403U Head Unit
Installation Description
I tried to make the best system I could for less then $2,000. and keep it looking fairly stock.
Q&A Section
Why did you decide to upgrade your A/V system?
My old system was calling it quits.
What's the first thing you show people about your installation?
The sub and the box
Why did you choose these products?
The speakers had a good midrange for when I go skiing and have to take out the sub
What was the most difficult part of the installation?
Installing the 4 channel amp
What plans, if any, do you have for future upgrades?
Better head unit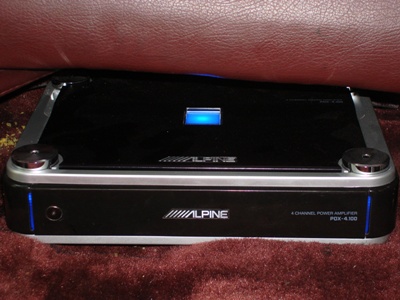 my 4 channel amp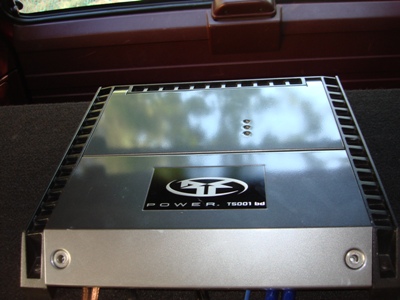 my mono amp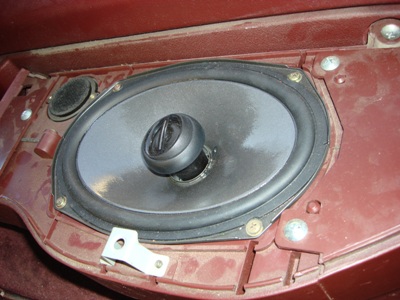 6X9 speakers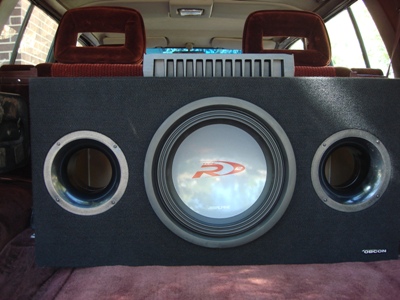 my sub and box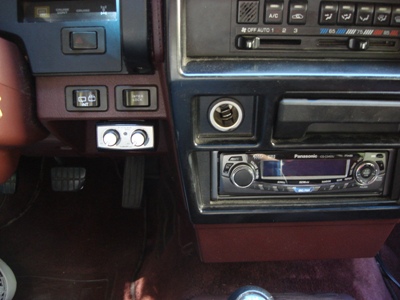 head unit and bass remote