Devin Roberts' 1992 Nissan Pathfinder
I've been with Crutchfield since 1999, where I began as one our advisors, helping our customers choose new gear. After a couple of years, I moved to the writing team where I spent a decade researching new products and getting hands on with car stereos, amplifiers, speakers, and subs. Yeah, I've been doing this for a while.
For the past few years, I've been the managing editor of Crutchfield's Car A/V web article content. I couldn't ask for a better job — we get to play with car audio gear every day! I'm a Virginia native from the heart of the Blue Ridge Mountains. Outside of work, I love listening to music, playing board games, and installing new audio systems for my friends.
More from Robert Ferency-Viars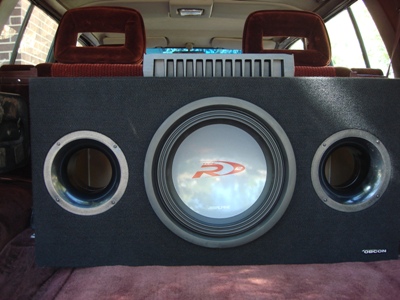 Items installed:
1 Obcon GZ 755 HIGH-PERFORMANCE SERIES 12" single box
Rockford Fosgate Para Punch Bass Remote
Panasonic CQ-C3403U Head Unit
Installation Description
I tried to make the best system I could for less then $2,000. and keep it looking fairly stock.
Q&A Section
Why did you decide to upgrade your A/V system?
My old system was calling it quits.
What's the first thing you show people about your installation?
The sub and the box
Why did you choose these products?
The speakers had a good midrange for when I go skiing and have to take out the sub
What was the most difficult part of the installation?
Installing the 4 channel amp
What plans, if any, do you have for future upgrades?
Better head unit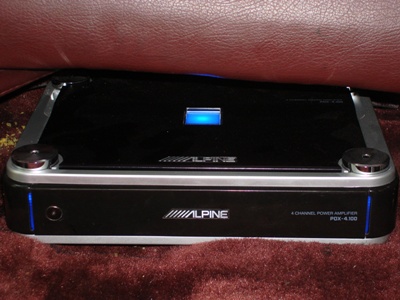 my 4 channel amp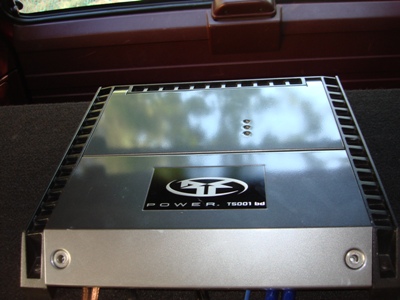 my mono amp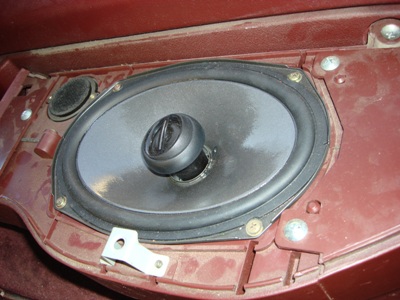 6X9 speakers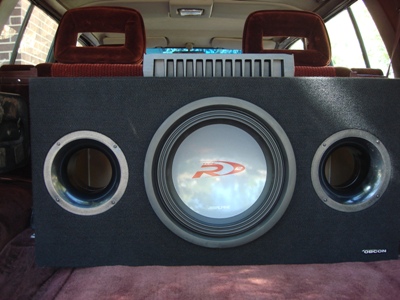 my sub and box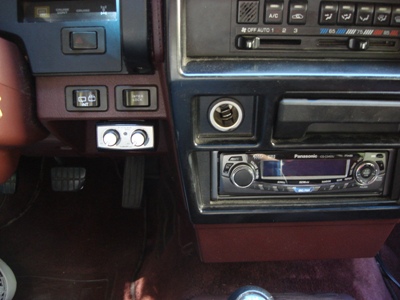 head unit and bass remote