Follow the Lines
A Crutchfield Camera Club Challenge
Ralph Graves is one of Crutchfield's blog editors, and part of the company's social media team. He writes about home audio/video gear, specializing in Apple-related and wireless technologies. Ralph holds a master's degree in music composition, and his works have been released on various labels. He's served as product manager for an independent classical and world music label, produced several recordings, and worked extensively in public broadcasting. Since 1984 he's hosted a weekly classical music program on WTJU, and is also active as a blogger and podcaster.
More from Ralph Graves
Heads up!
Welcome to this article from the Crutchfield archives. Have fun reading it, but be aware that the information may be outdated and links may be broken.
The current theme was titled "Follow the Lines." One of the ways a photographer can engage the viewer is to have lines that lead the eye to a specific part of the image. It can be to suggest a sense of motion, or to force the eye to halt as it moves across the photo.
But what exactly that term meant (and how best to photograph it) was something each member of the Crutchfield Camera Club had to decide individually. As you can see, even when lines are literally in the shot, they're not often used in the most obvious fashion.
Below are four of the images that the Club felt best fulfilled the assignment. What do you think? You can view the entire gallery at Follow the Lines.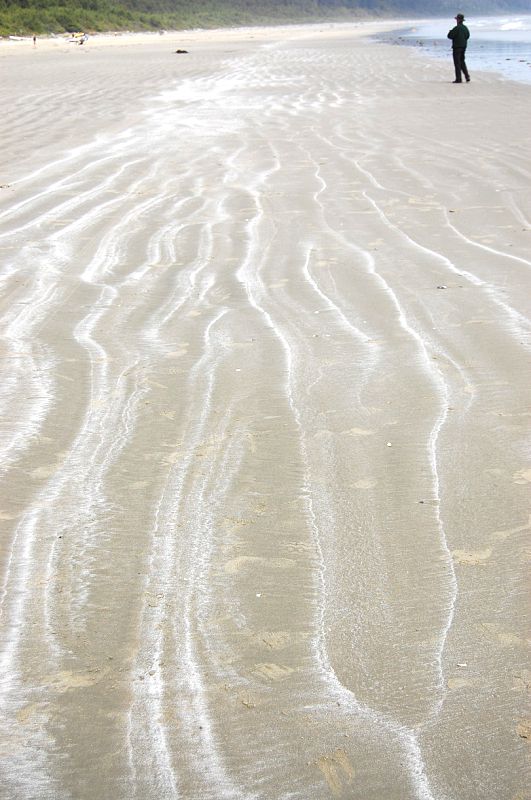 Beach - Jim Ralston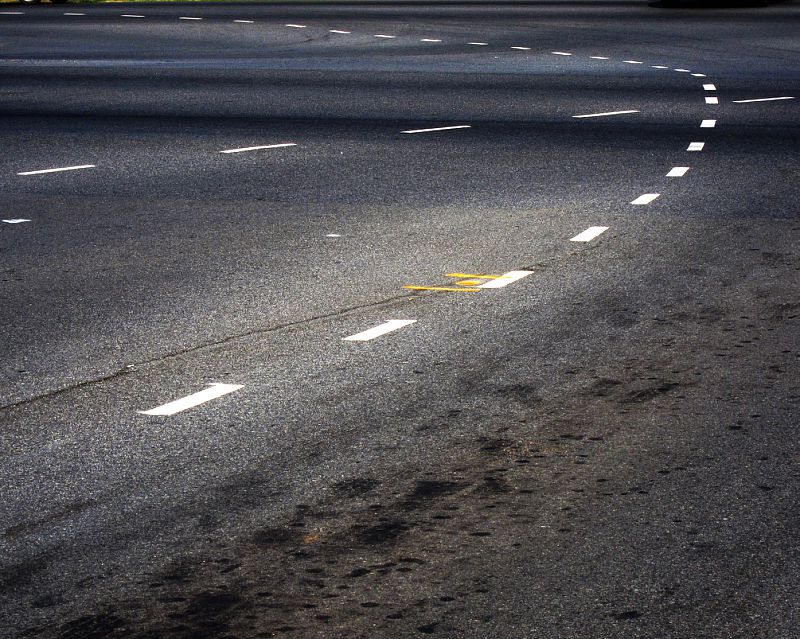 Lines - J. Stoll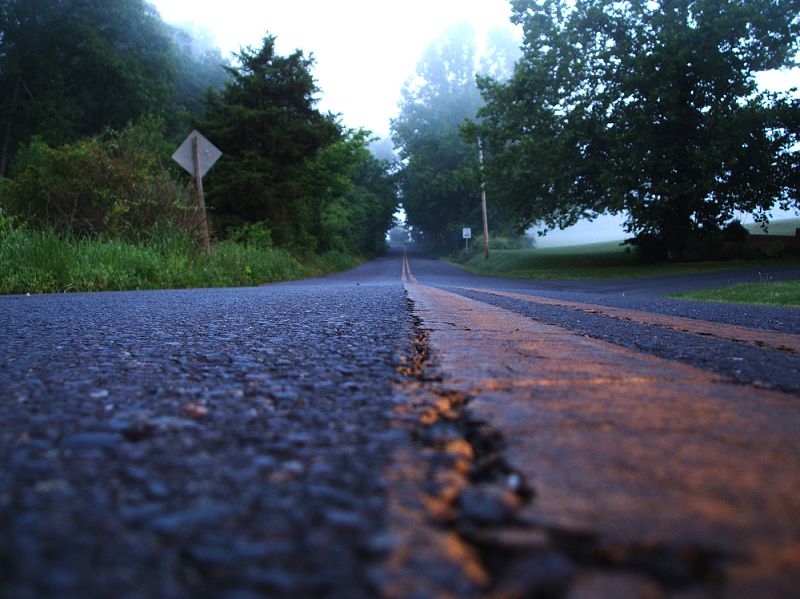 Road - Ralph Graves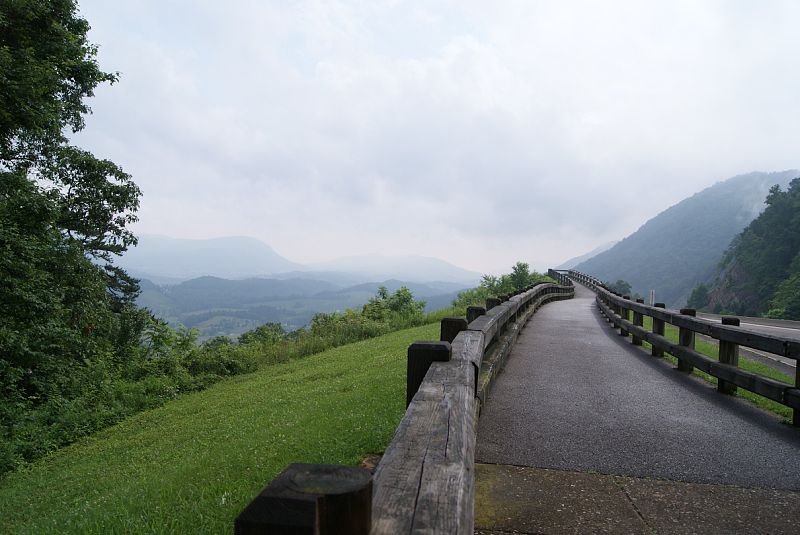 Overlook - Ann Marrs
The Crutchfield Camera Club is made up of employees with varying degrees of photographic equipment and experience. Yet they all share the same passion for the art of photography.