Impossible instant camera giveaway
The Crutchfield writing team is a group of full-time, in-house copywriters who share a passion for consumer electronics. In addition to creating the articles and videos you find in the Research area of the Crutchfield website, these hard-working and talented people write the informational copy for the products on our website and in the Crutchfield catalog. Our writers constantly research the latest products, technologies, and industry trends, so that we can bring you the most helpful information possible.
More from Crutchfield Writing Team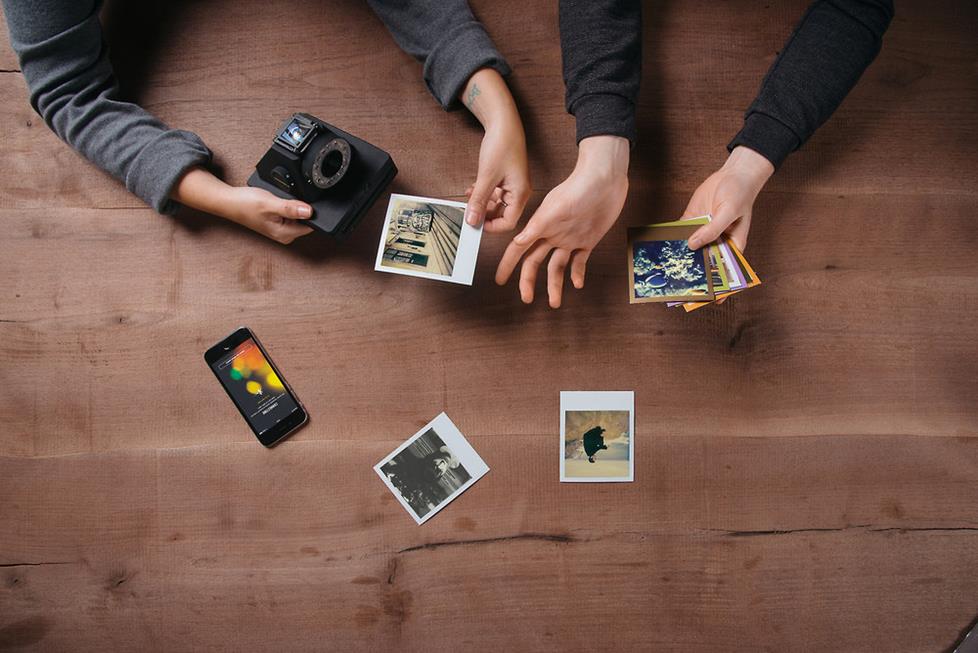 Instant cameras are back! We're giving away three camera packages from Impossible. Each includes film packs, so you can start shooting and printing photos right away.
Enter your email in the form below and submit for your chance to win.
We'll give away one of each of these packages...
Package #1
Impossible Refurbished Polaroid 600 Square camera
Impossible 600 black & white film (2 packs)
Impossible 600 color film (1 pack)
Package #2
Impossible Polaroid 600 Round camera
Impossible 600 black & white film (1 pack)
Impossible 600 color film (1 pack)
Package #3
Impossible I-1 instant camera
Impossible I-type color film (1 pack)
Impossible I-type black & white film (2 packs)