What are dedicated home satellite radios?
Enjoy SiriusXM in the comfort of your home
I've been a huge fan of car audio ever since I tried (semi-successfully) to build my own custom truck speaker enclosures as a 16-year-old. I joined the Crutchfield car writing team way back in February of the year 2000, and proceeded over the years to write about nearly every product category we carry. In 2007, I assumed my current role of Car A/V Editor for our catalog, a position that helps me channel my passions for both music and driving.
More from Matt Freeman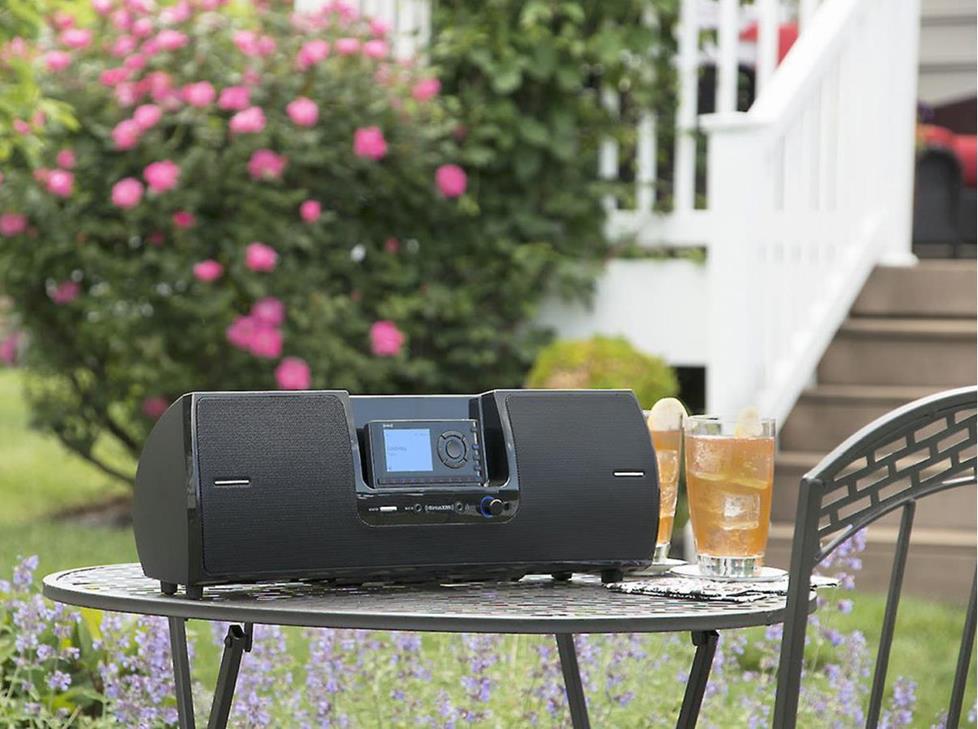 The SiriusXM SXSD2 portable speaker dock (tuner not included) is ideal for use around your home
If you plan on listening to satellite radio exclusively at home, dedicated home radios will give you the best sound options. No matter which system you choose, an indoor or outdoor antenna is necessary to pick up the satellite signal (many include indoor antennas).
Tuner for "SiriusXM Ready" home receivers
If you've got a home receiver labeled "SiriusXM Ready," these are for you. All you have to do is plug in the antenna into the receiver, make sure you have reception, and subscribe to SiriusXM. Half the processing of the satellite signal is done in the antenna; the other half in the receiver.
Internet table radio
The SiriusXM SXSD2 portable speaker dock is compact and easy to place in any room. It's designed to work with a variety of SiriusXM, Sirius, and XM Dock-and-Play radios, including the Onyx Plus and Onyx EZ. You can even connect MP3 players and other audio devices via the aux-in jack (cable sold separately).