Jeff's headphone buying guide
Find the best pair of headphones, with our expert's advice
Our headphone guy Jeff Miller has helped Crutchfield customers for over a decade. We often see him testing out new headphones — you'll find his firsthand take on many product pages. He also stays connected to the brave new world of voice control.
More from Jeff Miller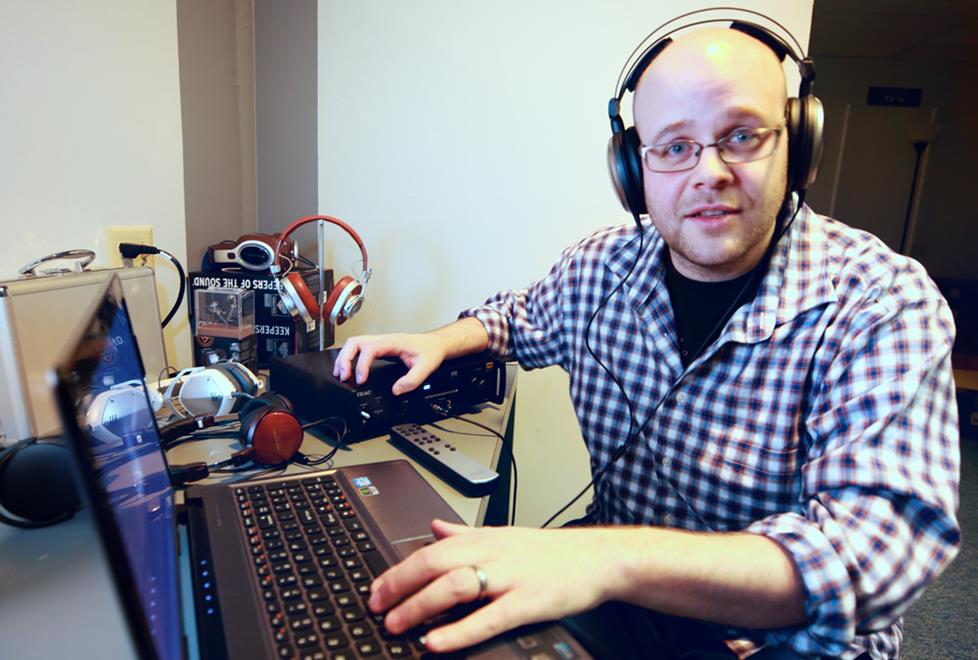 I spend many hours a week writing about and listening to headphones. Read on for my advice on choosing the perfect pair.
There's no shortage of headphones out there. We offer more than 350 different models on our site, spanning all types of styles, colors, and features. So how do you find the best headphones for you? As someone who's written about and tried lots of headphones, I can help you narrow down your choices.
Wired vs wireless headphones
Most of our top-selling headphones right now are Bluetooth headphones, and I expect their popularity to keep growing. They let you listen to music without connecting a wire to your phone — where most of us keep our music and podcasts. That makes them super convenient.
Plus, Bluetooth's sound quality and reliability have greatly improved over the past 4 or 5 years. And now that Apple has removed the traditional headphone jack from the iPhone® 7, even more shoppers are turning to wireless.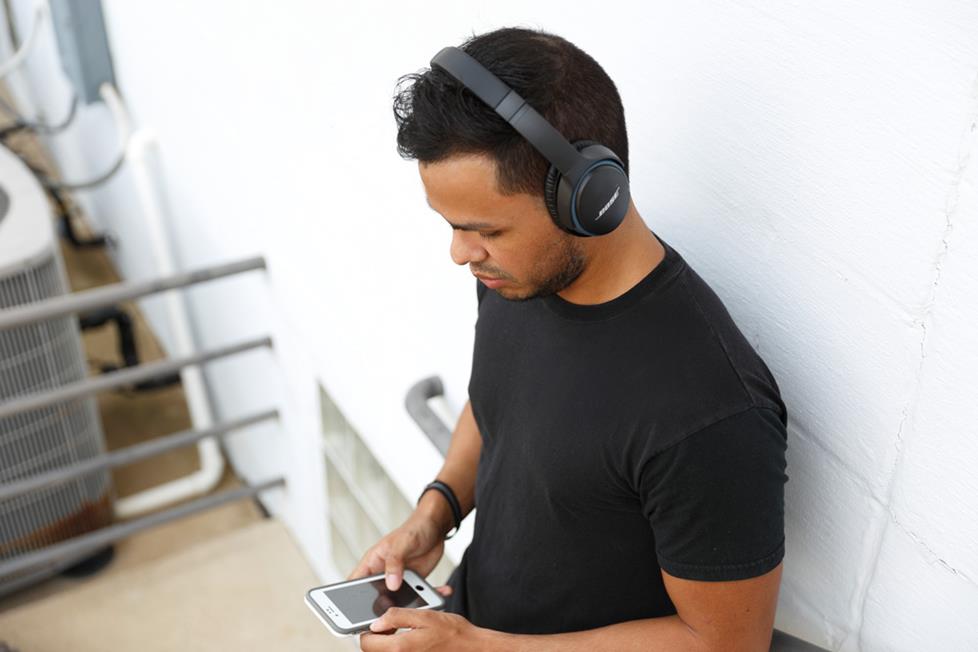 Crutchfield Advisor Enrique prefers Bluetooth headphones for the extra freedom and convenience.
Even so, audio purists prefer wired headphones to deliver the best possible sound. And the highest-end headphones rely on a wired connections. When I'm not checking out a new pair of headphones at my desk, my go-to listening rig includes a pair of wired over-ears.
And if you have a new iPhone?
There are wired options for iPhones with a Lightning connector, too. The iPhone 7 includes a Lightning-to-minijack adapter that will let you connect a traditional pair of wired headphones. Or you can get a pair of headphones with a Lighting connector.
The right headphones for the situation
Here's the most important thing to think about: how and where you plan to use headphones. Different headphones work better in different situations. In the sections below, I'll take you through the main categories and uses, and point out some features to look for.
Open- vs closed-back
Open- vs closed-back
Open-back headphones allow air to flow through the earcups. This typically ensures sound that is more spacious and natural. Closed-back headphones help keep sound from leaking in or out.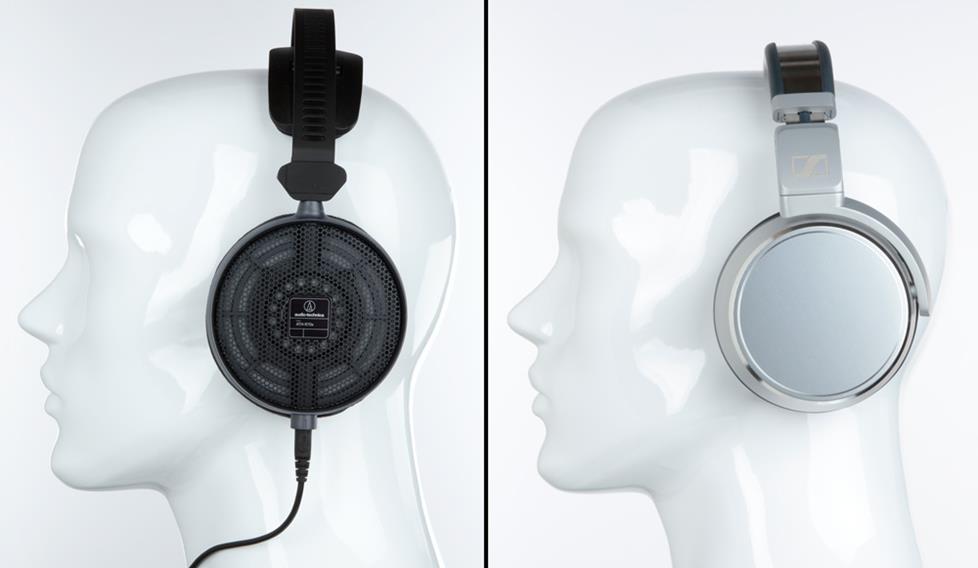 Open-back and closed-back heaphones
Noise-canceling
Noise-canceling headphones
Noise-canceling headphones take sound isolation a big step further than closed-back headphones. They use internal circuitry to neutralize the sound around you. I strongly recommend them for air travel — they can block out the plane's engine drone so you can watch movies or listen to music at safer volumes.
Features to look for:
"Adaptive" or "Adjustable" noise cancellation. Some noise-canceling headphones can be adjusted according to your environment. While some offer manual adjustments, others do it automatically based on the level of external noise.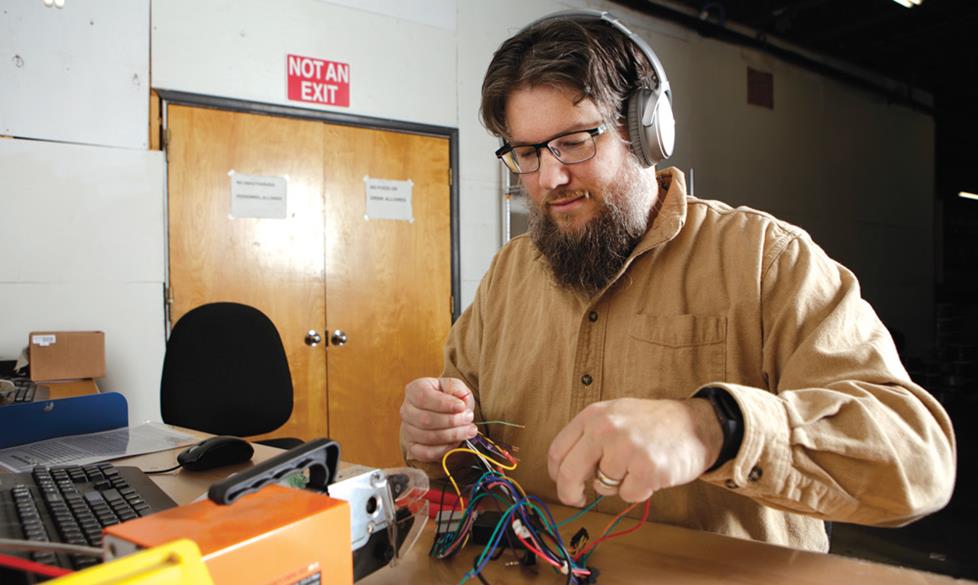 Butler, one of our inventory handlers, wears the Bose QuietComfort 35 headphones to block out the noise in our warehouse.
Sports
Running and working out
Sports headphones are durable, sweat-proof in-ear models. Comfort and fit are very important for running and exercising. Long workouts are tough enough — you don't want headphones causing more pain.
Feature to look for:
Reflective neckband/cord. Safety is paramount when you're running in public. Make sure you are visible to passing cars.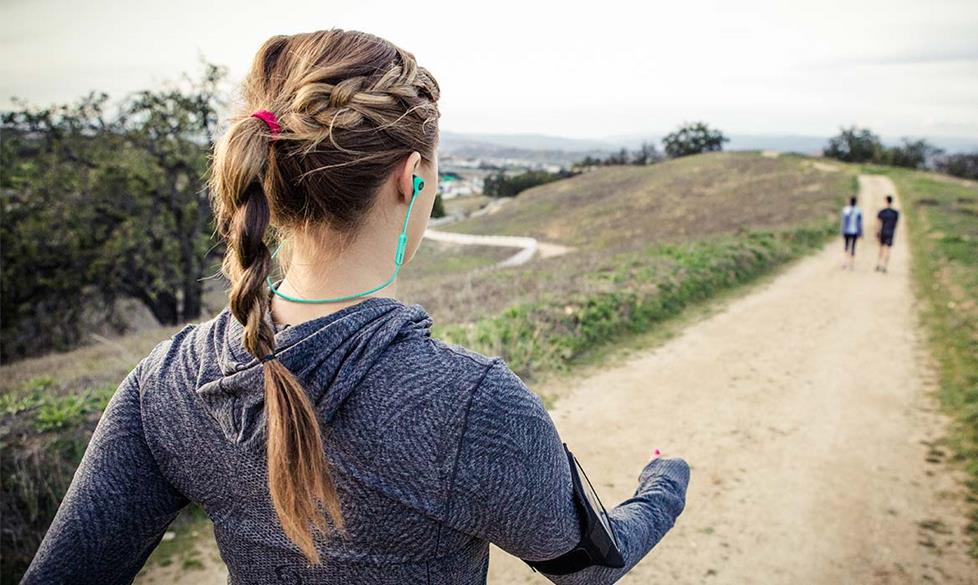 Wear durable, comfortable, sweat-proof headphones when you're working out.
For watching TV
We always get questions about headphones for watching TV. I think Sennheiser's line of transmitter-based headphones are the most reliable TV headphones. The transmitter connects to your TV or stereo and beams sound wirelessly to your headphones. Perfect for late-night viewing.
Feature to look for:
Effects modes and/or dialogue boost. What matters most to you? Clear, intelligible speech? Rollicking, immersive surround effects? Rich, balanced music sound? There are transmitter-based headphones that excel in each area.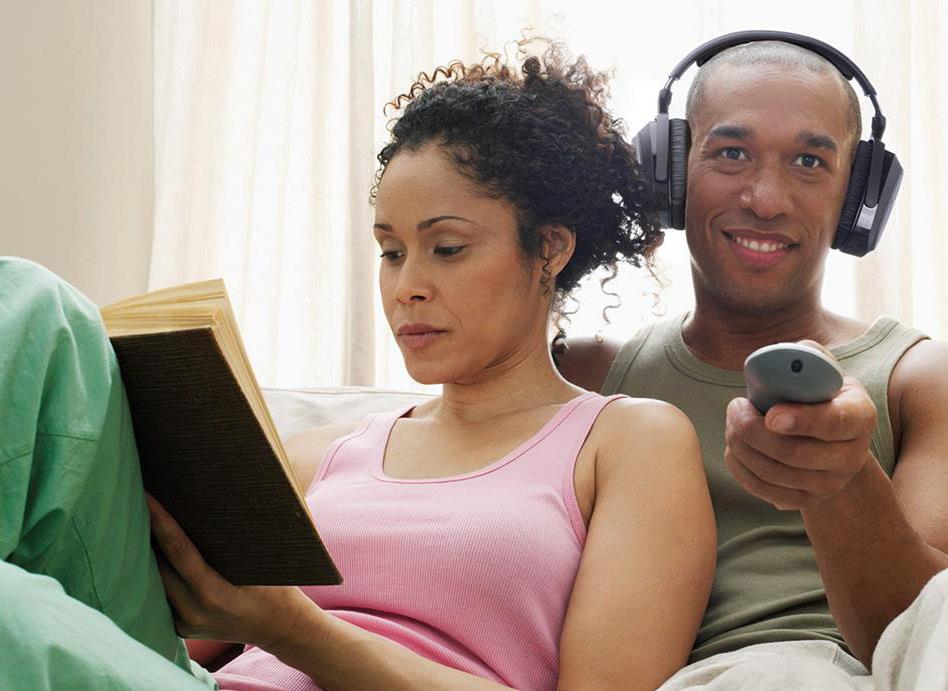 Watch TV at the volume you want to, without disturbing others.
Audiophile
Audiophile headphones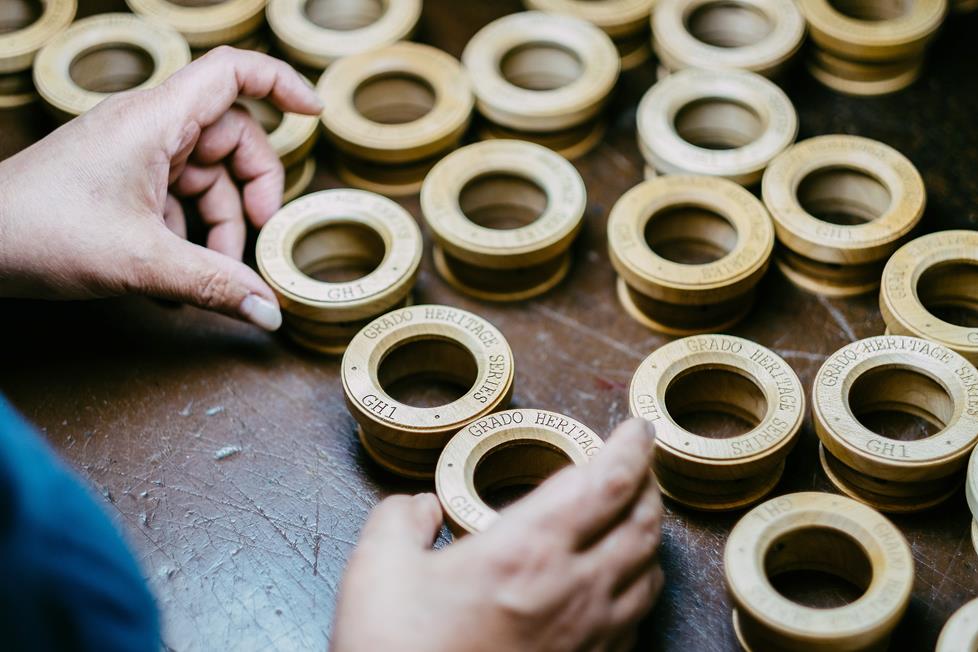 Brooklyn-based headphone shop Grado gives a personal touch to each of their wooden earcups.
I prefer listening to a great pair of headphones over a nice pair of speakers. It's not the most popular stance to take here at Crutchfield. But I just love the absolutely unfiltered connection you can get to an artist, song, or performance when you have the right headphone setup. You can really sink your teeth into the clear, dynamic sound that top-flight headphones can deliver.
The most-respected headphone manufacturers all bring something a little different to the table. Some brands to look for include Sennheiser, Bowers & Wilkins, Focal, Shure, Grado, and Audeze.
Fit options
There are some basics you should know about fit. Here are the three styles: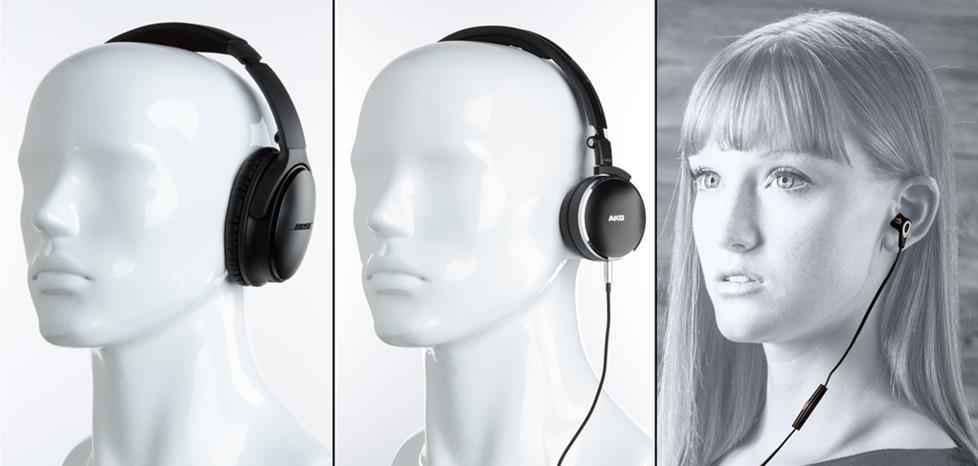 Over-ear headphones surround the ears completely. On-ear headphones rest on them. In-ear headphones/earbuds fit securely inside the ear opening or canal.
You'll find that earcup sizes can vary greatly. That's why we take photos of most of our on-ear and over-ear headphones on a mannequin to show scale. Look for them in the photo carousel at the top of product pages.
Comfort Matters
How your headphones feel plays a big part in how much you'll enjoy them. If I've had a test-run with a pair of headphones, I like to tell you whether they fit relaxed, snug, or somewhere in-between. Scan the product bullets or read "my take" for fit details on the headphones you're considering.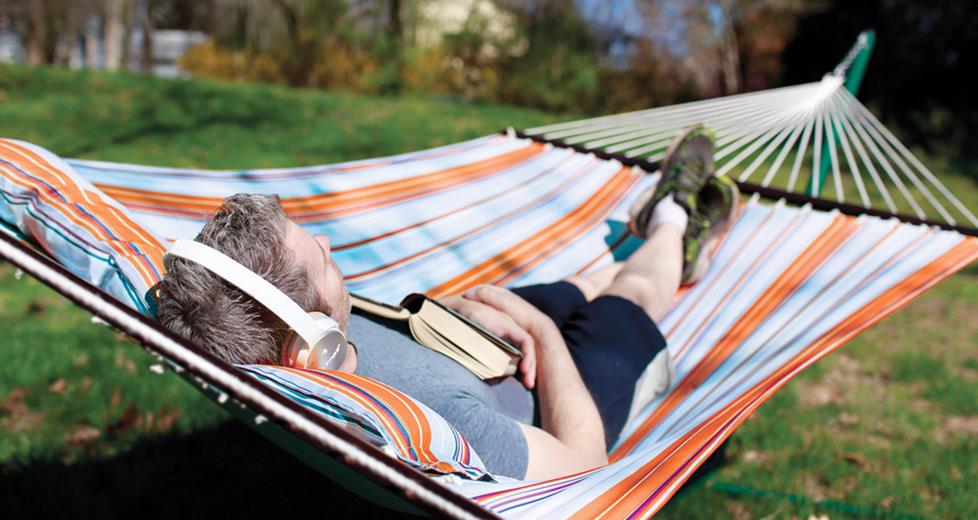 Sometimes the more you wear headphones, the better they feel — our 60-day return period gives you time to try them out.
Smartphone control for on-the-go listening

A three-button in-line remote gives you the most control over your smartphone's music and call functions.
If you're commuting or listening on the move, consider headphones with a built-in remote/mic. They give you control over some of your phone's key functions.
Feature to look for:
1-button vs 3-button remote. See if the in-line remote has one button or three. A single button offers control over music playback, phone calls, and other phone features. Three-button remotes add volume control.
Headphone amps and DACs
High-performance headphones often require more power to perform their best. A Headphone amplifier can make a world of difference. For the best sound, you also don't want to rely on your computer or phone's digital-to-analog converter (DAC). An outboard DAC can squeeze out every musical detail – soft or powerful —from a recording,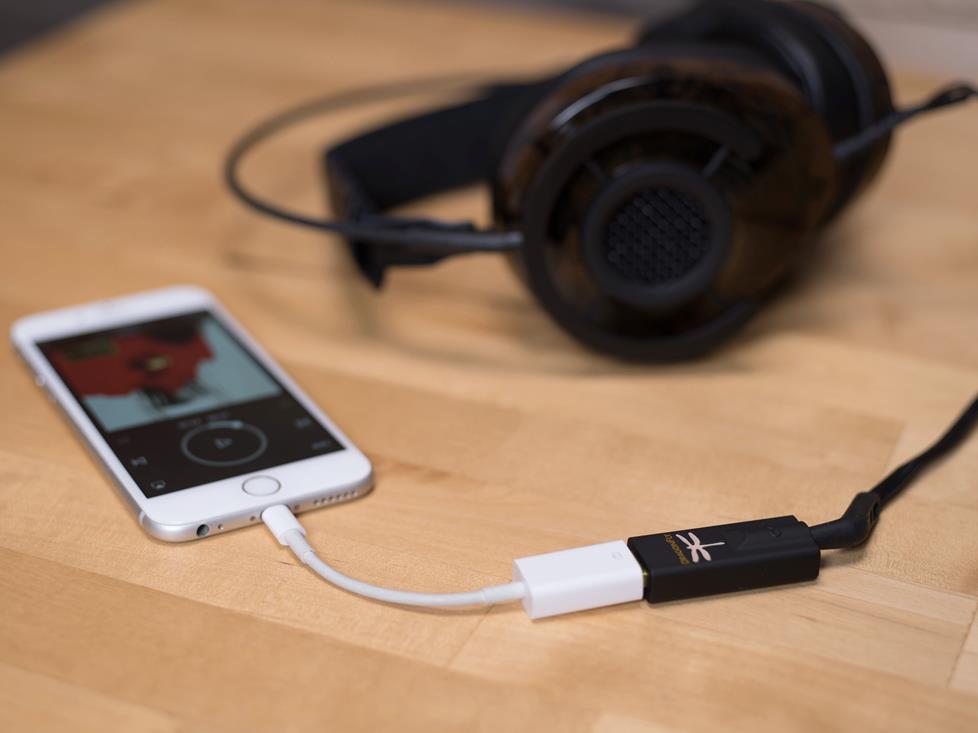 The compact AudioQuest Dragonfly® Black v1.5 headphone amp/DAC is an excellent entry into the world of high-end personal audio.
Need more help?
Just ask our Advisors. Many of them get to try out the gear, too. They can help you sift through all our headphone choices and make a decision.
Email them or call 1-800-555-7088 if you have any questions.