Home speakers 101
Learn about selection, placement, hookup, and more
Loren Barstow started at Crutchfield in 1999. After working a few years as a sales advisor, he moved on to become a writer and then an editor. He has written about televisions, Blu-ray players, speakers, and various other audio/video components.
More from Loren Barstow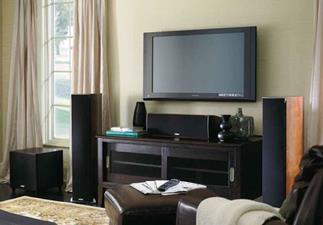 Below you'll find links to articles that will help you find the best speakers for your needs and set them up for their best performance.
Which speakers are best for you?
Where to put your speakers
Speaker installation
Hookup help
More info
Last updated November 22, 2016